A buddy and I went to Sugarbush today to get some fresh tracks. A weird system had rolled through overnight causing rain, sleet, freezing rain, and ultimately snow. We met at 6:45AM and took the highway towards the mountain. Conditions were a little slick but the Nokians were hooking up fine.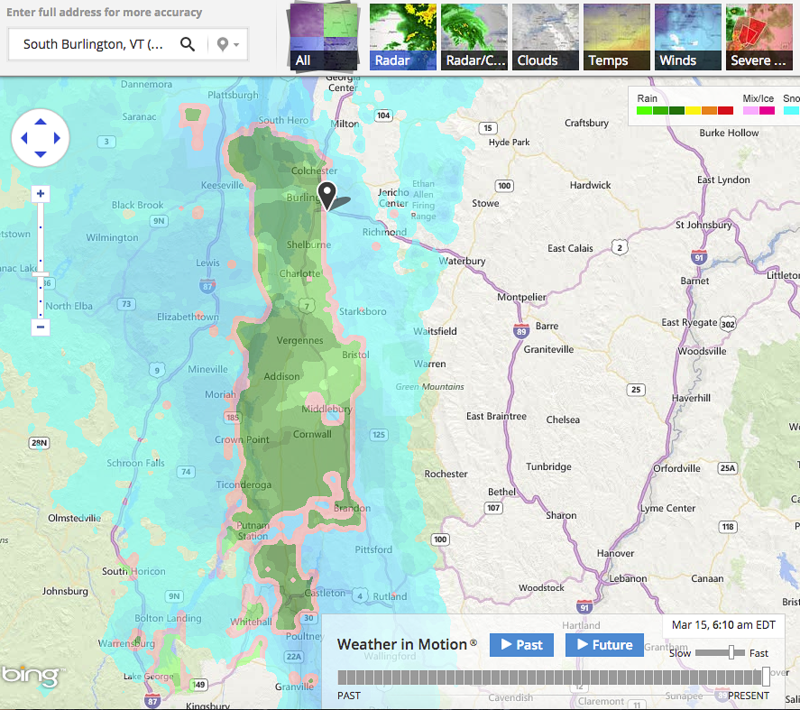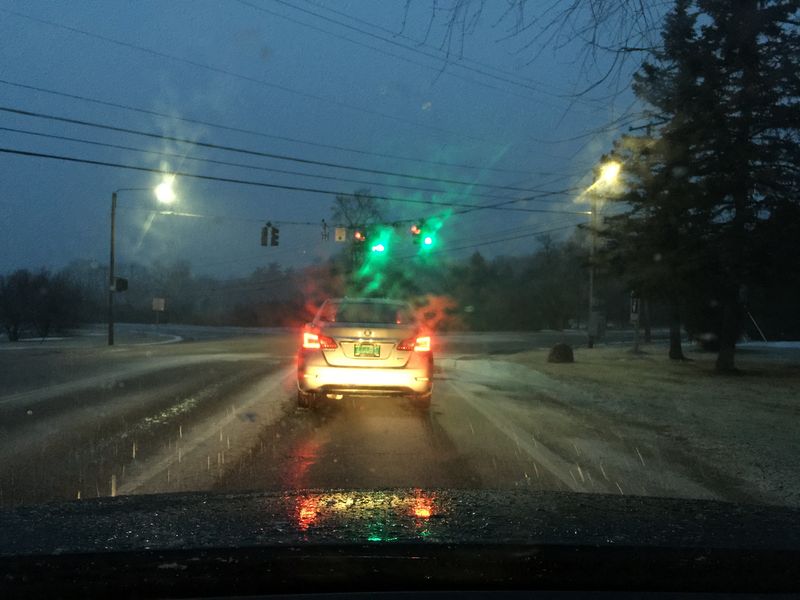 We got to the mountain for the first 8AM chair only to find the two main lifts were delayed because of ice build up. We rode an older lift and made some good runs.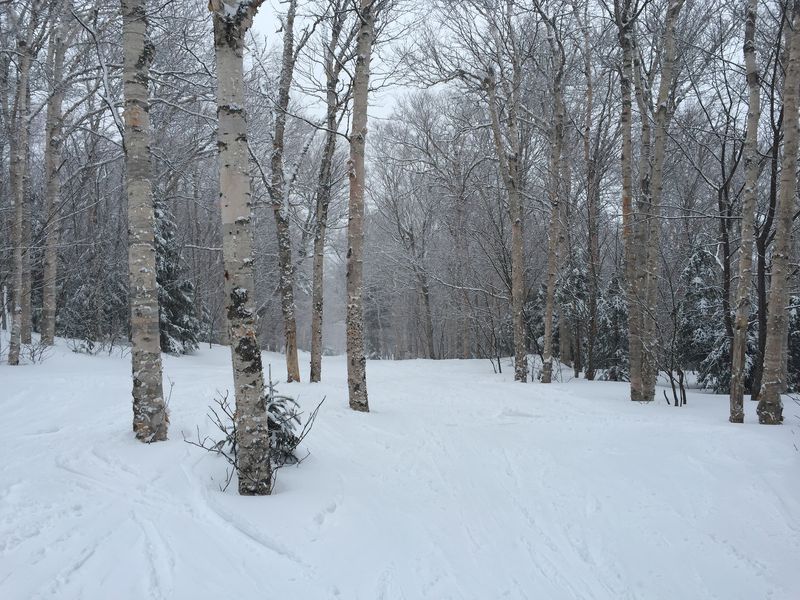 Since we both had obligations back in town, we left the mountain mid morning. I decided to give the tires a good workout by driving over the Appalachian Gap. The twisty road was covered with snow on the sides but it was slush covered in the middle from a salt truck. These conditions are about as challenging as you can get in winter driving because of the surface inconsistency between the left and right side of the vehicle. Throw in a significant elevation change, sustained pitches of 15% plus, and several hairpins and the drive could have been pretty exciting.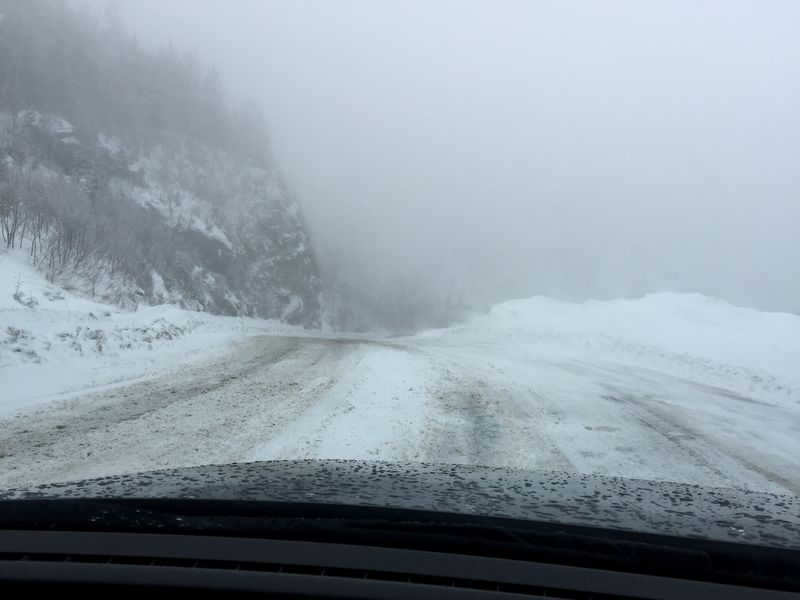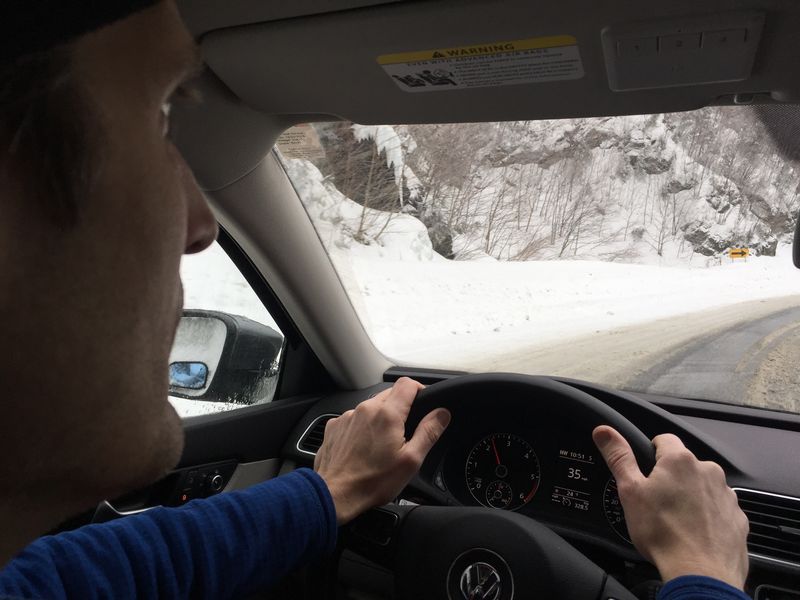 But the studded Nokian Hakkapeliitta 8s got my front wheel drive VW Passat up and over the gap without any drama. The only bummer was that my car was caked with dirty ice from the drive.