The legislators understood immediately: Their fledgling state had a large coastline but a small military presence. Debt was piling up, and it was time to put their trust in a strong national government. And so, on December 7, 1787, Delaware became the first state to ratify the new U.S. Constitution.
Fast forward more than 230 years. Today, the state's location, which Thomas Jefferson once called a "jewel," makes it a gem for road trip enthusiasts. Just 100 miles long and 35 miles wide, Delaware is a pocket-sized province nestled between Pennsylvania and Maryland, shaking hands with New Jersey across its namesake river.
If you're coming from the north, Wilmington is a great place to start. Just 45 minutes south of Philadelphia and 90 minutes from Atlantic City, Wilmington is embracing a post-industrial future. The city restored its old shipyard in the 1990s, and today the Wilmington Riverfront offers eateries, hotels, an invigorating mile-long Riverwalk and a minor league baseball stadium. Take in a Wilmington Blue Rocks game and know you're at the only professional baseball contest taking place in Delaware at that moment.
From Wilmington, bisect the middle of the state for an hour and you'll arrive in Dover. The state's capital might be its best-known city, but you'll be surprised to know it's approximately half the size of Wilmington. Founded in 1683, Dover oozes history. The ratification of the Constitution we mentioned earlier? That happened in Dover Green, which is still a park today. The Green boasts a number of other historic sites, too, as well as a host of modern-day community events.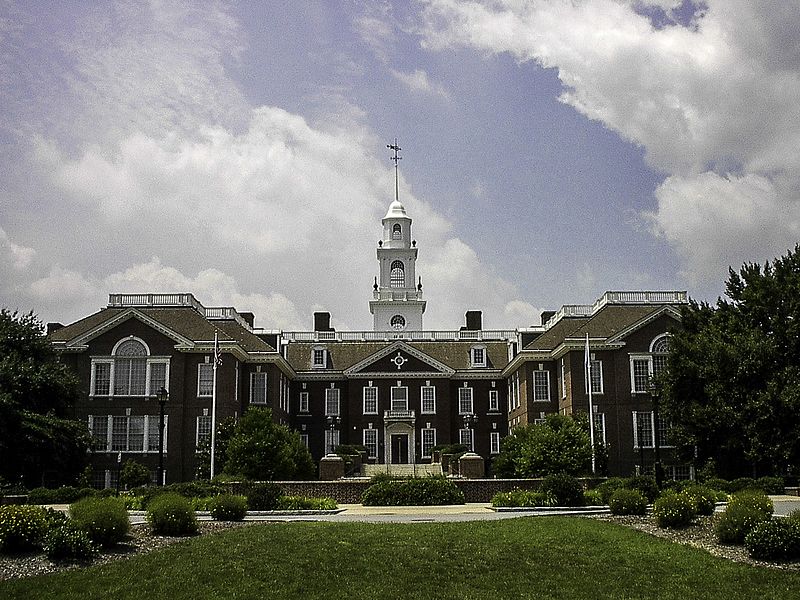 Now, Delaware's renowned coast beckons from an hour away. The First State greets the Atlantic Ocean and Delaware Bay for 30 miles, but it boasts another 350 miles of lake and river shoreline stocked with recreational options. It's hard to pick a Delaware beach you won't love. Well-manicured Bethany Beach is great for families, surfers and sunbathers love Rehoboth Beach, and Dewey Beach is the place to be if you enjoy vibrant nightlife.
Delaware's coastal weather can be unpredictable. If you're traversing the First State, check your tires first. All-season tires aren't built for wintry conditions, so pick up a set of Nokian Tyres all-weather products if you're headed there in the winter or spring months.
For our official road trip tire safety checklist, click here. And visit the main page of our microsite to add your own adventures!