There's something big happening in a small Tennessee town that could have an impact on the way you drive.
Our North American factory in Dayton, Tennessee is doubling production. That means more drivers than ever can experience our legendary peace of mind.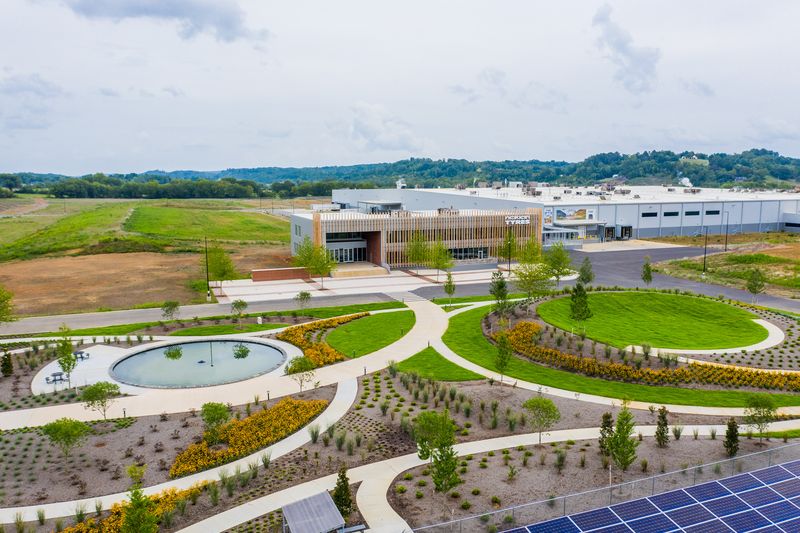 Why should drivers take note of a factory nestled between two Tennessee ridges? Because it's the epicenter of our quest to keep drivers safe across North America.
Market-leading all-season and all-weather tires
At the Dayton Factory, we're making some of the safest, most eco-conscious all-season and all-weather tires in the market. That includes the popular Nokian Tyres One, which exceeded sales expectations thanks to its safety, durability and sustainability. One of our dealers even uses the Nokian Tyres One to chase storms, because he knows the tire is the best choice for standing water, unpredictable situations and debris on the road.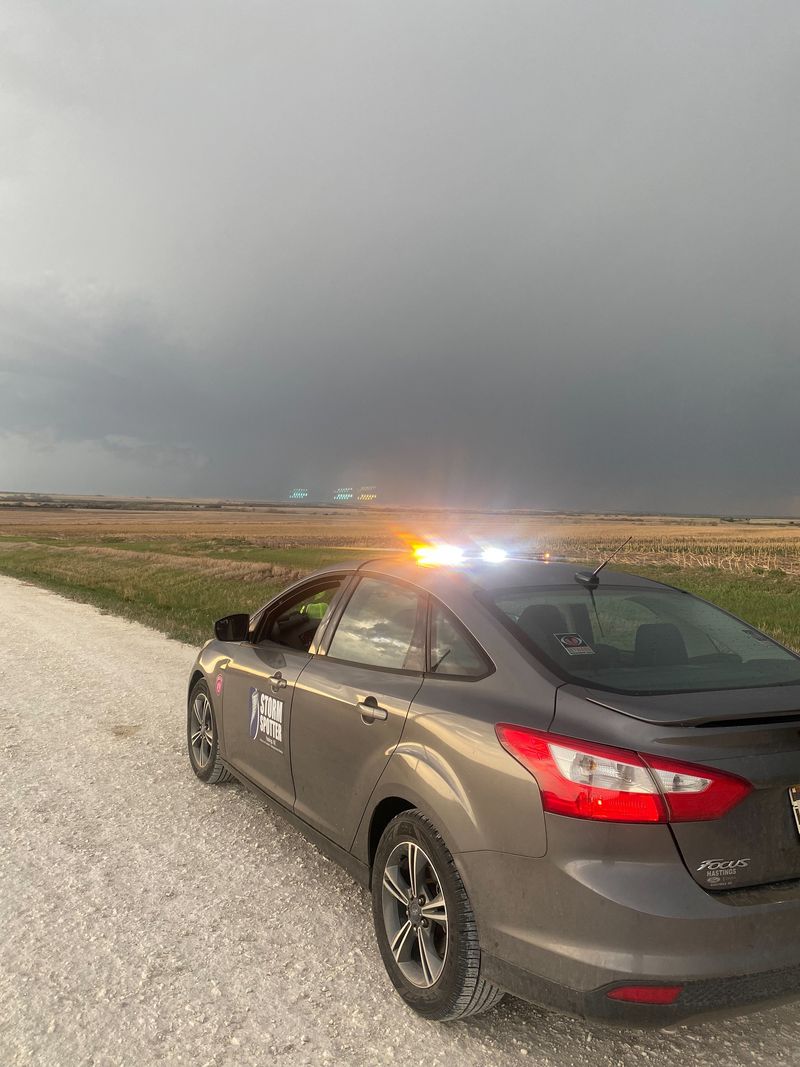 We also use Dayton to serve the growing all-weather segment. Unlike all-season tires, our all-weather products are certified for use in sustained temperatures below 45 degrees, as well as snow and slush. They're a great year-round choice for drivers who visit winter or see winter visit them. The Nokian Tyres WR G4 is one of the cornerstone products coming out of the Dayton Factory.
Advanced production leads to high-quality products
We aren't just making tires in North America -- we're making the best tires. That's because we employ some of the highest-tech machines and processes in the tire industry. The Dayton Factory is more than 95 percent automated, from our machine-controlled mixing processes to our fully automatic tire building technology. Every tire runs through meticulous computer inspection in addition to the rigorous hand inspection our highly trained professionals offer.
Even better, our high-tech factory is also one of the most sustainable tire production facilities in the world. It was the first tire factory to earn LEED v4 Silver certification, and in 2022 we sent zero waste to landfills -- every ounce was either reused, recycled or safely disposed.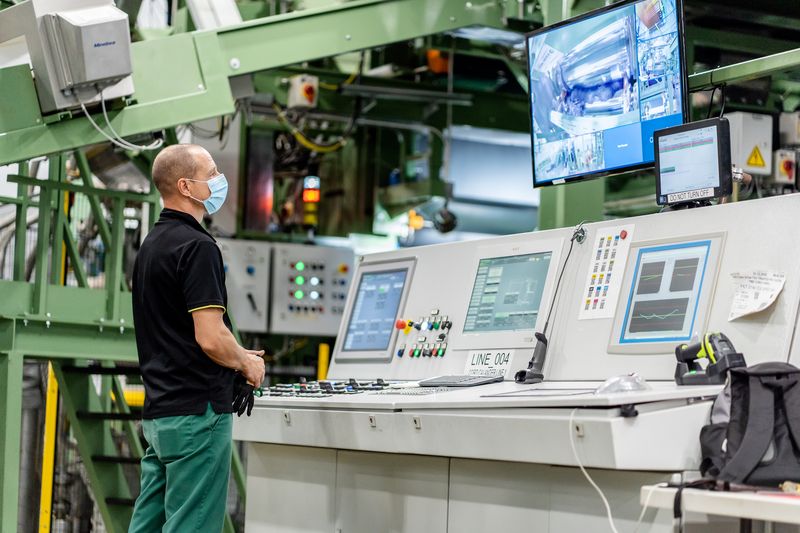 Happy people make great tires
Great companies are built not on factories or products, but on culture. After all, it's people who are making the tires and growing the business. That's why we place heavy emphasis on good compensation, career advancement opportunities and fair treatment of our employees in Dayton and beyond.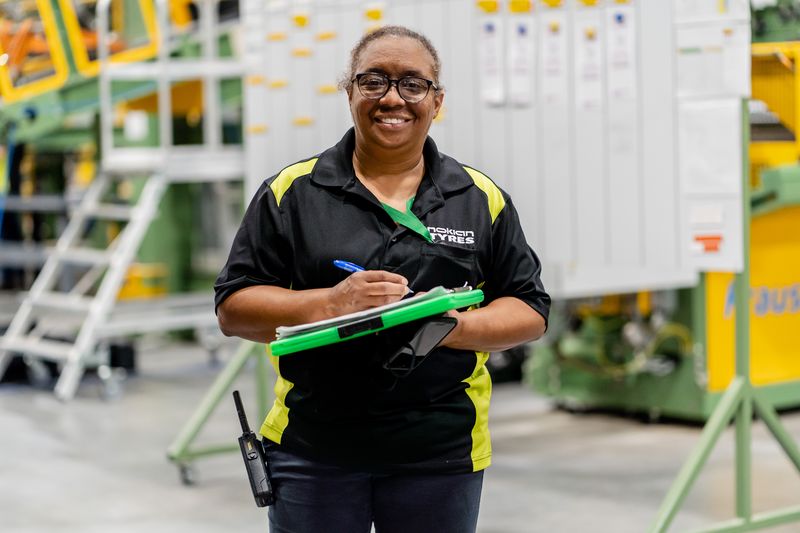 When our team members come to work, they pass through a lush greenspace. If they turn left, they enter a LEED v4 Gold-certified administration building stocked with a workout facility, community-building space and even a sauna. If they keep walking, they walked inside a production facility governed by strict health and safety standards. Every major production milestone cues a factory-wide celebration. Team members are motivated to report even the smallest safety concerns. And many supervisors rose up the ranks to their current roles, so they understand the challenges our production operators face and are equipped to navigate them.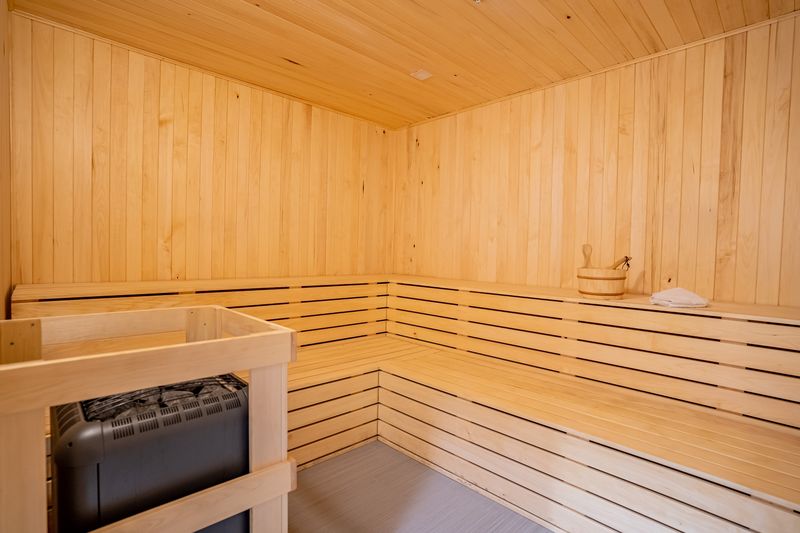 Market-leading products tailored to North American roads. High-tech, sustainable production processes. Motivated people. Those aren't just important priorities for us -- they're also reasons why you can be confident on the road when you drive a set of tires made in Dayton. 
As you read about our growth in Tennessee and throughout North America, don't think of it as a business story. Think of it as an investment in your confidence on the road. The Dayton Factory is driving us forward together in North America.