Jonathan Garland is a driver who steers clear of the beaten path. Whenever the opportunity arises, Jon from Madison, Wisconsin packs his family in the car and heads toward adventure. Nokian All-Weather tires always take the family man wherever he wants, regardless of the weather or route selection.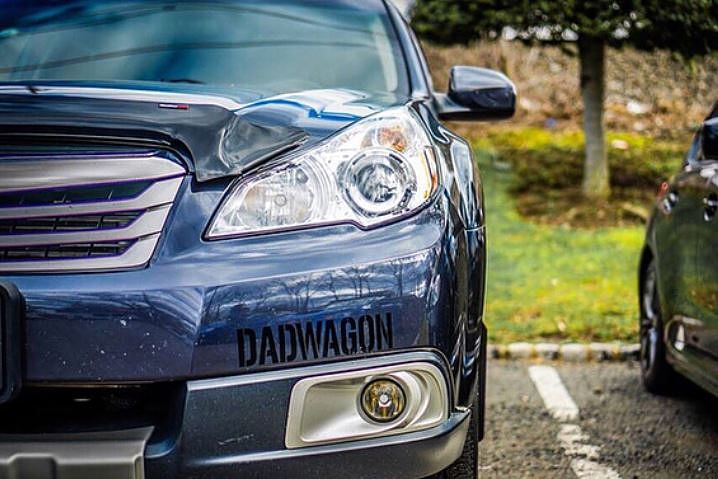 For the father of two with a love of nature and the outdoor life, the car is not only an everyday tool – it is also the key to adventure. The Subaru Outback takes the active family from the main roads all the way to demanding off-road sections.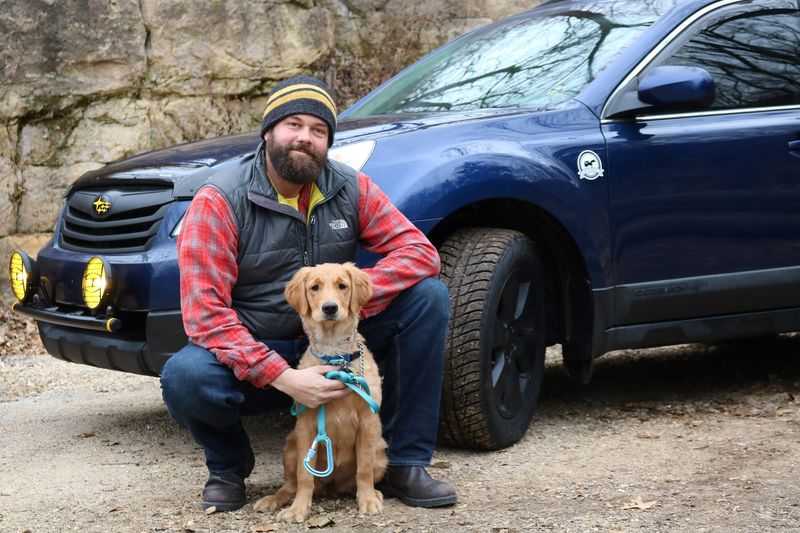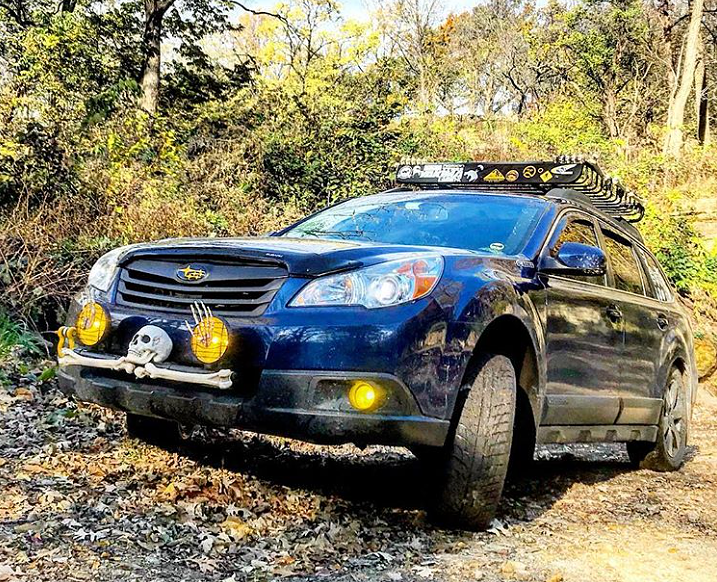 Jon is not afraid to test the capabilities of his vehicle in Madison's varying winter weather. Choosing new tires was an important decision for a man who wishes to achieve a lot with his vehicle. – A wise person once said: "You can never spend too much on shoes or tires, since they are the only two things that keep you connected to the ground." As a father, I can compromise on the tuning of my car, but never on my family's safety. I set off to find the best possible tires.

Jon discovered the Nokian Tyres brand based on a tip from his mechanic in the Subaru community. High quality materials and tested durability convinced him to purchase the Nokian all-weather WR G3 tires. This was the right choice, as the difference was like night and day compared to his previous tires.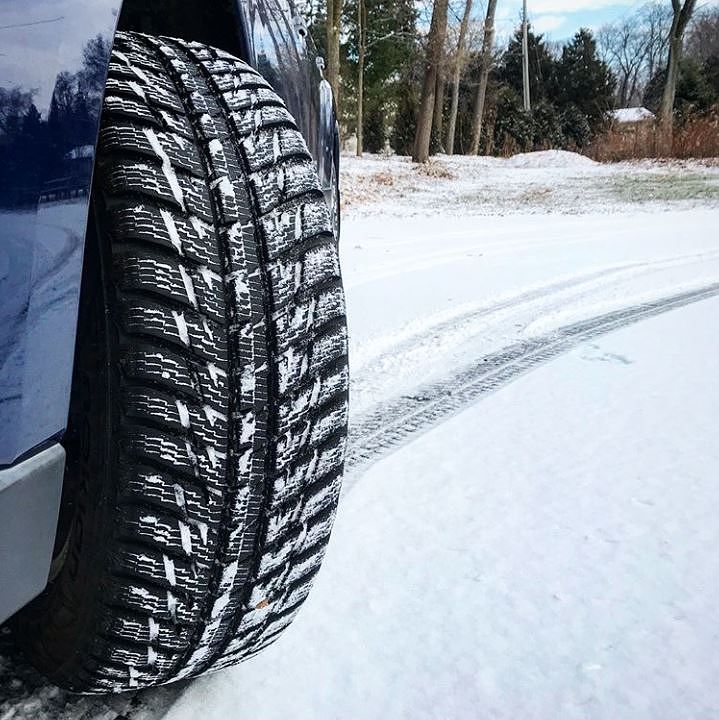 – I immediately fell in love with the new tires. The car's steering and handling improved immediately and, best of all, the tire noise disappeared completely. The car feels perfect to drive. I feel totally confident and secure behind the wheel, regardless of the weather or driving surface. News of his successful tire choice has traveled far. An interest in car tuning has made Jon a popular Subaru influencer on social media. On his Instagram account, Jon has nothing but praise for Nokian Tyres' motivated attitude and immediate service. – I did not expect to find a company with such similar values behind my tire choice. I have been delighted by the inspiring and friendly Nokian Tyres people. The keen outdoors enthusiast is impressed by Nokian Tyres' commitment to promoting ecological values within the tire industry. In the future, Jon aims to supplement the Subaru's tire selection with a set of Nokian Hakkapeliitta winter tires. Off-road tires are also a future dream for him. – After everything I have experienced, I am more than convinced that Nokian Tyres has the right tire for my car, regardless of the desired destination.