Mason French learned to be adaptable at an early age. As the son of a military lifer, he lived in 40 U.S. states and countries as diverse as Greece and Thailand.
"Most places we lived off-post and adapted to the other cultures," Mason says. "I learned to appreciate differences and learn what was great about other things and not be scared of them. I always enjoyed new challenges."
Mason's latest opportunity: serving as Quality Manager at Nokian Tyres' North American production factory in Dayton, Tennessee, where he's responsible for fine-tuning processes that craft safe, sustainable tires at one of the most advanced, eco-friendly facilities in the world. After decades of experience in the pharmaceutical industry, the trained chemist embraced the move to the tire world -- and sees a great deal of carryover.
"You can come in and feel comfortable right away," he says. "It's the same types of processes and understanding the interactions – if you make these adjustments, this is what the outcome is gonna be."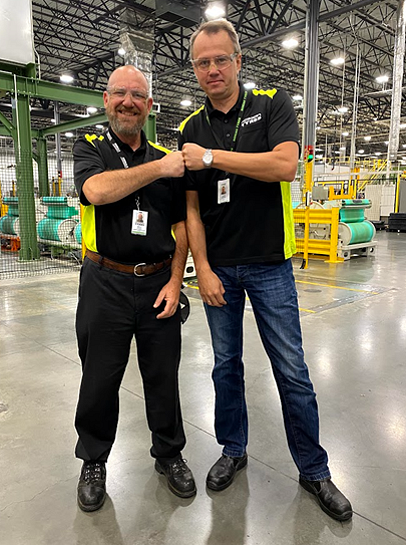 But the biggest tool he brought with him to the tire industry makes him a great fit for Nokian Tyres' obsession with quality: a passion for precision.
"What I learned over the years is that no matter what you're making, pay attention to the small things and details," says Mason. "If you pay attention to the small things, the big details tend to take care of themselves."
That's a nice principle, but the ultimate test is how it plays out on the production floor. How does Mason instill that attention to detail in the Dayton Factory team? By making those details easy to identify and follow.
"How do we get away from people walking around with notebooks full of personal information and tribal knowledge – how do we capture it in a way that is meaningful and easily digestible for operators to easily refer to, it's easily accessible, it's right in front of them? To hold an operator accountable, you need to make sure the instruction is there, it's understood, you've eliminated any excuse that they didn't know how to find that," says Mason, who has spent a great deal of time codifying and clarifying processes related to each piece of high-tech equipment at our highly automated facility.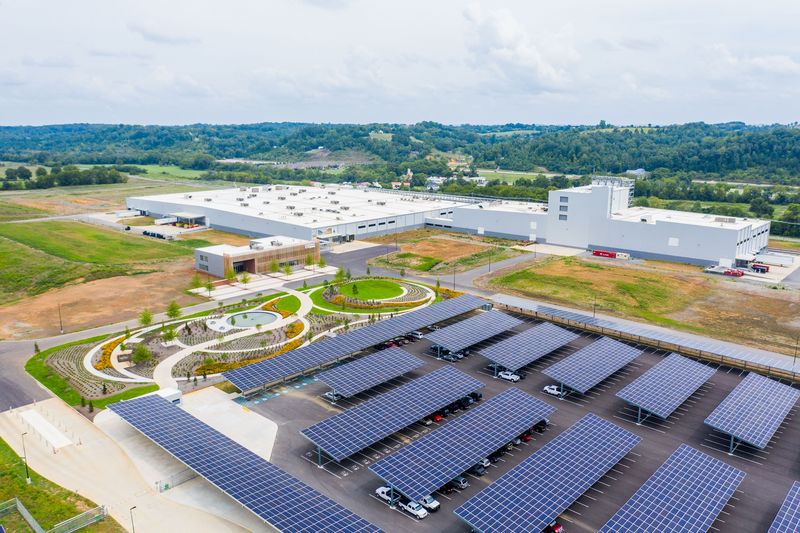 Of course, it helps when you're working with a team that shares that passion for quality.
"The folks here are excited about this plant, they're excited about doing something new and different," Mason says. "There's a really good energy throughout the site, and not just in management. They want to be successful."
Since Nokian Tyres' team members already want to thrive, Mason has the freedom to focus on giving them the tools they need to succeed.
"My job is to make sure every day they come in, it's a good day," says Mason. "Every protocol and procedure should have a purpose. At the end of the day, what is going to help the operators have a productive day and make a quality product? Everything else is fluff."
There have been lots of good days since Nokian Tyres opened the facility in 2019. And Mason is optimistic that the future is even brighter.
"What's really exciting for me is that this is a plant that is growing," he says. "As long as we continue to produce a quality product and meet customer and consumer needs, the opportunity is here for this place to continue to grow."
"The sky is the limit."