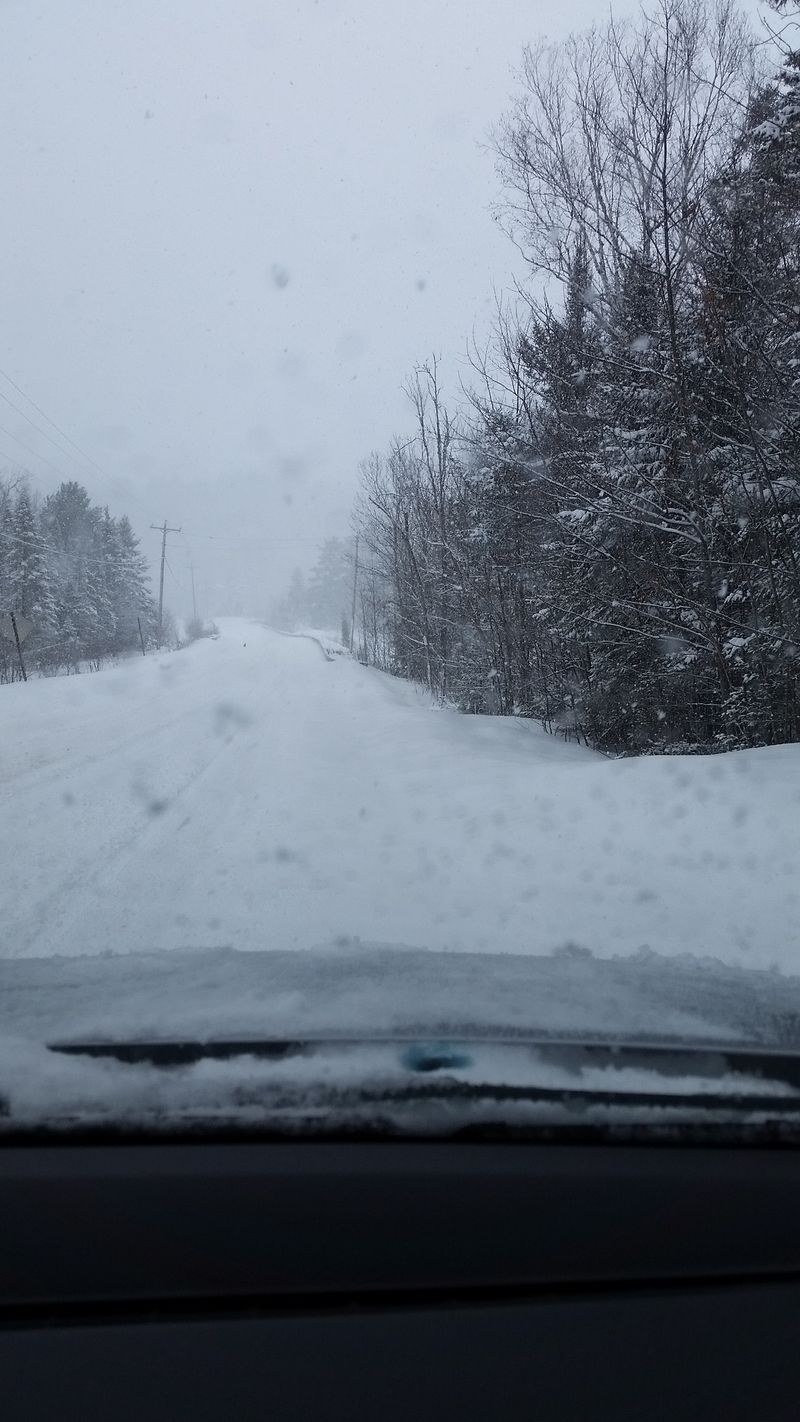 Starting last night we got a synoptic storm system with a wrap around wind off lake Superior . Whenever the wind comes off the big lake it snows and sometimes it keeps snowing and snowing till everyone is sick of it. This hasn't been the case this year with very enemic snow totals.
I had to work midnight shift so I was driving on unplowed back roads going into work 17 miles.
I was the only worker to drive a FWD car into work. I simply trust these Hakkapeliitta R2 tires. They are outstanding tires and rely on them everyday on snow packed and icy roads. Our winters usually last about 7 months with snow October to May time frame so when I endorse these tires it holds weight in my opinion.
They perform high marks time and time again and really shine in cold weather extremes to warmer icy conditions.  
I'll leave you with some pictures over the last few days.
Till next time keep your tires on the ice and that firewood burning!!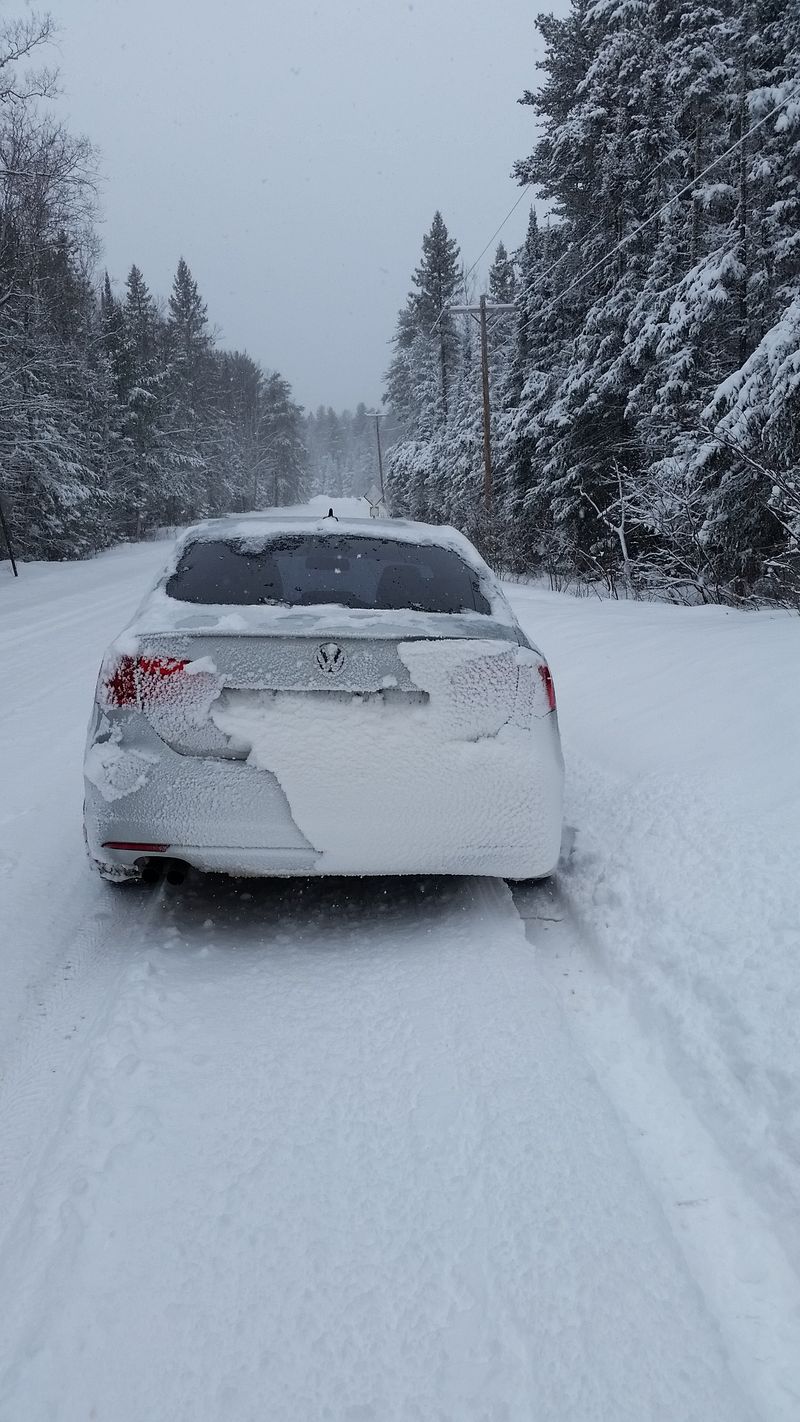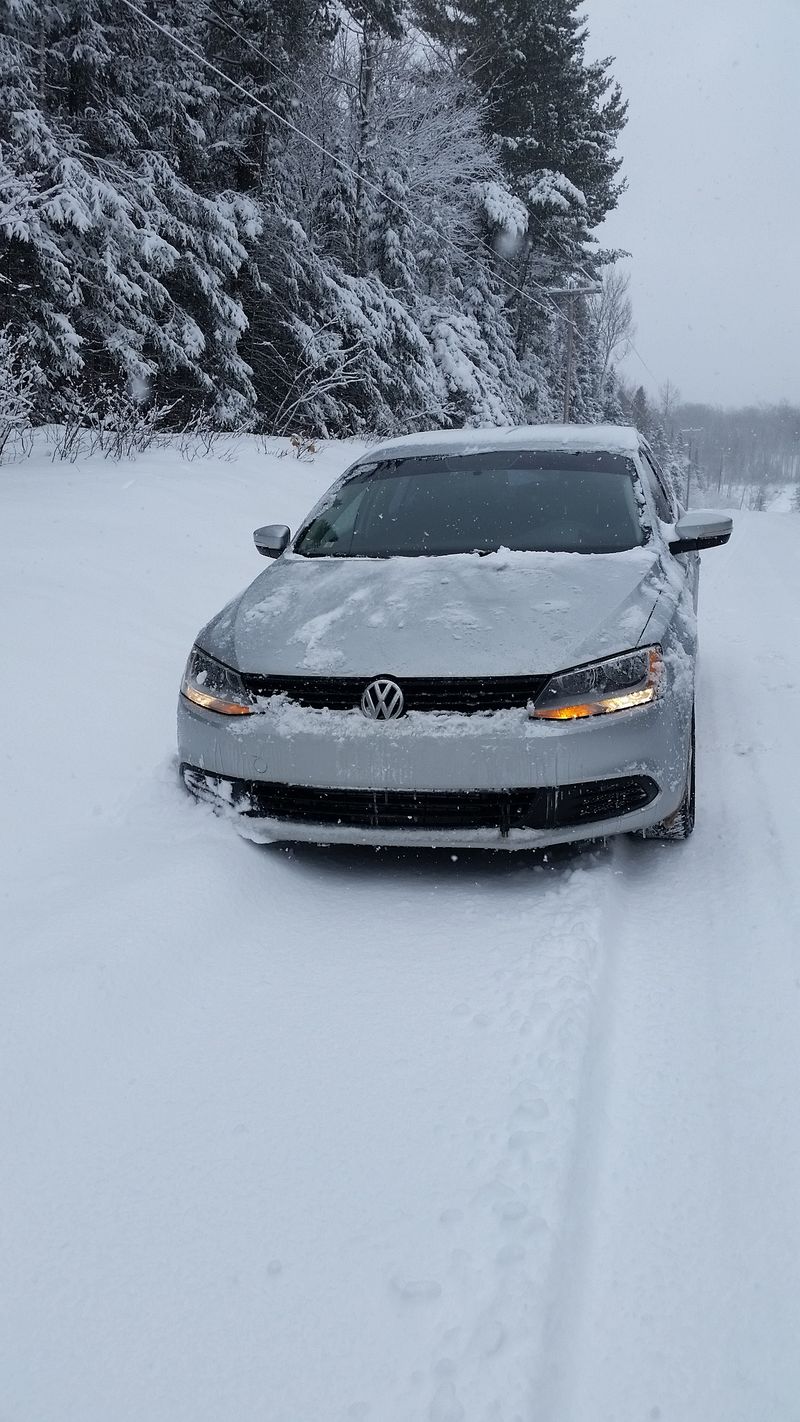 Mmlllll