One of the best foliage seasons Vermont has seen in a long time is winding down. We have already scraped the ice off the windshields a few times and temperatures are falling.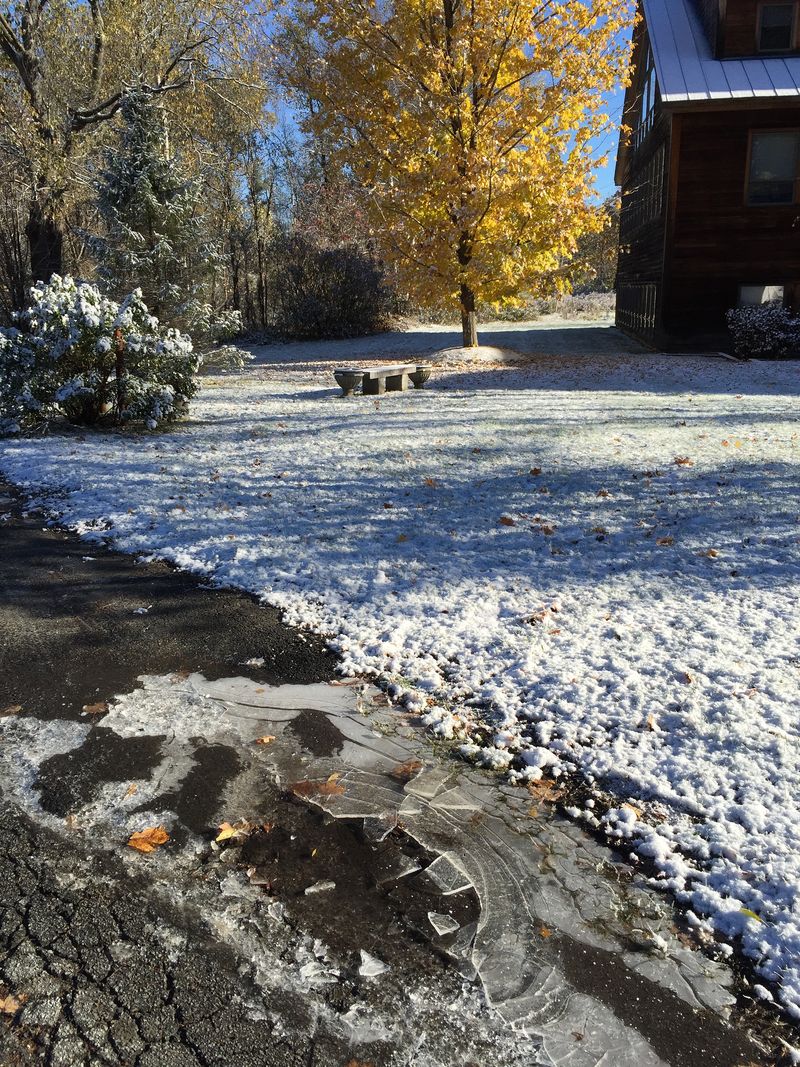 So in order to beat the tire changeover rush, both the Subaru Outback and the VW Passat are going in tomorrow, well before the first meaningful snowfall.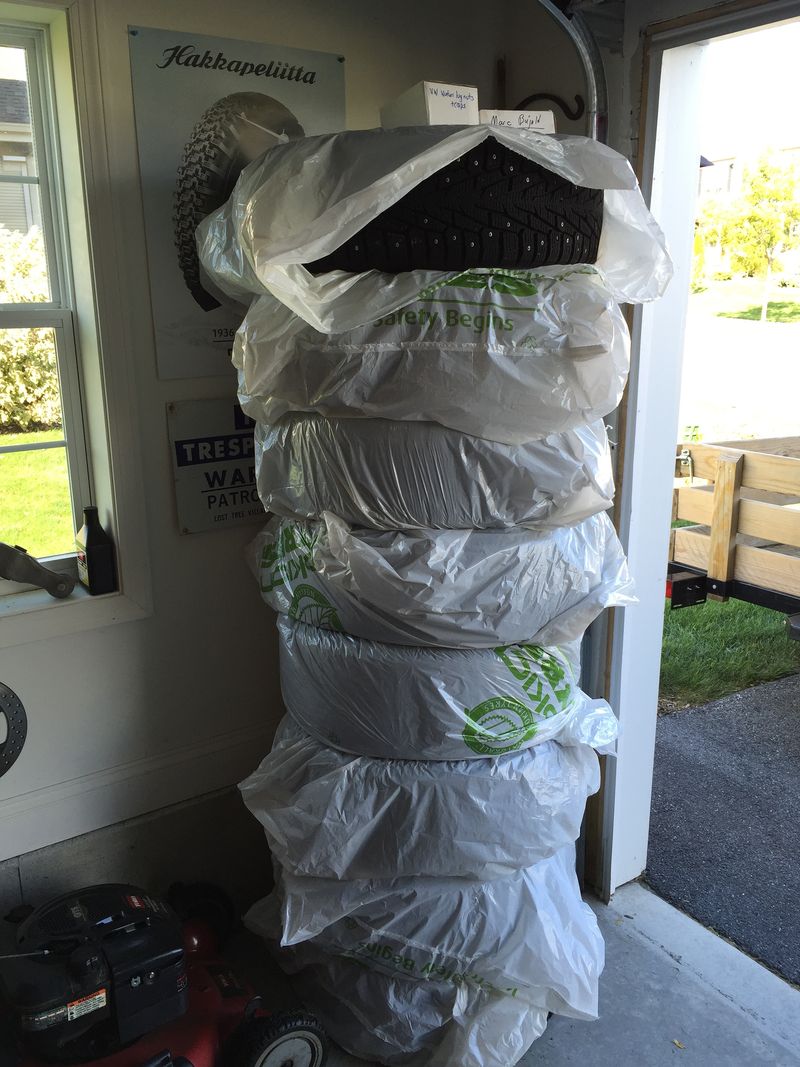 I did one last blast on the highway with my Nokian Z Summer tires, a tire that truly transformed the Passat into a sports sedan. I will miss them during the next six months. I ran into someone else doing the same thing.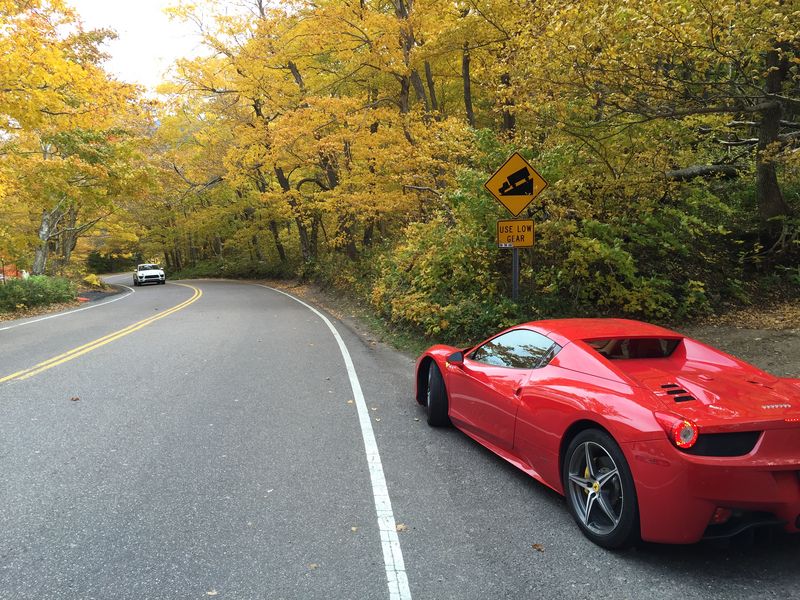 Let the snow begin!