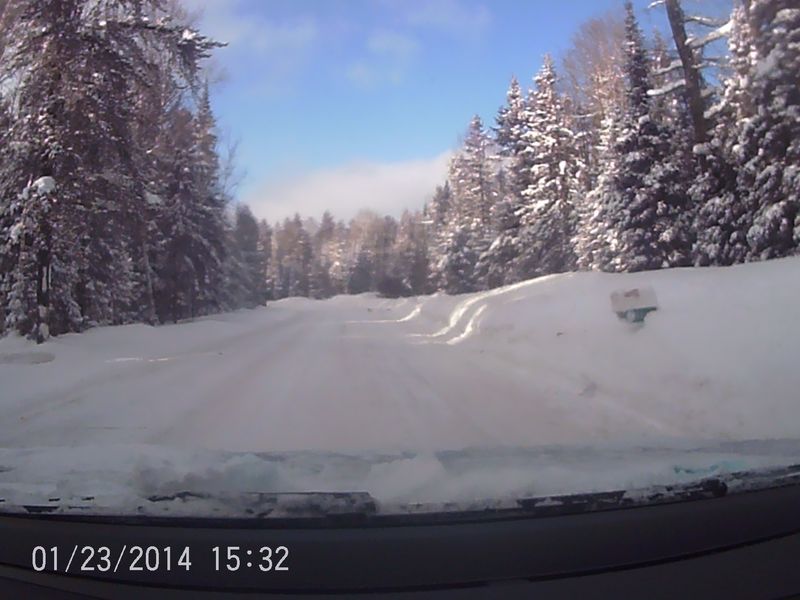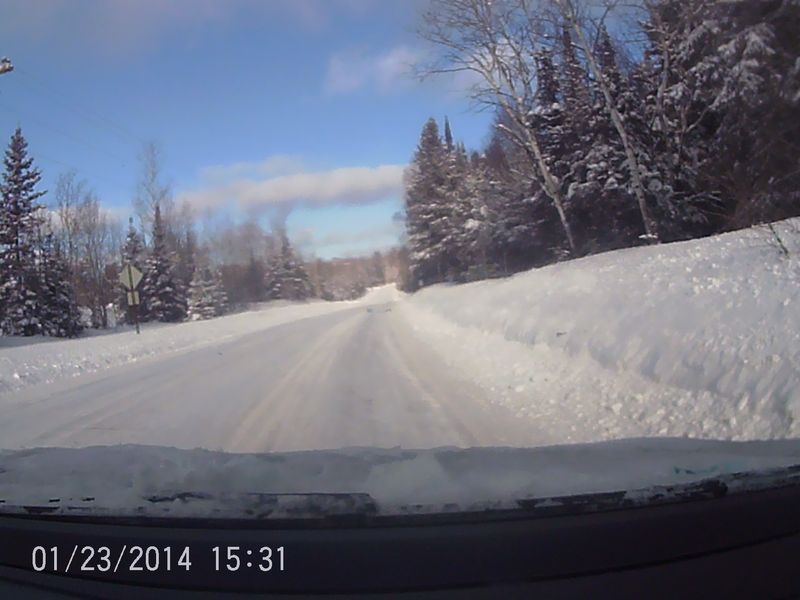 Besides being Finnish the second best way to go to a Finnish winterfest would be driving up on some Finnish made Snow tyres !
Heikki Lunta
is the embodiment of the Finnish snow god character, who originated in the mythology of the Upper Peninsula of Michigan. Its a annual winterfest that's held on Teal lake in Negaunee,MI. We arrived safely on the snow covered roads and single digit temps. There was Ice fishing , bonfires , and fireworks over the lake. My apologies To my readers for some how deleting the pictures taken there.
We've had over 90" of snow now so I have a lot of drive time in the snow testing the tires. Like always they amaze me. I could easily be the fastest and safest vehicle when I'm driving on the Hakka R2's . Even well below zero the the tires remain pliable allowing superior grip.I never got a chance to do any deep snow traction testing over about 9-10'' however under that they are great but really shine on the ice and packed snow conditions. Our snow cover is nearly waist deep now so even these tires wouldn't get me out of trouble in that. My mileage last fill up is holding at around 35 mpg due to below zero conditions and unplowed roads.
Here are some recent pictures from the dash cam and a video about Heikki Lunta with a little island twist. You have to understand the Finnish/yooper culture up here to appreciate.
https://www.youtube.com/watch?v=bm7oZDtrOSg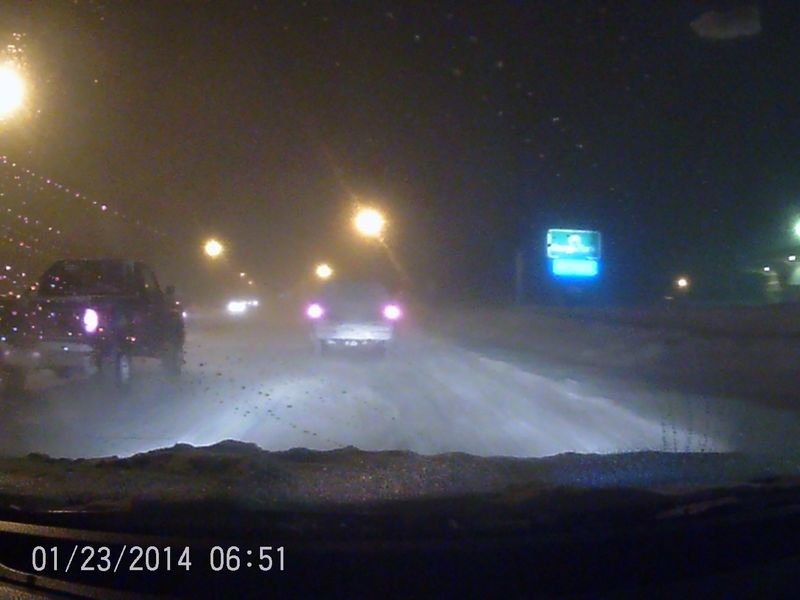 Till next time Keep your tires on the ice and the firewood burning!