Written by "Dirty Jack," who you can find here on Instagram. Add your own journey at NokianTires.com/Journey.
I grew up in southern Alberta, Canada exploring the Canadian Rockies, the Eastern Slopes and parts of British Columbia in my younger days.
Fast forward to 2021 with family, I find myself rediscovering old stomping grounds and enjoying the time spent on the trip as much as seeing these amazing places through the eyes of my kids. Whether the road trip is small or grand, Nokian tires have always kept my family safe on the road. 
Here is a journey I especially enjoy. 
Mount Norquay
Enjoy a weekend of skiing at this getaway in Banff National Park, an hour and a half west of Calgary. The resort is just north the city of Banff, which offers great dining, shopping and views of the mountains above.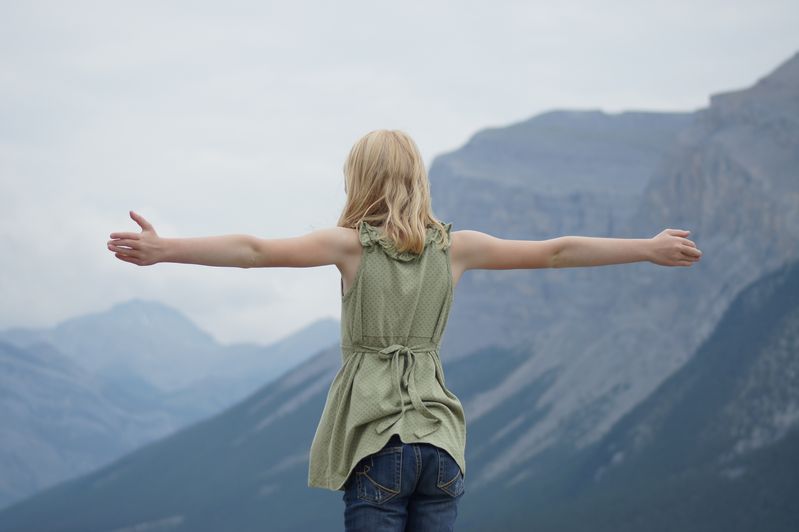 Maligne Lake
This glacial lake in Jasper National Park is well-known for its vivid blue color, which comes from silt carved from glaciers. Maligne Lake is the second-largest natural lake in the Canadian Rockies, and you can see three glaciers from the lake.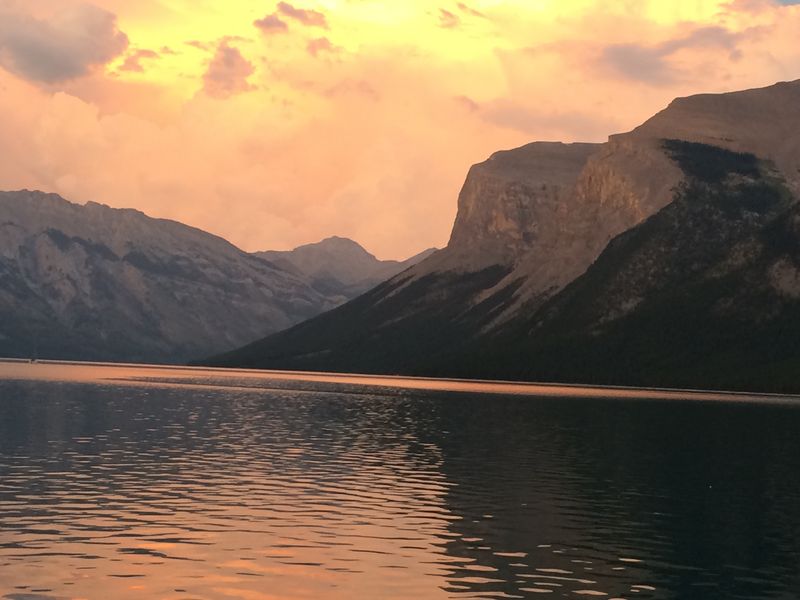 Miette Hot Springs
The hottest mineral springs in the Canadian Rockies, the Miette Hot Springs are located about 60 kilometers north of Jasper. The springs are closed this year for staffing reasons, but they're always worth a visit with they're open.