The Peach State has been the site of many fruitful road trips over the years. And like much of Georgia's culture, a great road trip starts in Atlanta but only gets more unique from there.
If you like soft drinks, soccer or sun-splashed parks, Georgia's capital city is the perfect pace. Visit the World of Coke, take in a raucous Atlanta United match or tool around the vast Piedmont Park (but be sure to stop by neighboring Midtown for brunch before or after). Bonus points for attending a Braves game, visiting a brewery or downing a burger at the famed Varsity restaurant.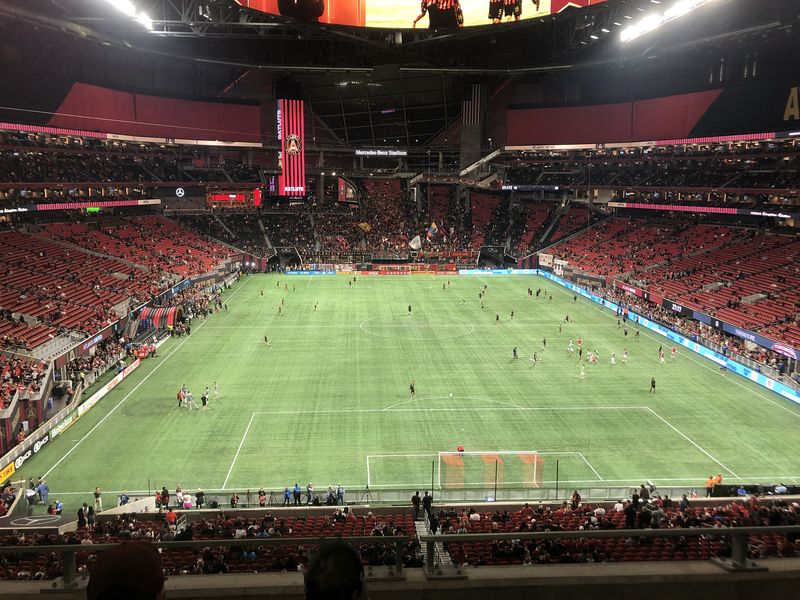 But your time in Georgia shouldn't end in the ATL. Venture two hours south to Macon for an immersive lesson in Native American history and a tribute to the Allman Brothers. At that point you're just minutes away from the U.S. Air Force's second-largest aviation museum, located in neighboring Warner Robins.
And from there, you're 160 miles from genteel Savannah, where the only thing cooler than the sweet tea (it's an unwritten state crime to drink it unsweetened) is the Atlantic Ocean, where southern seagulls will greet you with gusto.
Unless you're trekking through the North Georgia mountains, you're likely far enough south to rely on all-season tires no matter which time of year you visit. So put on a set of Nokian eNTYRE 2.0 tires or the rugged Nokian ONE HT and start exploring. Because if Georgia's on your mind, you're not the only one.
For our official road trip tire safety checklist, click here. And visit the main page of our microsite to add your own adventures!