How can you know your winter tires will keep you safe on the toughest winter roads? Because they've already been tested there for millions of miles.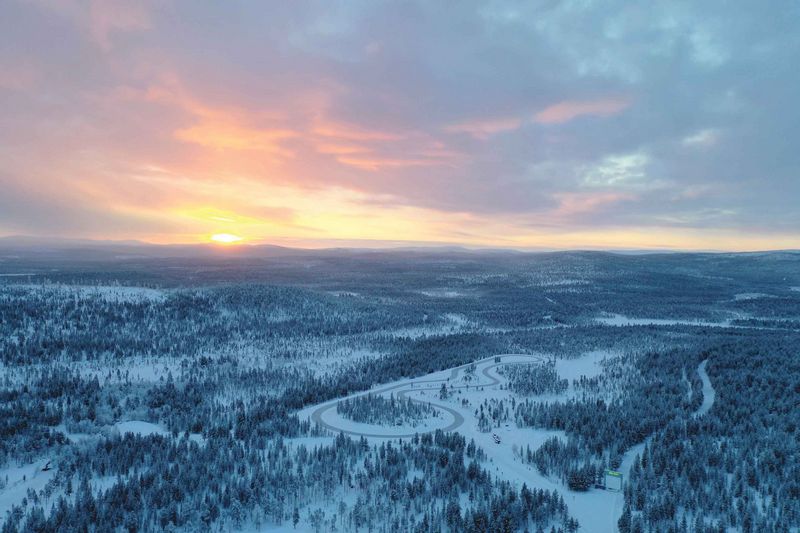 At Nokian Tyres, the world's northernmost tire manufacturer, our experienced test drivers put our winter tires through demanding northern conditions in Ivalo, Finland, north of the Arctic Circle. If a tire works in the place known as White Hell, under the world's most demanding conditions, it will work reliably in everyday use.
"At White Hell, we have more than 30 different tracks that we use for testing winter tires at their extremes under all sorts of winter conditions in order to guarantee their safety for regular drivers," says Matti Suuripää, Testing Engineer and Testing Center Manager for Nokian Tyres.
Technology cannot replace the human touch
Ivalo Test Center is irreplaceable for Nokian Tyres. Authentic tests on ice and snow cannot be replaced by computer modeling or tests in laboratory conditions. Our highly experienced R&D and testing teams put tires to the test, day and night.
"We test the performance of tires during acceleration, braking, cornering, and climbing uphill; we also examine grip on different surfaces on ice and snow. We utilize state-of-the-art technology in testing," Suuripää says.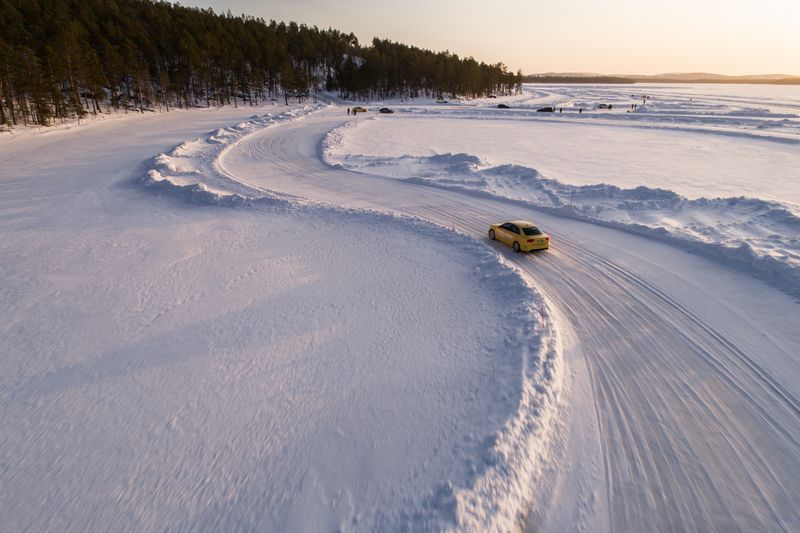 Winter tires require different properties depending on whether they are used in the icy conditions of the north or in the warmer Central European winter, for example.

"Covering more than 1,700 acres, White Hell has really earned its tough reputation, as it is the world's largest and most diverse winter tire testing environment," says Suuripää. "In addition to the carefully maintained test tracks spanning more than 60 miles, we have access to a 700-meter long ice hall that enables consistent and accurate testing under any conditions."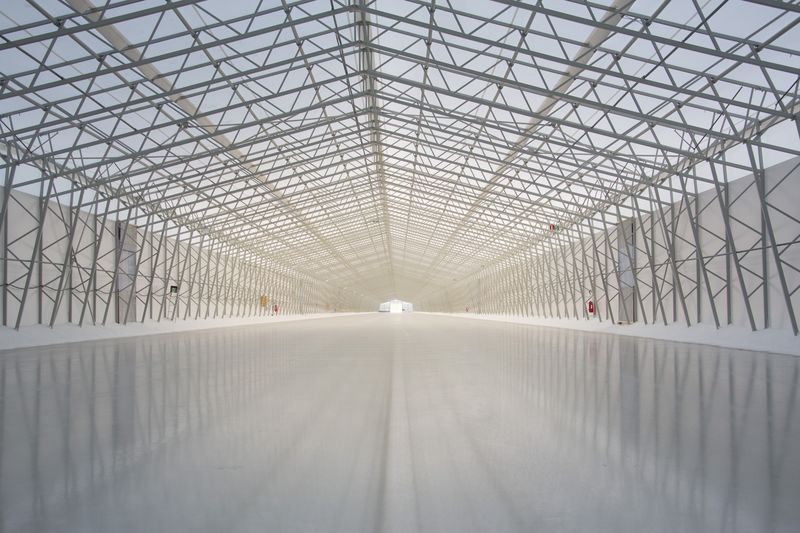 Testing in freezing temperatures and in the polar night
The test center truly is White Hell for the tires – all day and night long. Usually, the testing season lasts from November to April. On average, 20,000 tires are tested and approximately 25,000 miles are driven during a single season.
"We cannot change the weather, but it is important to provide stable conditions for testing each tire. Polar night is actually beneficial for testing, as sunshine or temperature variations will not disturb our testing," Suuripää says.
"Be it lateral grip, rigidity or, say, steering response when avoiding an obstacle, we will get to the bottom of it," says Nokian Tyres test driver Petri Paananen.
For Paananen, it is not about the speed but rather getting a feel for and analyzing the tire. Of course, you will drive fast occasionally but the focus is always on the tire's functionality. The world's best test drivers, thorough testing, and versatile testing equipment provide confidence that our tires will work in the best possible way under varying and even extreme conditions.
"We want to test tires under extreme conditions, so our customers won't have to do it on public roads. Safety is our number one priority in everything we do," Paananen says.
"Testing requires extreme professional competence, precision, and thousands of repetitions," Suuripää says. "Nokian Tyres allocates more than half of its R&D spending on product testing, and White Hell is the most important location for winter testing. Our goal is to develop even more reliable winter tires, thereby giving drivers peace of mind on winter roads."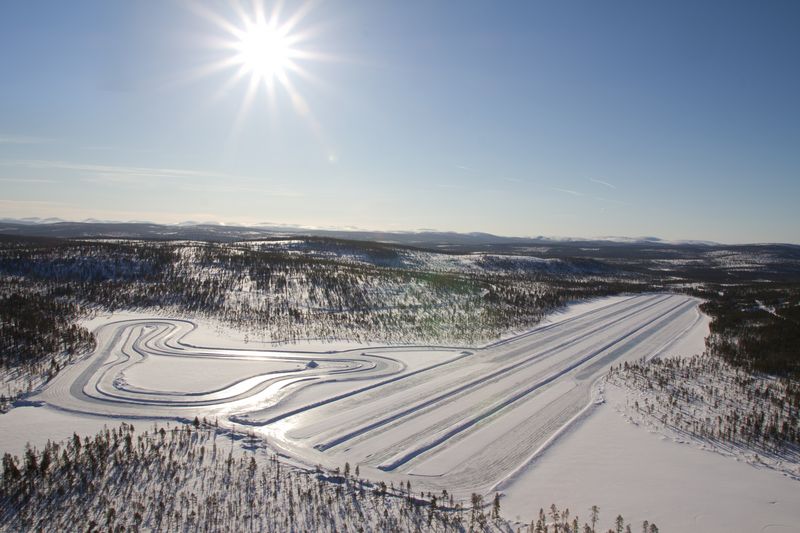 Learn more
Winter testing at the extremes - test driver Petri Paananen (EN): https://youtu.be/p8djI2z6T8w

Facts about the Ivalo Test Center:
The world's largest and most versatile testing center for winter tires

Established in 1986 In Ivalo, 185 miles north of the Arctic Circle

More than 20,000 tires are tested each year

More than 25,000 miles are driven on the tested tires

More than 30 test tracks span over 60 miles in total

1,700 hectares, the size of 11,129 soccer fields

More than 200 days of frost each year

Daily temperature differences of up to 100 degrees Fahrenheit

Busiest from November to May