My kids are now driving so I got a third car. I needed something that is practical, that the whole family could drive, and is fuel efficient. I recently sold my motorcycle (too many distracted drivers on the road) so the third car needed to also provide the fun that I used to get from riding. I settled on a VW GTI and promptly got a set of studded Hakkapeliitta 8s for it.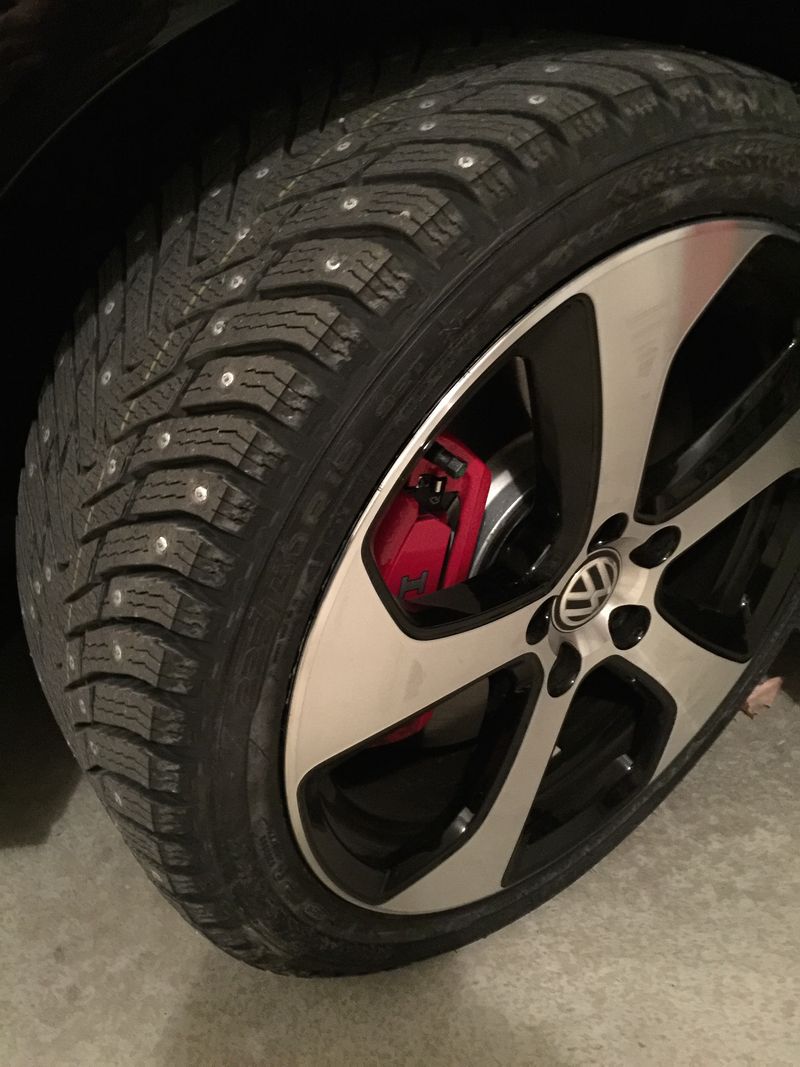 We have had a mild, snow free winter thus far. The first commute to Stowe with the GTI started on a bright, frosty, dry morning.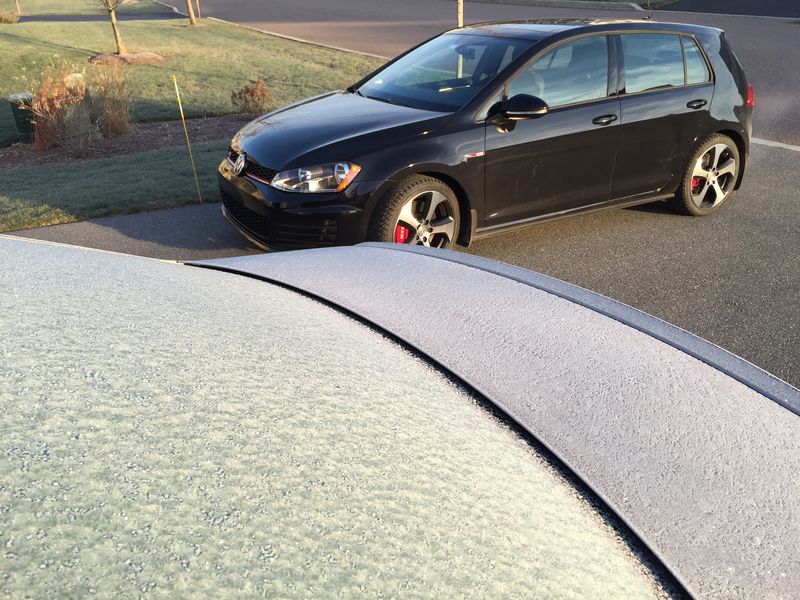 As I rolled on the highway, it was clear the studs were louder that the original tires. It wasn't bad, but there were a few times where I wondered if I should have gone studless.
By midday, it started raining, the temperature dropped, and it changed to freezing rain.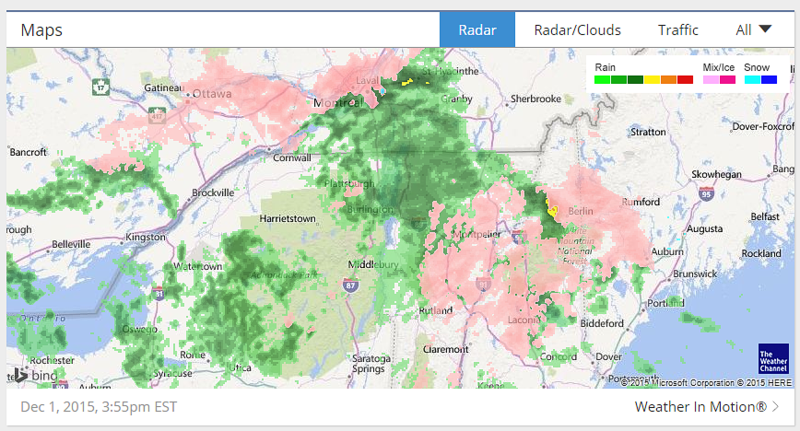 As I fired up the GTI for the commute home I was reminded that I had made the right choice.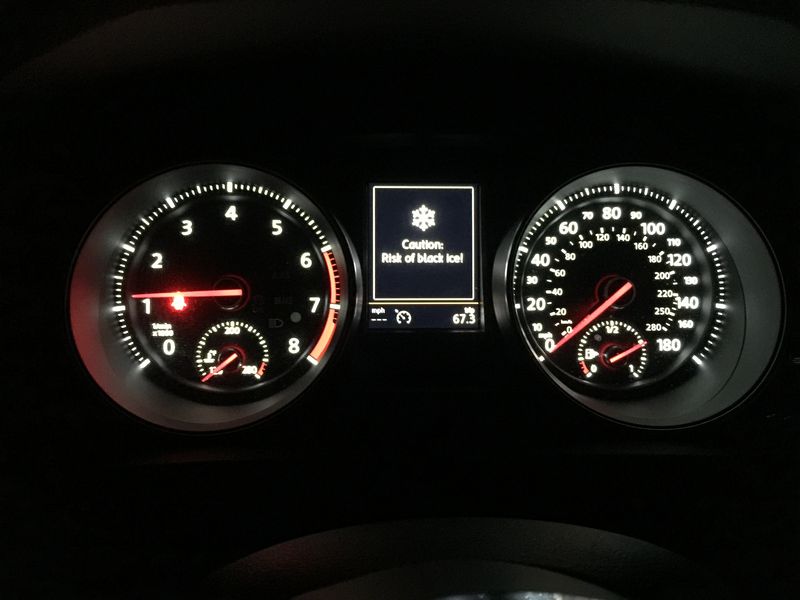 Nothing provides better grip in black ice than studded winter tires and Nokian makes the best!