From time to time at my shop in the heart of the Rocky Mountains, customers ask me why I'm so proud to sell Nokian Tyres products. Here's what I tell them.
First and foremost, Nokian makes the best winter tires, hands down. You can search online or read any review in the US or Europe: Nokian Tyres' winter products are simply the best available.
Many of my customers never ask about price. They simply ask us to put the best winter tires on their vehicles. So, we immediately put our clients on Nokian Tyres products.
Nokian Tyres products are ranked number one year after year. Whether I'm offering the Nokian Hakkapeliitta series of winter tires, all-weather Nokian WR G4s or the Nokian Nordman 7, it's easy to sell and stand behind tires that will always impress the customer.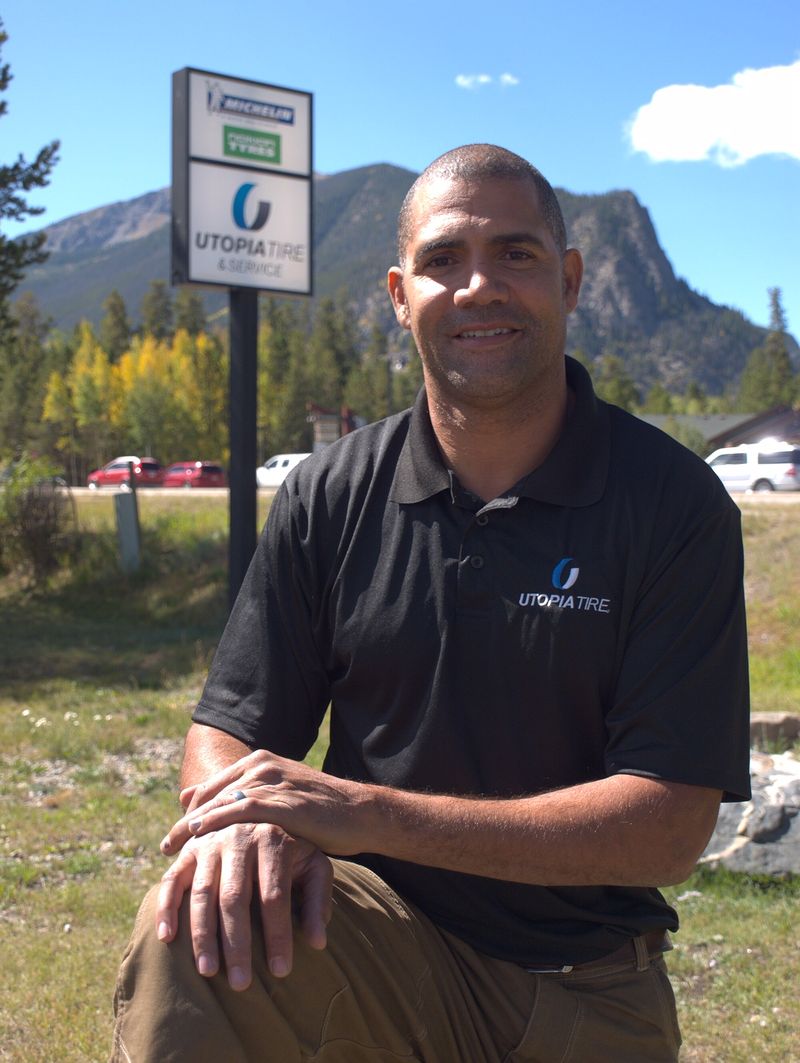 Nokian Tyres invented the winter and all-weather tires and continues to lead the market in R&D and testing…and it shows. Its products are consistently manufactured and competitively priced. In addition, Nokian Tyres has shown that it is committed to standing behind its products and performing quick, straightforward warranty claims.
What customers say 
Our customers absolutely love Nokian Tyres. We get constant comments about the outstanding winter traction customers experience. Once they try the tires, they are hooked. We have more and more customers returning and asking for more Nokian Tyres products. Summit County, Colorado looks and feels like Lapland during the winter, so these tires were designed for our environment. Now, drivers are requesting Nokian Tyres' summer products, too. Our sales of the Nokian eNTYRE 2.0 and Nokian zLine A/S continue to redouble.
Simply put, Nokian Tyres offers some of the best winter tires -- or tyres -- in the world, regardless of how the Finns spell the word!