I knew it was going to be a slipper drive to work today when I saw that my CRV was covered in ice and I had to chip my way into the vehicle and let it run for about 10 min. before things started to thaw out.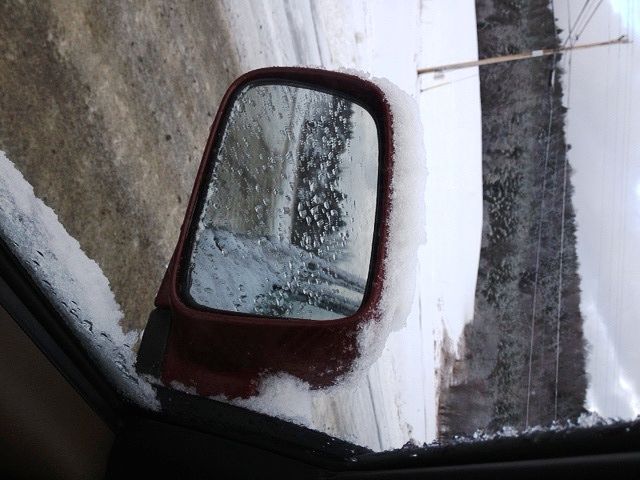 Vermont is full of dirt roads that get very challenging to drive on in the harsh winters we experience for three to four months out of the year.
I was incredibly grateful for my R2 SUV Nokian Hakkapeliitta Tires this morning. While everyone else on the road was slipping and sliding, I was able to keep control and stay out of the other sliding vehicles way.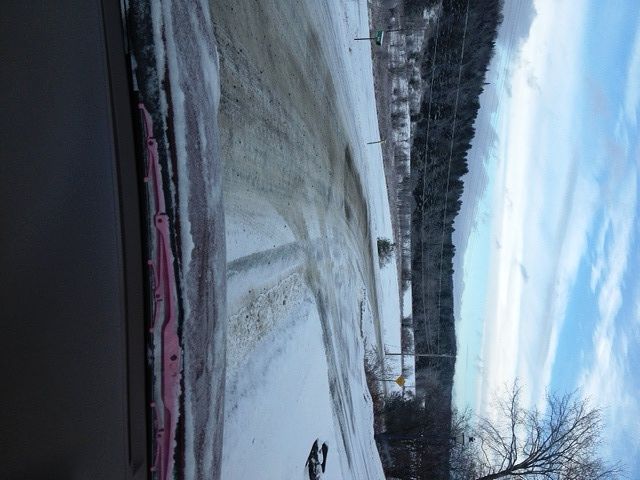 This was partly because my Honda CRV - AWD [all wheel drive] is so awesome & partly because of the Nokian Cryo Crystal Concept. Nokian added diamond-tough grip particles to the rubber compound of the R2 SUV tire in order to grab the ice on the driving surface of the roads. This new cryo-silane based winter silica compound gives the tires an exceptional grip on ice even in the frigid cold temperatures.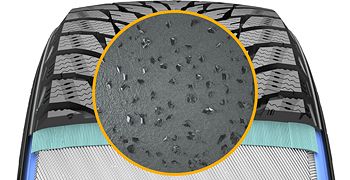 Gotta love new technology when it gives you more control driving on icy roads!