New Jersey often gets overshadowed by neighboring cities and states – after all, its borders kiss Philadelphia and New York City. But the Garden State has enough delights of its own to make your friends green with envy when they learn about your experiences there.
From Philadelphia, cross the Delaware River and dive two hours southeast until you hit water. Cape May on the state's southern tip blends Victorian architecture with bucolic beaches – its historic district landed on the National Register of Historic Places in 1976. Book a room at a bed and breakfast for the full experience.
Ten miles north, Wildwood is a pastoral, popular beach town perched on a barrier island. Stroll the boardwalk or catch a ride on the renowned Sightseer tram car to reach your destination faster. Morey's Piers amusement park is stocked with beachside rides built to give you a thrill, just like the butterflies you get when you reel in a big one on a charter fishing trip offered by several Wildwood outfits.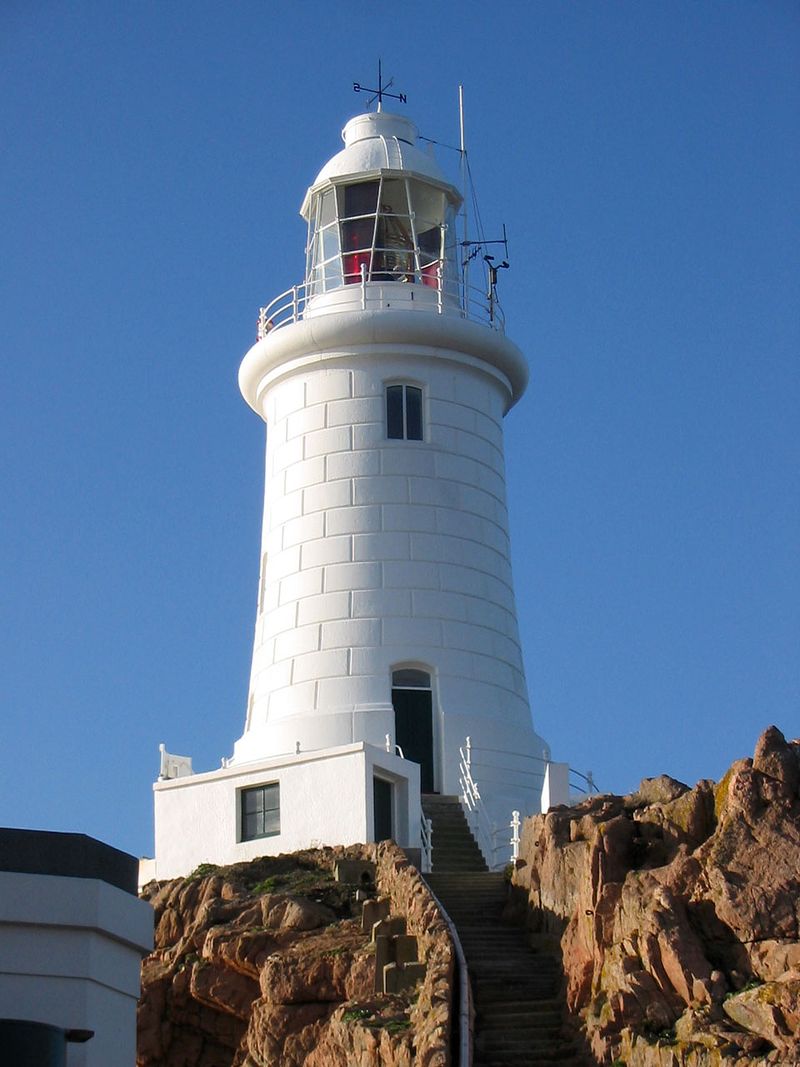 Your trip along the Jersey Shore continues 50 miles north to Atlantic City. Yes, this is the New Jersey beach town you know well. Try your luck at one of the city's nine casinos, many of which let you bet from your bed. Gorge yourself with a few of the 11,000 pounds of saltwater taffy made each day at Fralinger's. And see how many road names you recognize from the board game Monopoly, which was inspired by Atlantic City.
From Jersey's most popular beach town, it's only an hour back to Philly or two hours north to New York. Nokian Tyres' all-weather products are a popular choice with folks who frequent these Northeastern destinations, bridging winter-weather toughness with spring and summer smoothness.
For our official road trip tire safety checklist, click here. And visit the main page of our microsite to add your own adventures!