What's in a building?
We're pretty proud of the new office facility we opened at our factory in Southeast Tennessee. But in most cases, the opening of an administrative building next to a manufacturing facility wouldn't be newsworthy. We don't blame you for asking, "What's the big deal? Why are you writing about this on your company blog?"
Because investments reflect values. And we're excited about showing off this facility because it's an embodiment of our mission of safety and sustainability.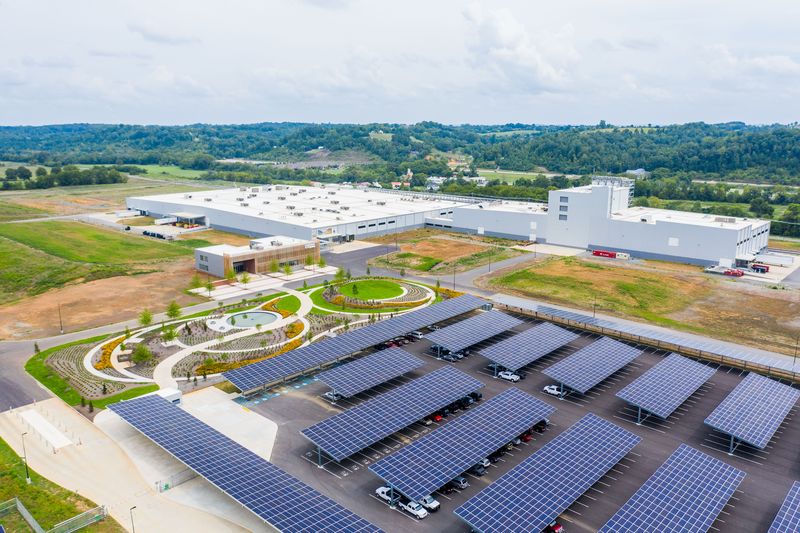 Putting the "Green" in Green Energy
If you know us, you know that the planet is important to us. We were the first tire company to remove harmful high-aromatic oils from our tire compounds, and we've reduced our products' rolling resistance (what's that?) by an average of eight percent over the past few years.
Our factory's admin building is the latest example of that commitment: It's entirely powered by solar energy. One hundred percent of the power in the state-of-the-art building will come from solar panels stationed in our parking lot next door, with some reserve energy left over. Those panels will produce 4,000 megawatt hours of sustainable energy each year -- enough to power the equivalent of 500 homes.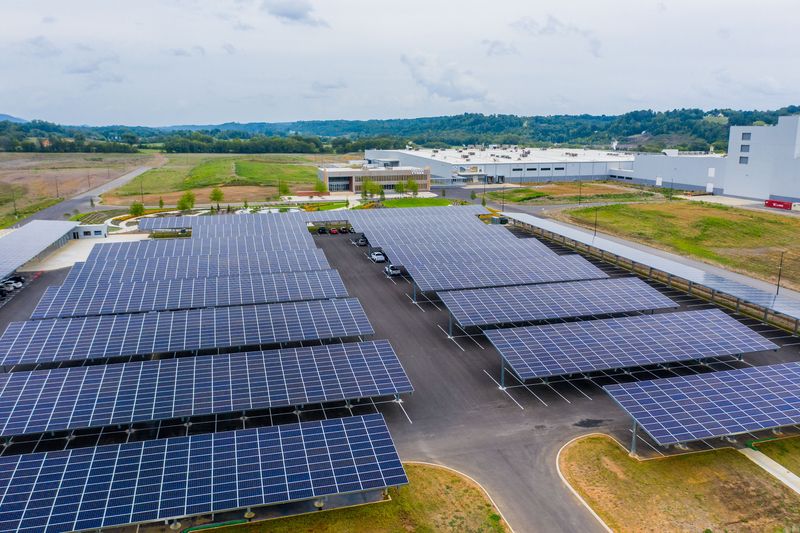 Energy isn't the only thing that's green about the facility. We've also planted more than two acres of greenspace across the front of the building. When our employees walk to the factory to build safe, sustainable tires, they'll walk past trees, plants and a pond. There are also places for them to picnic, and office employees inside the building have an outdoor courtyard at their disposal. We like to think it'll put them in a sustainable mindset as they head into their workday environment.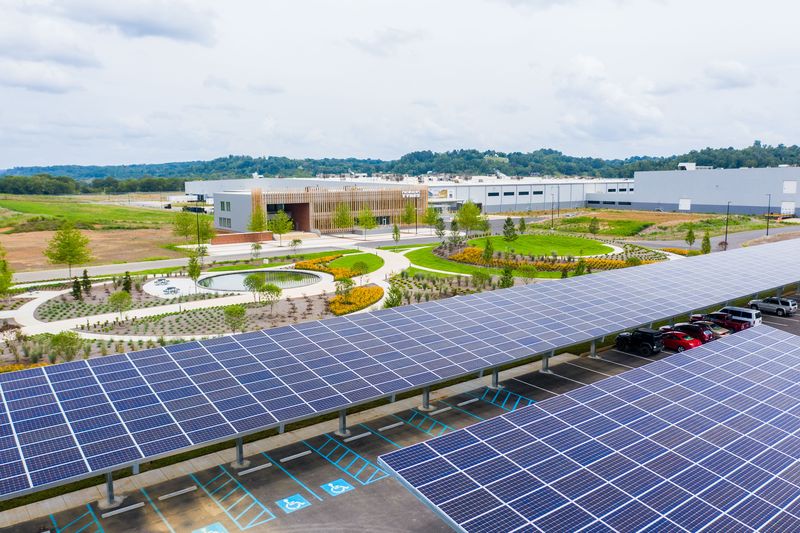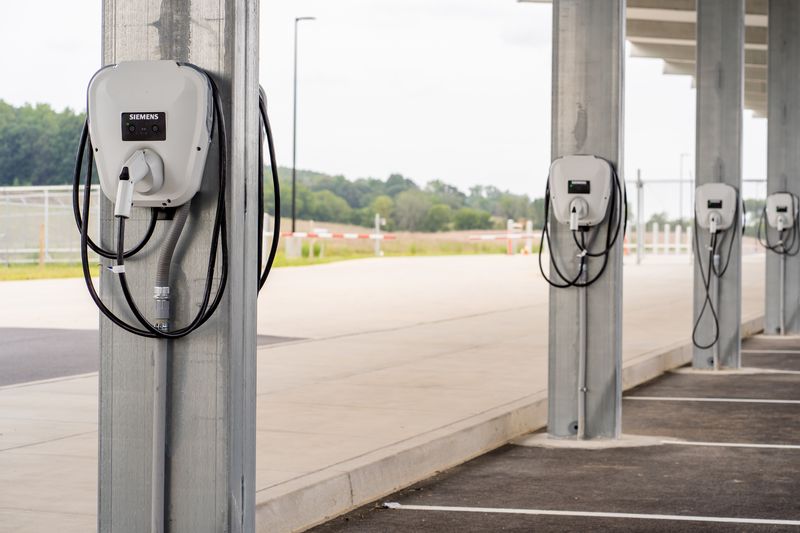 Sustainable Relationships
We're also committed to building sustainable bonds with the people who work for us. We believe in empowering people to perform by investing in their needs. The admin building aims to contribute to their well-being. 
Between shifts, employees are invited to use a 1,000-square-foot workout facility, complete with locker rooms and even a sauna (a nod to our Finnish roots). Team members are able to use the gym at no charge.
We know most of you aren't reading this to apply for a job. But our mission to be an employer of choice impacts your safety on the road, because we believe happy people make high-quality tires. 
Investments reflect values, and our passion for safety and sustainablity is on full display at our facility in Southeast Tennessee.