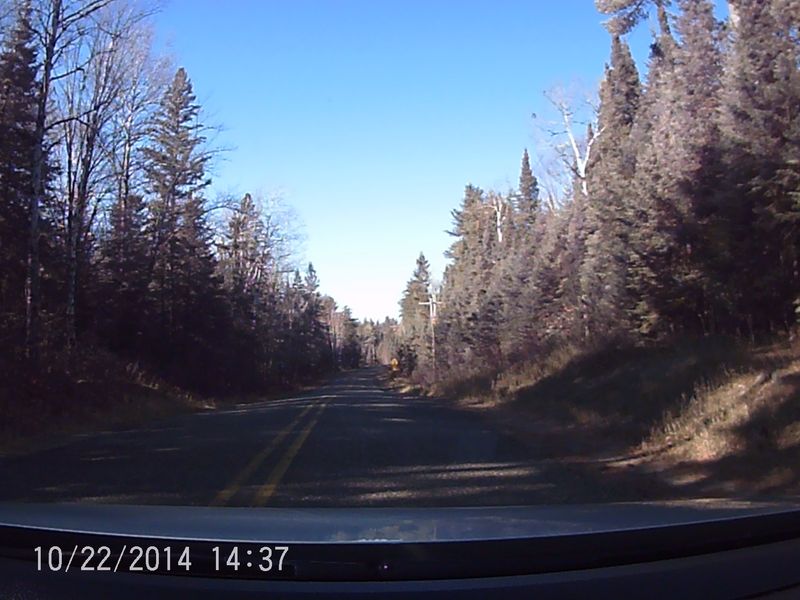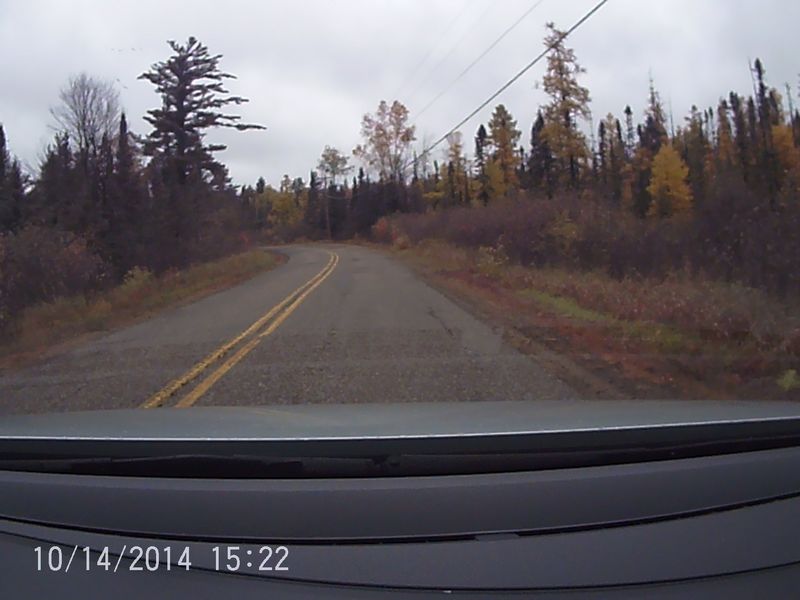 This Morning Brought clear roads and a heavy frost with 19 degrees.
Over the last week we've Had a combination of rain , Lake effect Snow showers and dry roads.
The tires remain quiet since last year, one of the many things I like with these tires is the ability to resist Hydroplaning. This is important this time of the year when you get heavy rains , And or slushy roads.
I'll leave you with some pictures or the last week. Our leaves are gone and the only color left is the Tameracks.
It won't be long before some real testing will begin!
Thanks for Reading Please be sure to Subscribe , Maybe this year will bring 250" of Snowfall.