It's road trip season! 
This year, many Americans are sticking closer to home. Instead of flying across the country or around the world, road trips are en vogue. And if you ask us, there's no better way to travel.
But where should you go? We've got your inspiration right here -- an unforgettable road trip for every U.S. state and several Canadian provinces. Click on each summary to unlock a full blog post about each state's sites. As you discover these destinations, we also invite you to submit your own favorite excursions! Visit NokianTires.com/Journey to tell us YOUR treasured road trips. If you submit an entry, you'll be entered into a random drawing to win a set of our tires (or other prizes).
Alabama
Yearning for a trip to the Yellowhammer State? From space shuttles in Huntsville to seashells on the Gulf Coast, you can't go wrong in Alabama.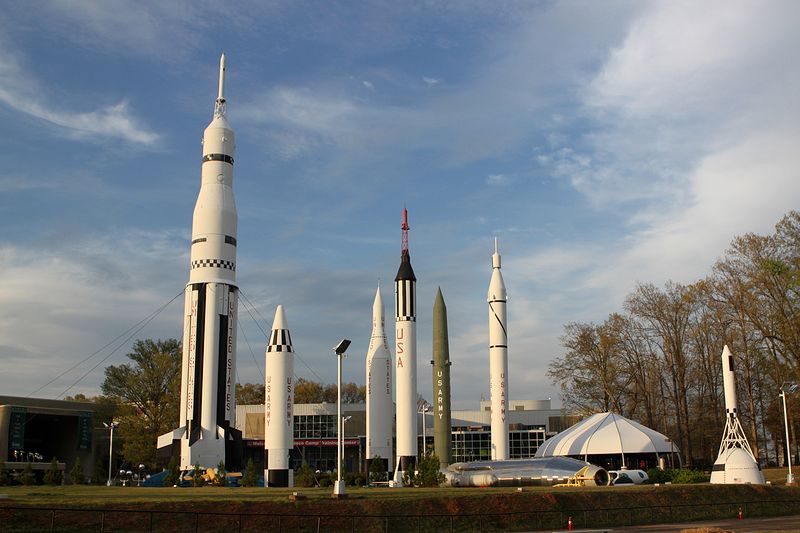 Alaska
The Last Frontier is a fitting name for this escape on the northwest edge of North America.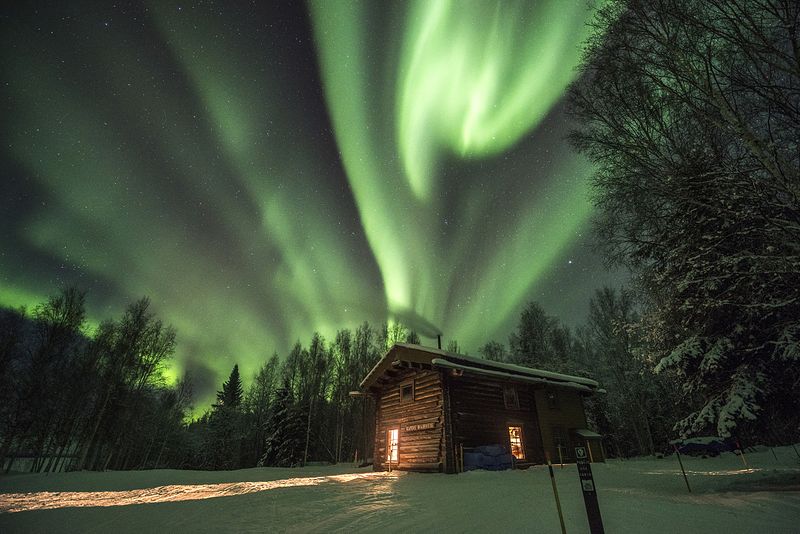 Alberta
This resource-rich Canadian province offers mountain views and an Olympic past.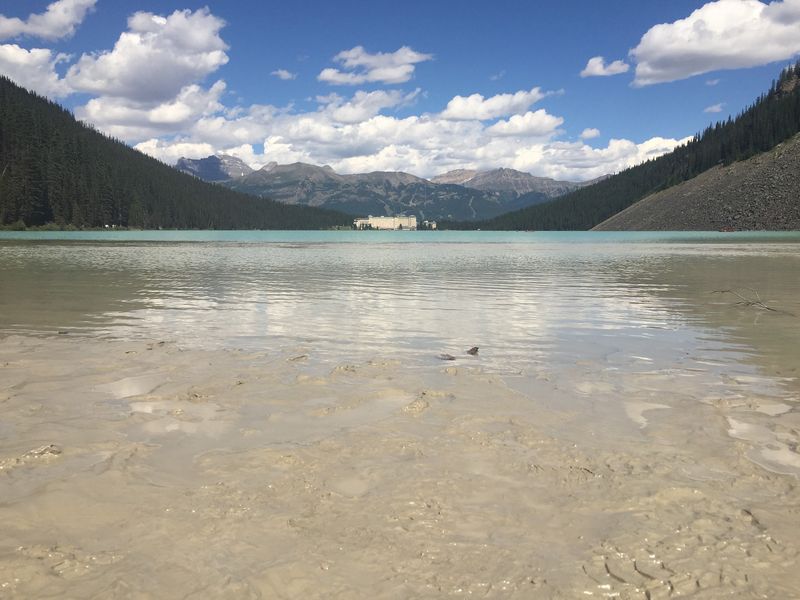 Arizona
Start at the Grand Canyon and finish in Phoenix for the ultimate Arizona excursion.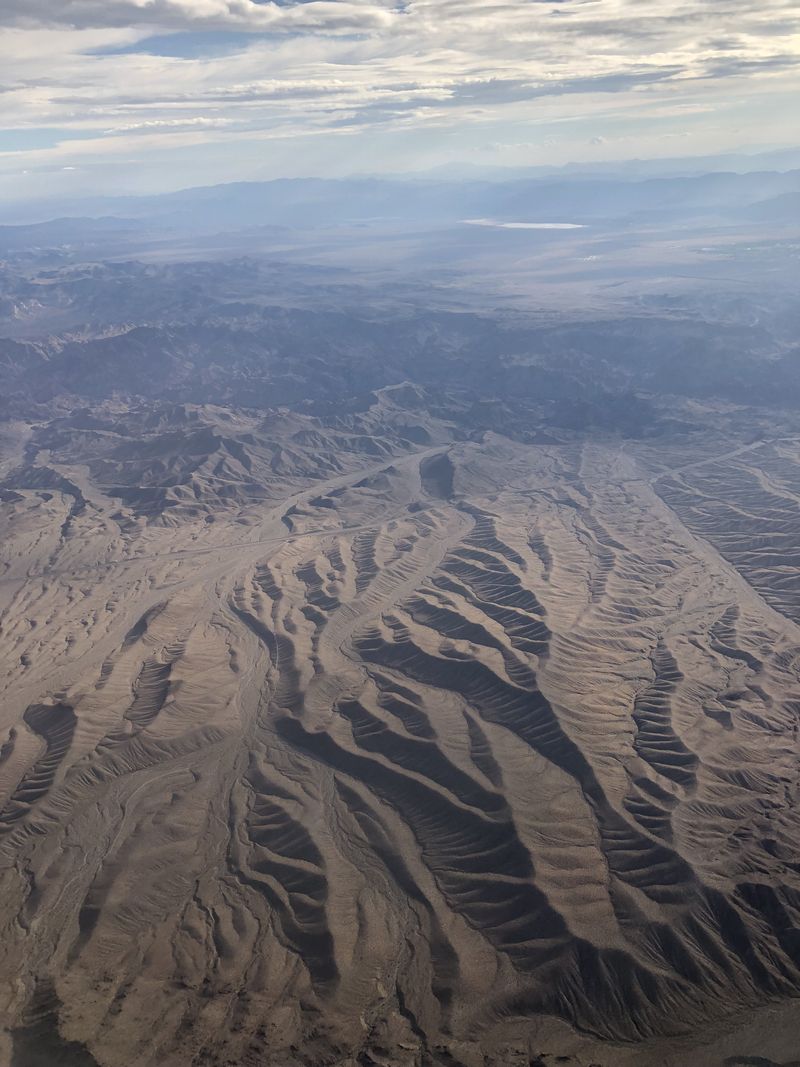 Arkansas
The Land of Opportunity is a place with presidential prestige, placid hot springs and much more.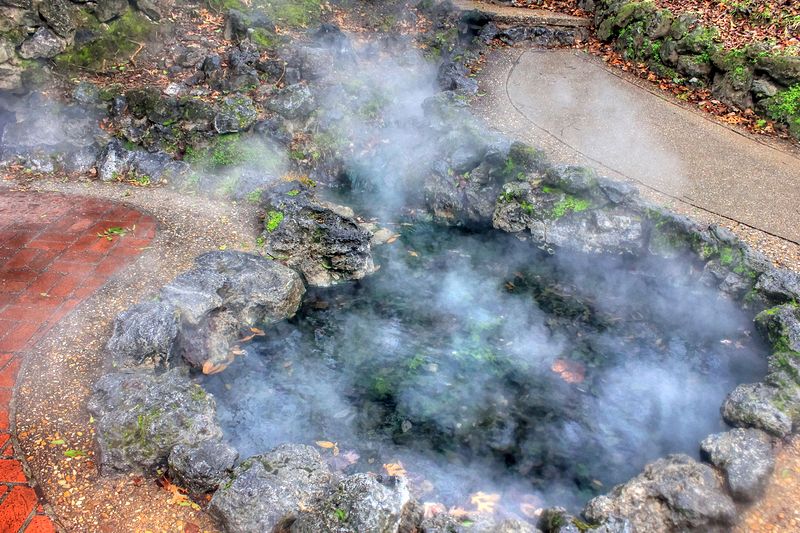 British Columbia
Vancouver's stunning scenery will draw you in, but there's far more to this craggy province.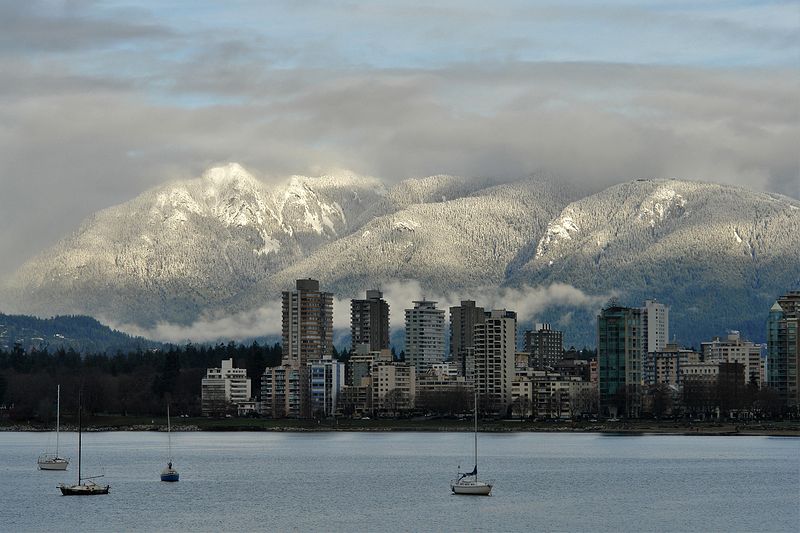 California
California dreamin' of the Pacific Coast Highway? So are we.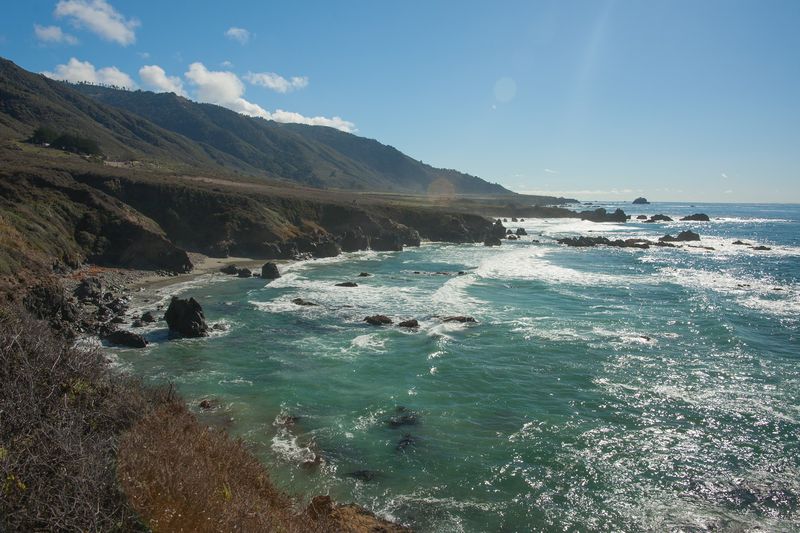 Colorado
Explore the best tips for getting from Denver to the Rockies and back

Connecticut
Far more than just a connector between big cities, Connecticut offers thrills of its own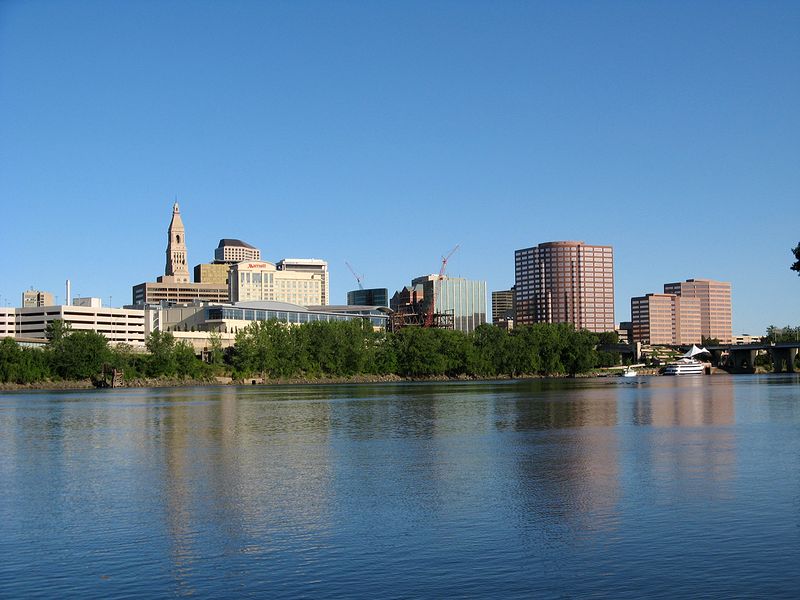 Delaware
The First State should be high on your list of road trip destinations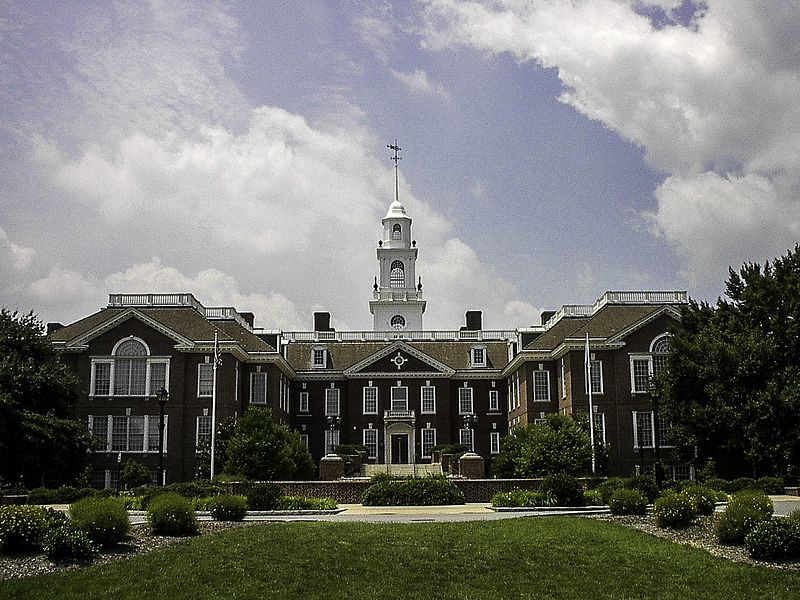 Florida
Explore the Keys -- pun intended -- to visiting the south side of the Sunshine State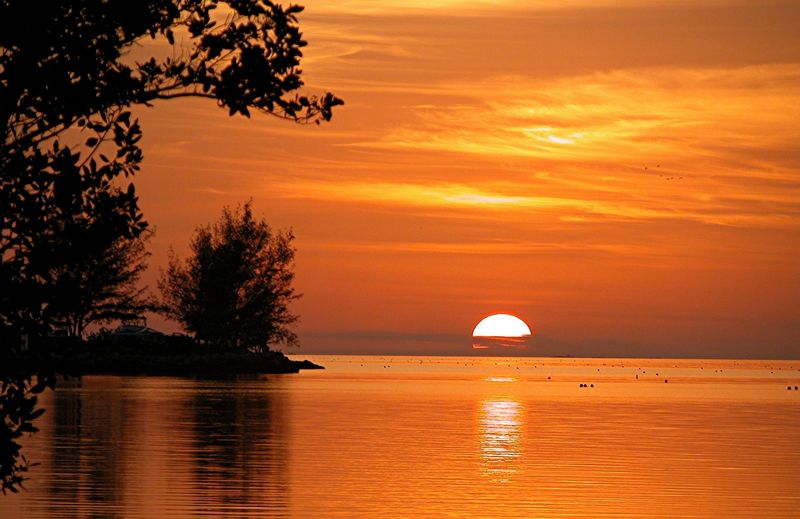 Georgia
Atlanta is only the start of a fruitful journey through the Peach State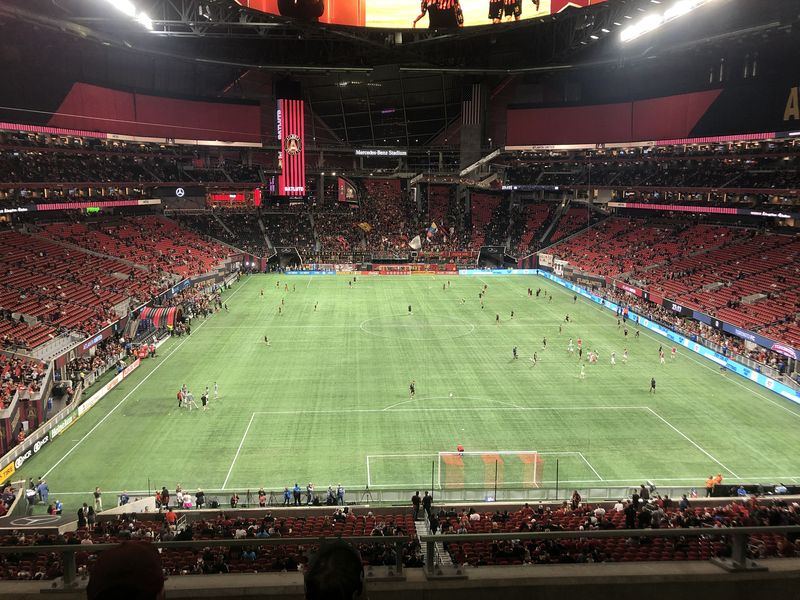 Hawaii
This hidden corner of the Hawaiian Islands will change your view of the tropical getaway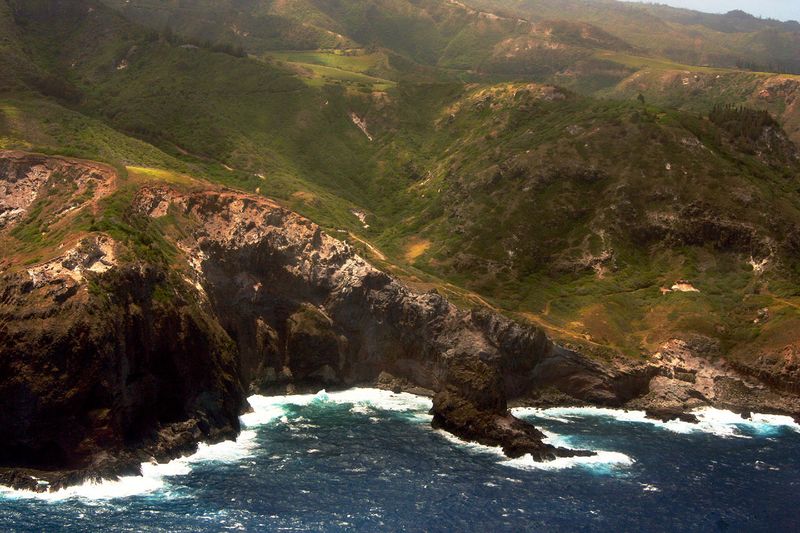 Idaho
The vast wilderness of Idaho will overwhelm your senses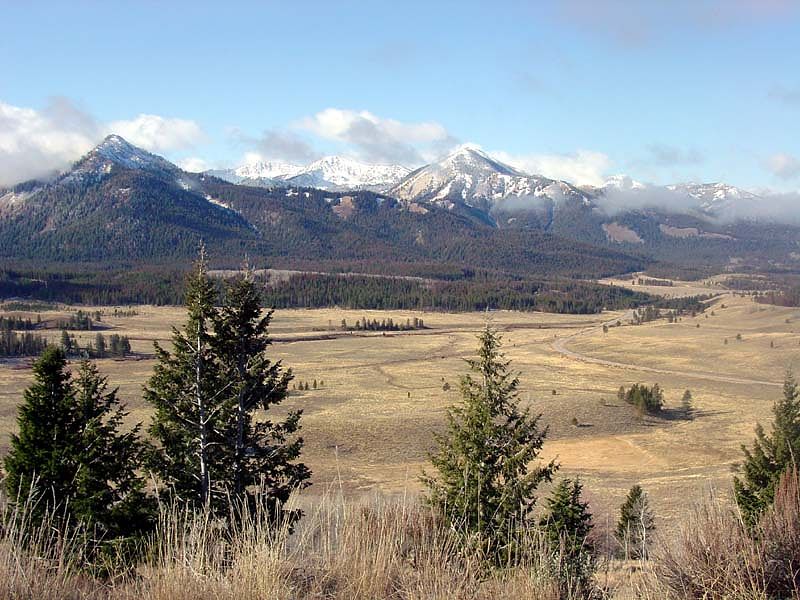 Illinois
Take a step into presidential history (after eating deep dish pizza) in the Land of Lincoln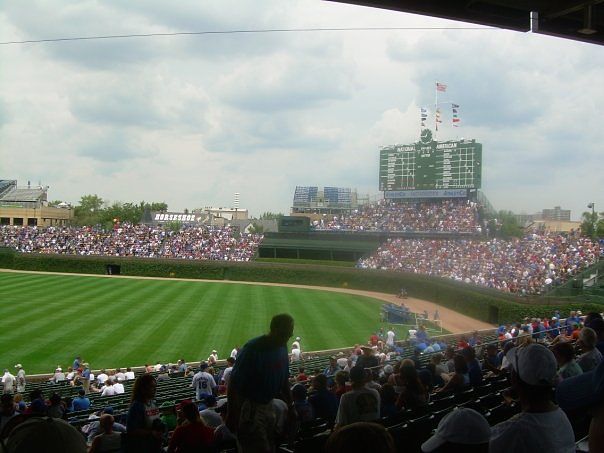 Indiana
Make the Hoosier State your own personal speedway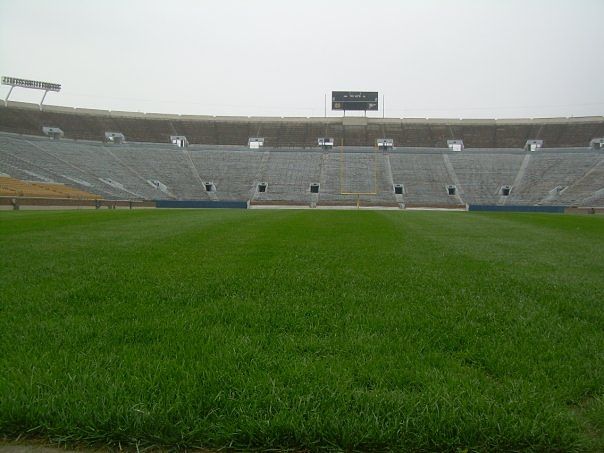 Iowa
This trip of dreams includes the Field of Dreams set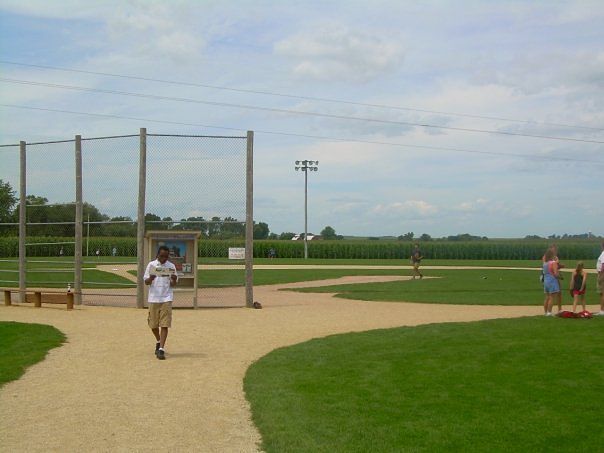 Kansas
A jaunt through the Jawhawk State includes hoops and culture
Kentucky
Bourbon, baseball bats and thoroughbreds highlight a trip to the Bluegrass State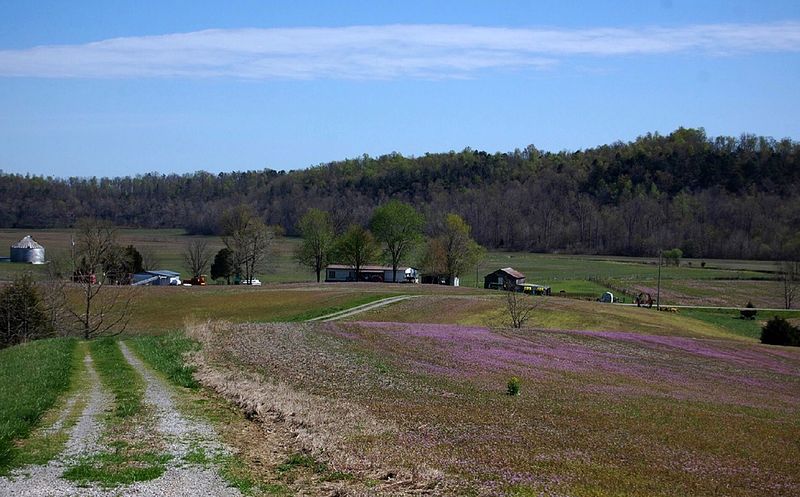 Louisiana
Cajun Country offers a wealth of recreation and relaxation
Read More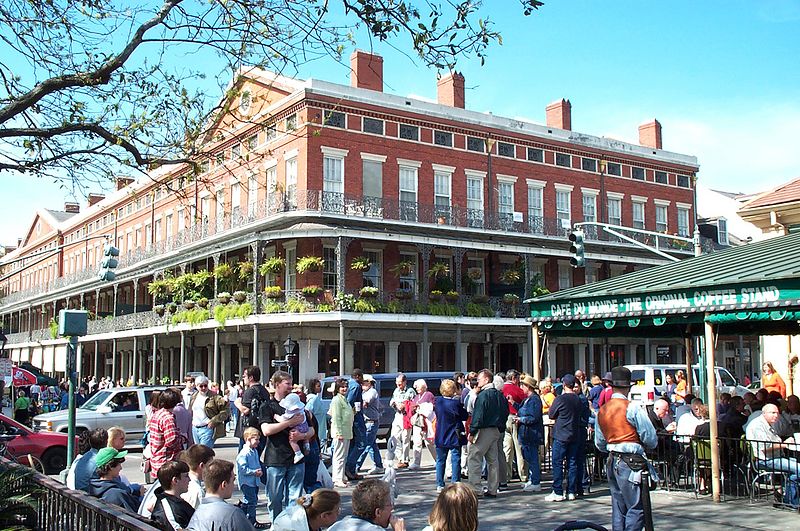 Maine
Make Ogunguit's craggy beaches your Maine attraction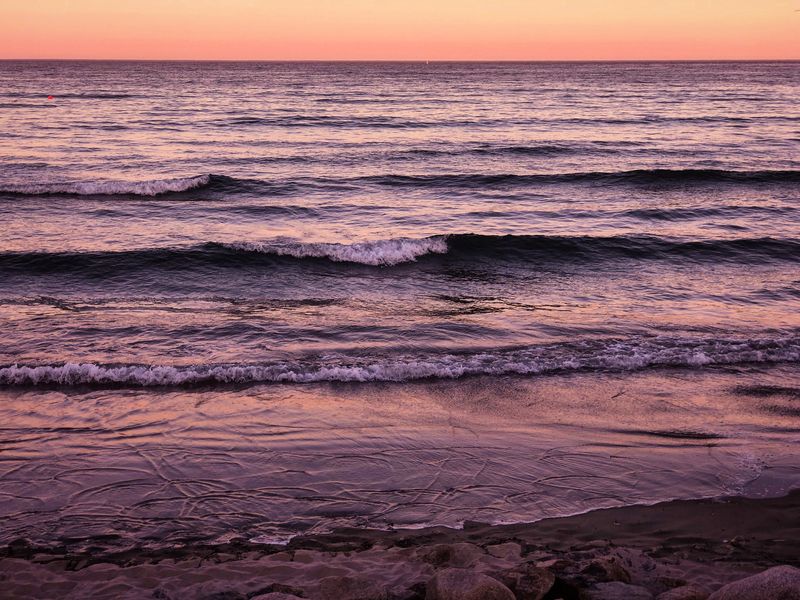 Maryland
Crab cakes on the coast? Yes, please: the Old Line State offers new adventures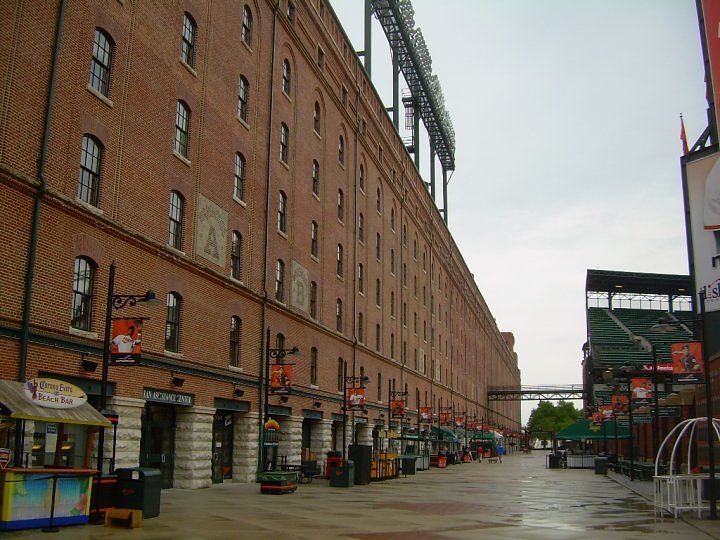 Massachusetts
Leave Boston behind and comb the beaches along the Atlantic Coast
Michigan
Motor through the Motor City, then dive north toward the dunes
Minnesota
Shop four miles of indoor storefront before you escape into the remote wilderness
Read More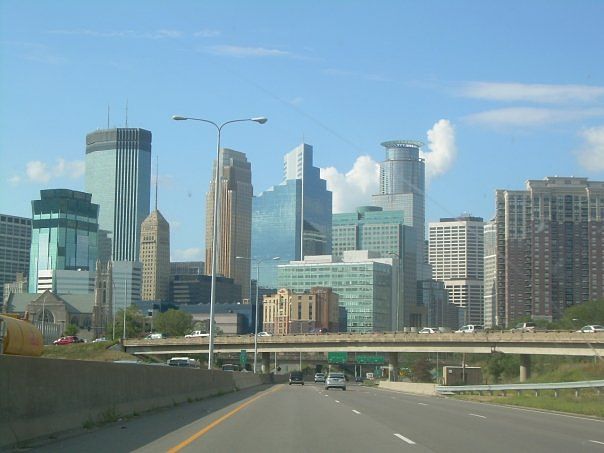 Mississippi 
Enjoy a laid-back trip through the Magnolia State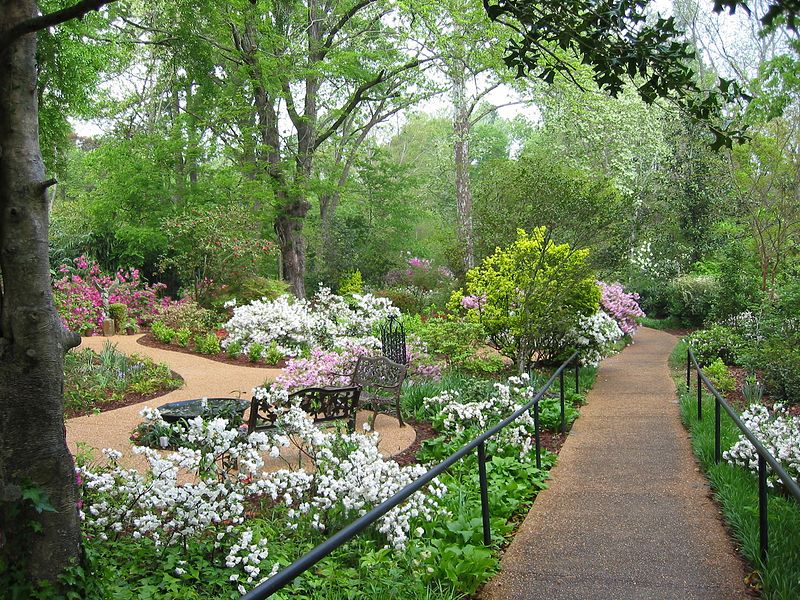 Missouri
Looking for new thrills? Missouri loves company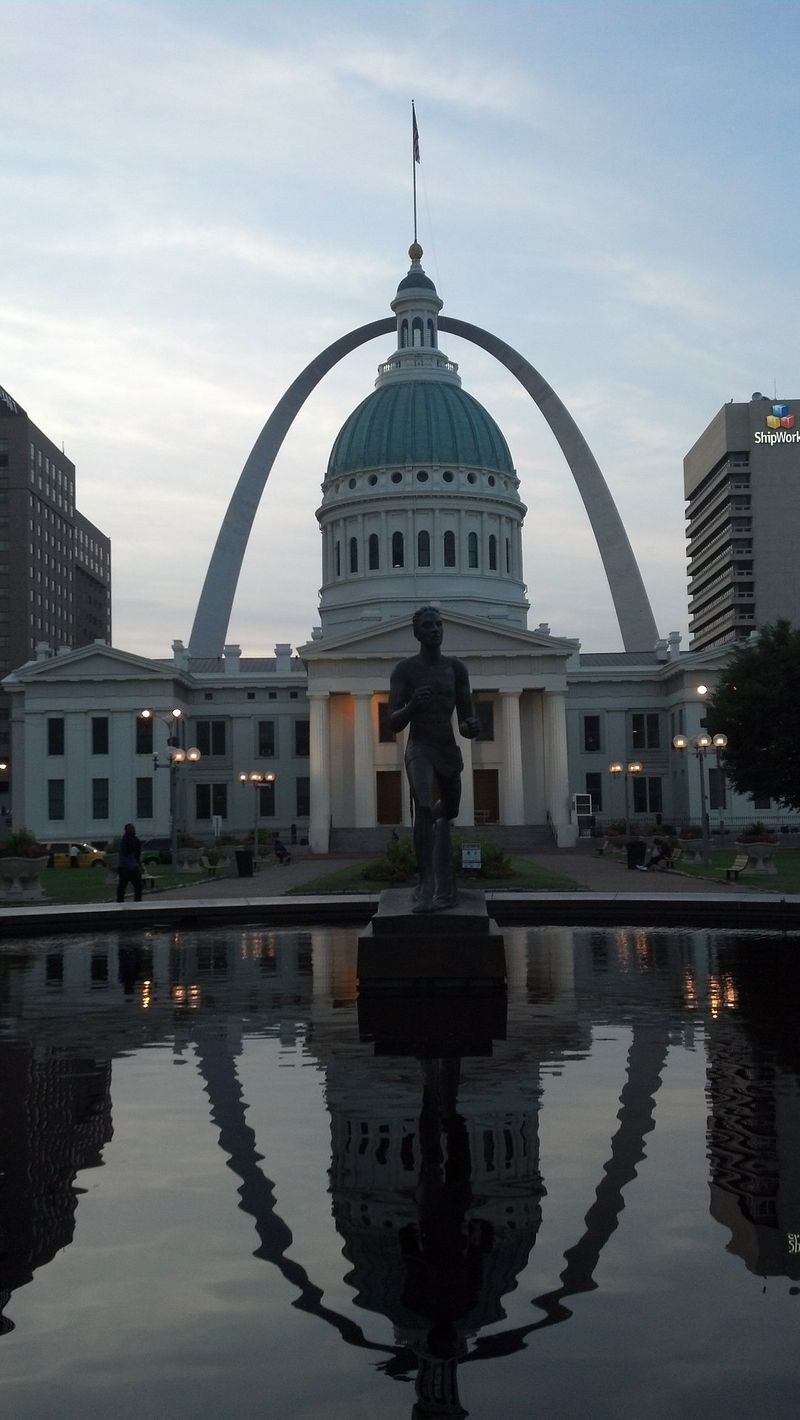 Montana
Mountainous Montana's massive interior will send you soaring to new heights
Read More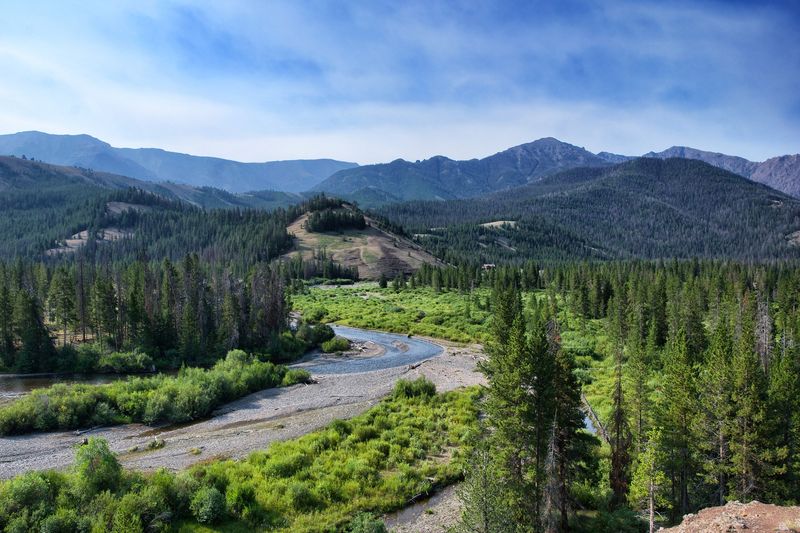 Nebraska
Nebraska may be corny, but if you're all ears you'll learn it's a lot more than husks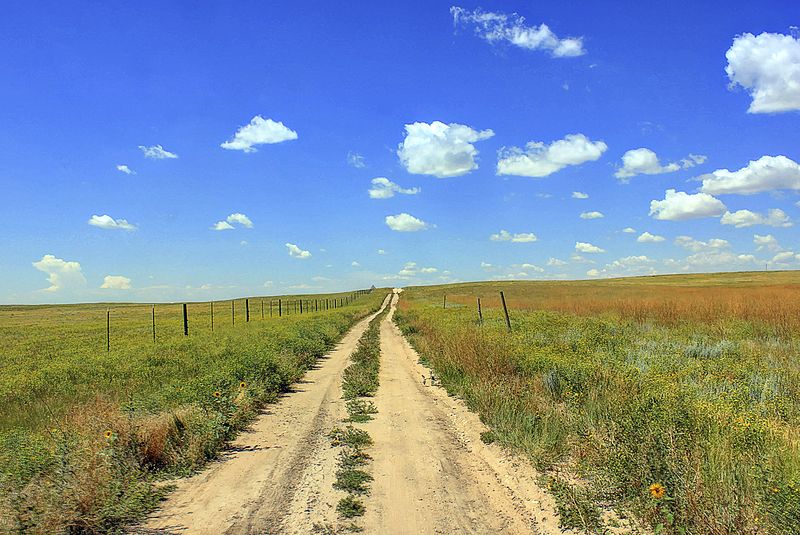 Nevada
Roll the dice on the Silver State -- we promise it's worth the gamble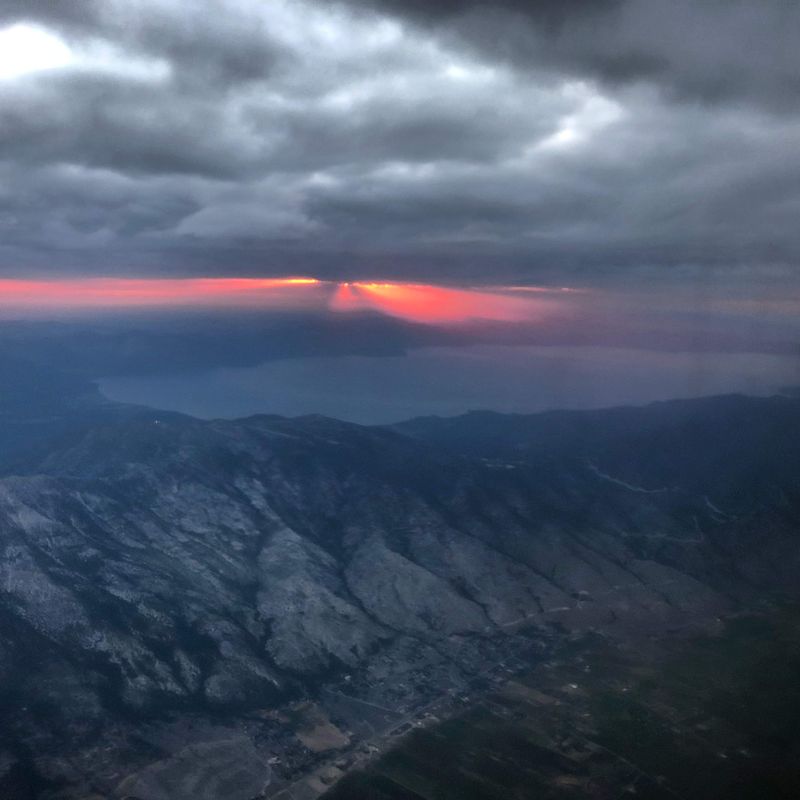 New Hampshire
Climb into the Hampshire hills for a vintage New England experience

New Jersey
Walk along the waves of the Jersey shore for a family-friendly getaway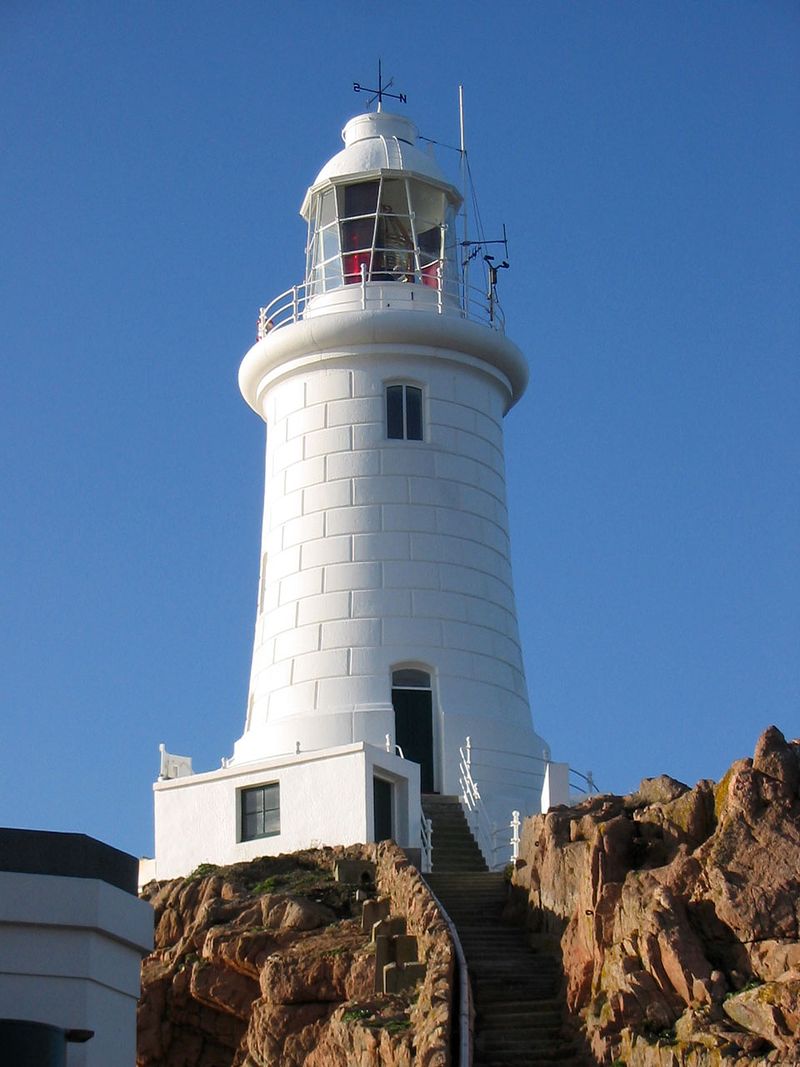 New Mexico
The Land of Enchantment will live up to its name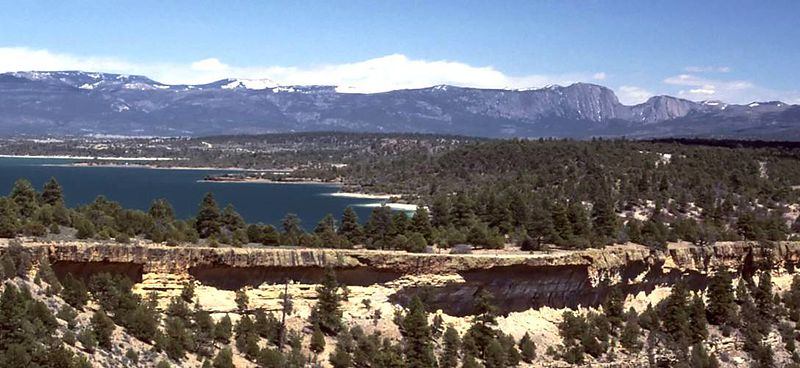 New York
Forget NYC: The outer reaches of the Empire State are worth exploring, too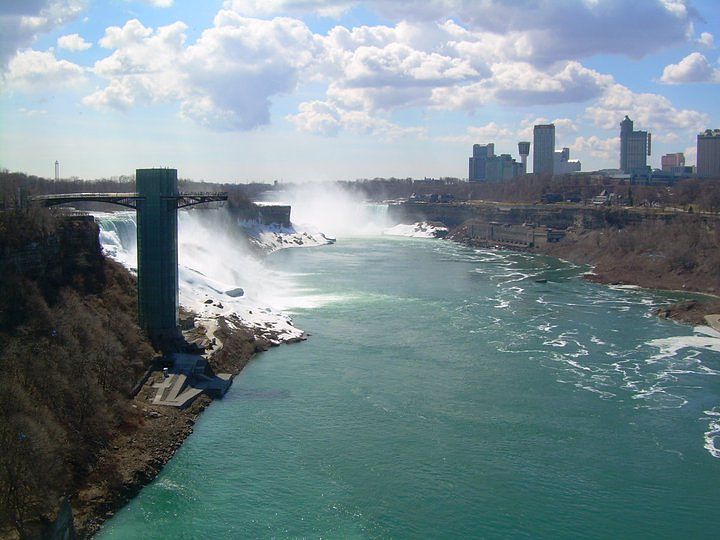 North Carolina
From the Smokies to the coast, North Carolina's diversity will delight

North Dakota
The Badlands are anything but a bad road trip destination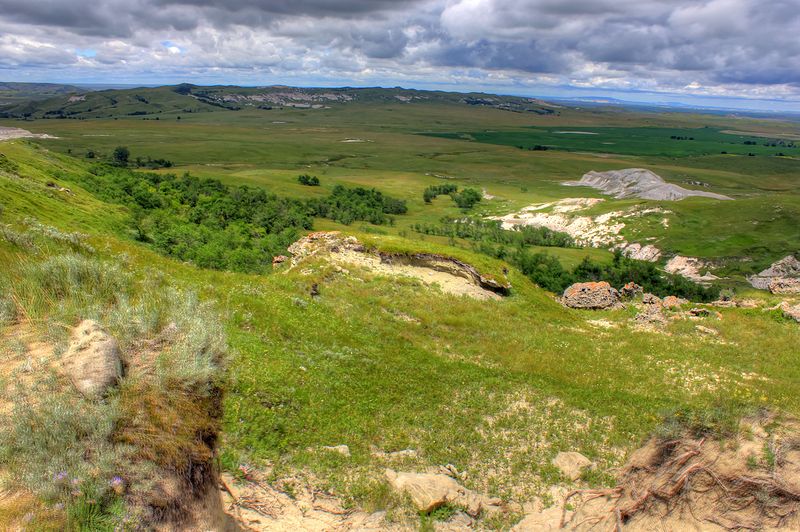 Ohio
This All-American state boasts classic food, football and music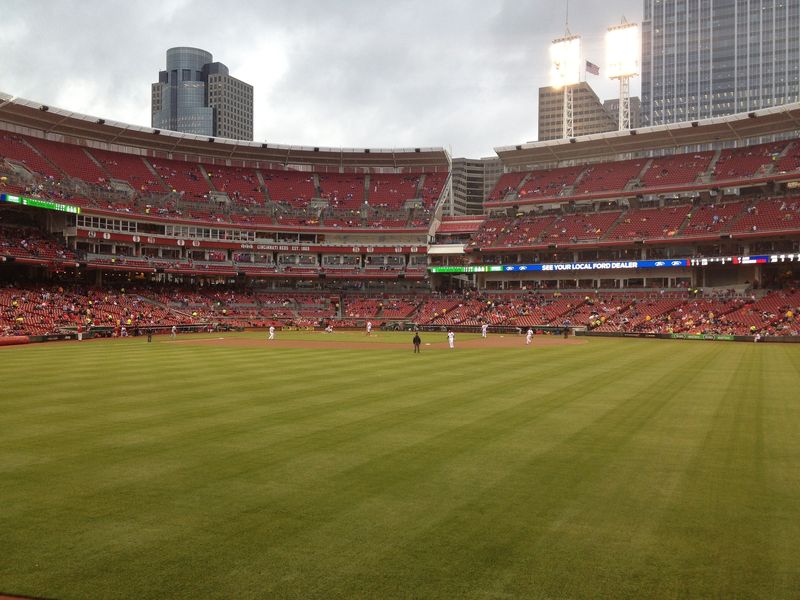 Oklahoma
Sooner or later, journey where the wind comes sweeping down the plains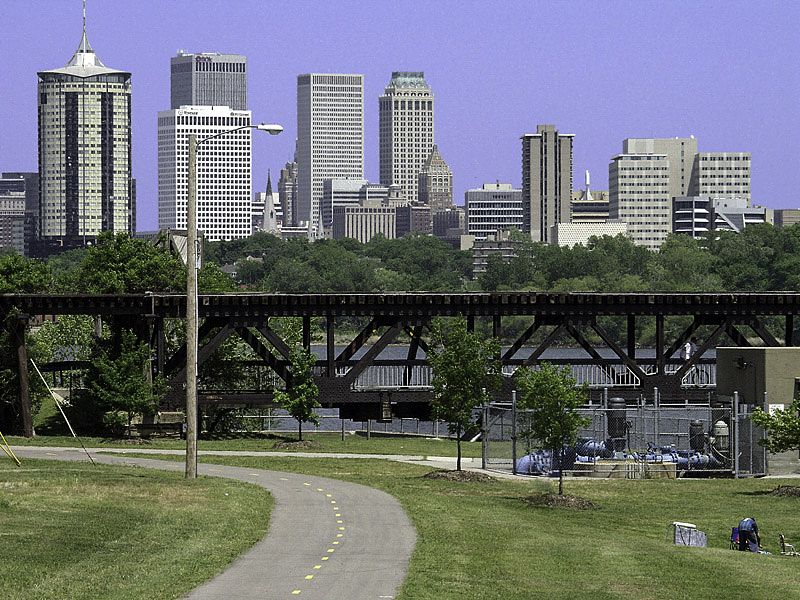 Ontario
Canada's most populated province is a lot more than Toronto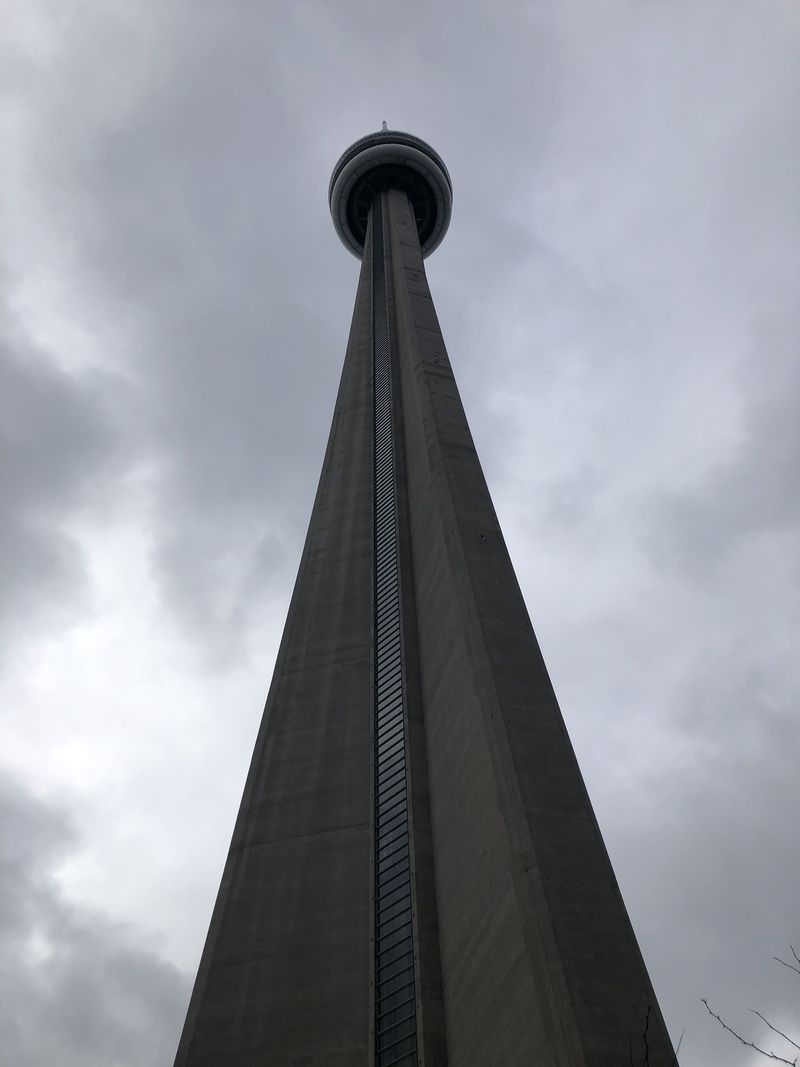 Oregon
From craggy coasts to freeing forests to magical mountains, you'll have a hard time finding a more geographically diverse place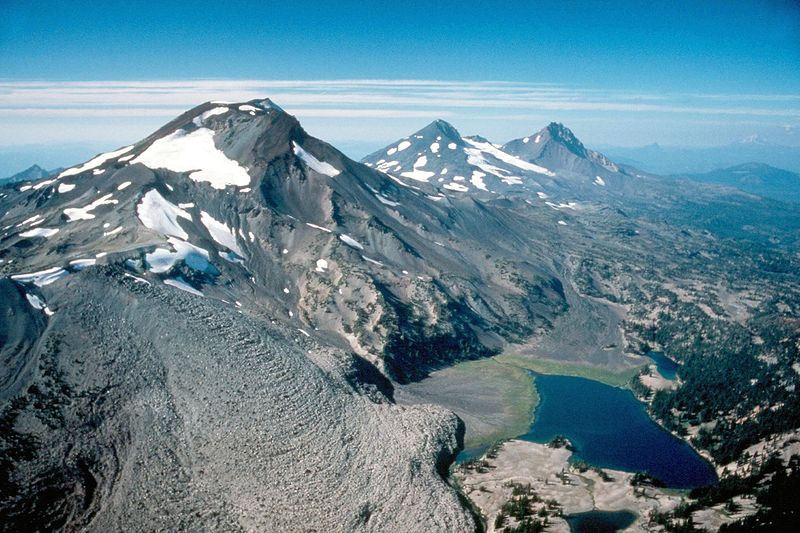 Pennsylvania
From cheesesteaks to high-stakes Civil War battles, the Keystone State is a key destination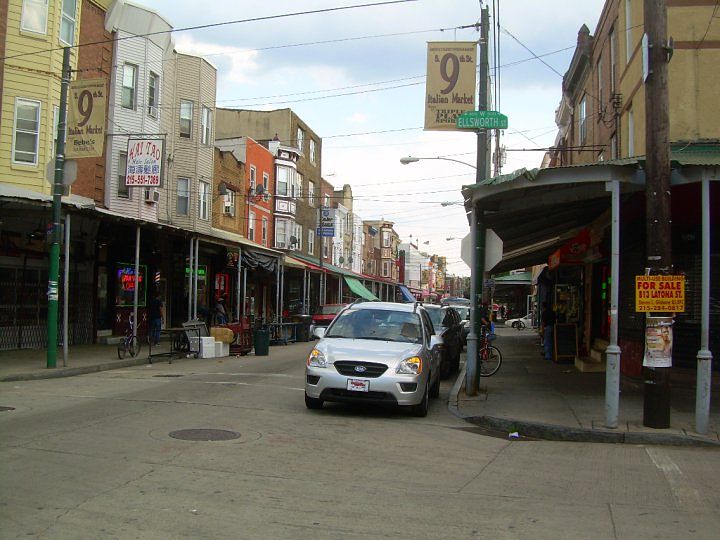 Quebec
This French-speaking province is even warmer and richer than the cheese curds in its signature poutine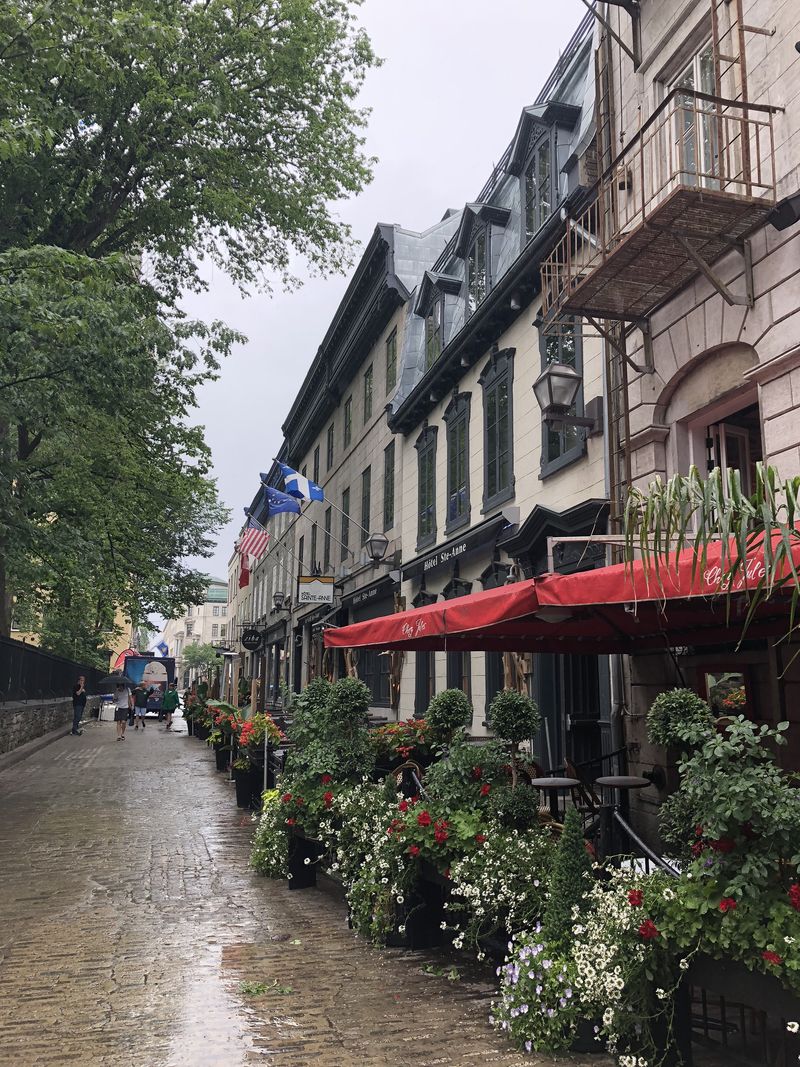 Rhode Island
From Pawtucket to Providence, this pocket-sized state will please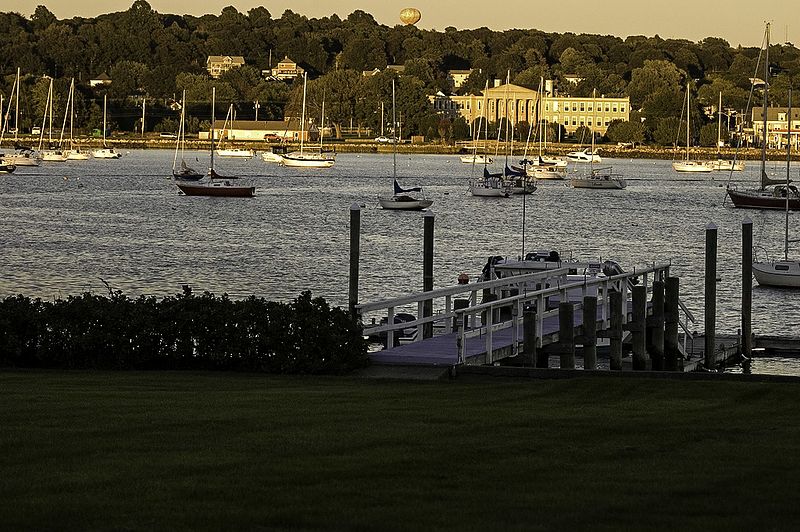 South Carolina
Come down from the mountains and let the Palmetto State satisfy your wanderlust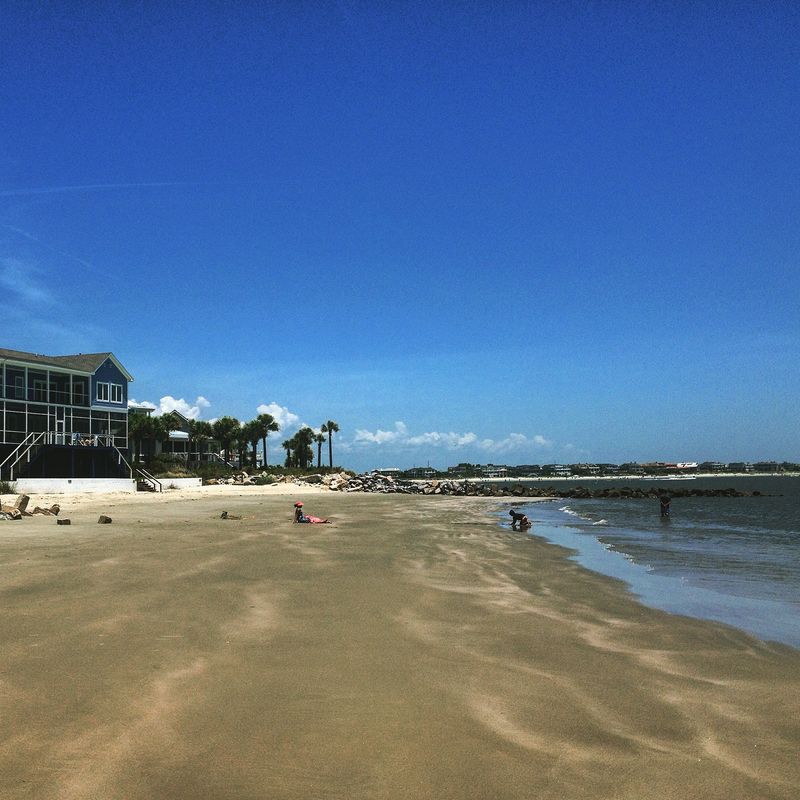 South Dakota
Rush to this state to see much more than Rushmore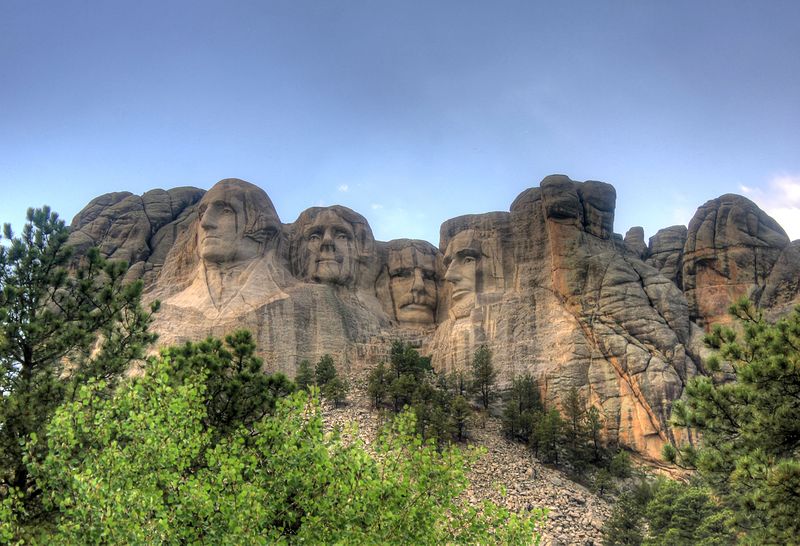 Tennessee
Volunteer for a trek through the Volunteer State to enjoy music, mountains and more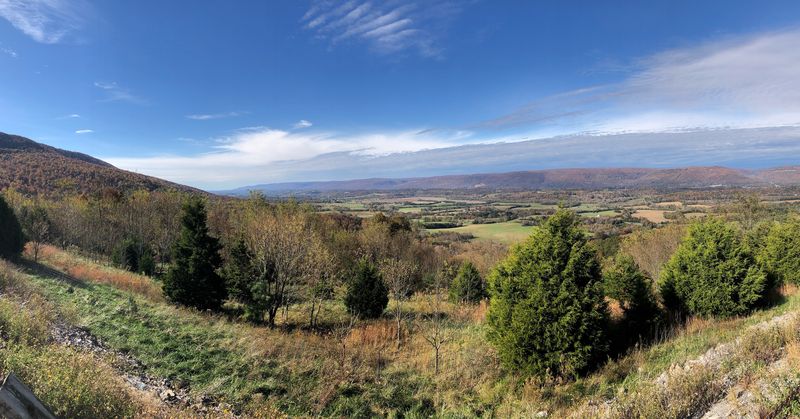 Texas
Thrills will be found deep in the heart of Texas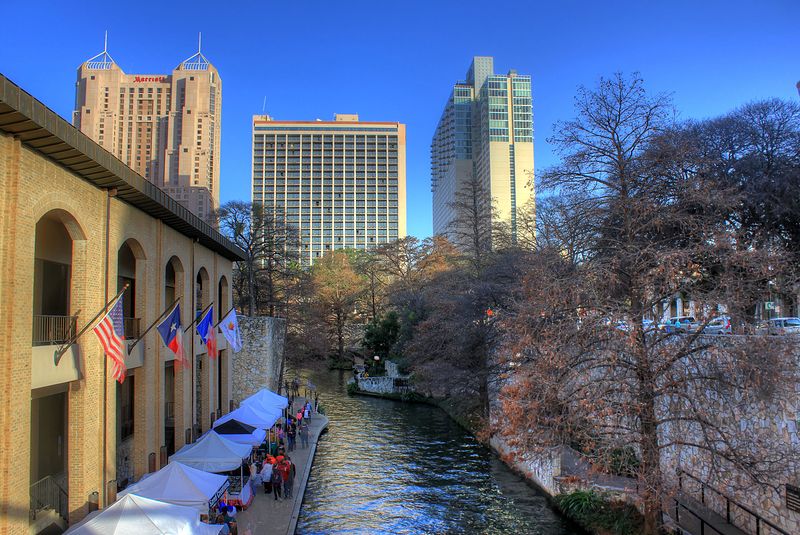 Utah
A sweet trip from Salt Lake to ski country to sandstone desert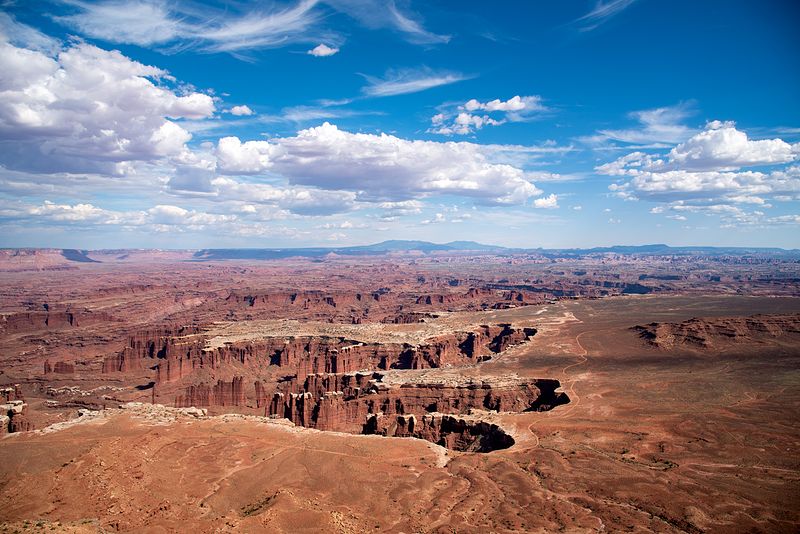 Vermont
This pastoral New England state provides isolated escape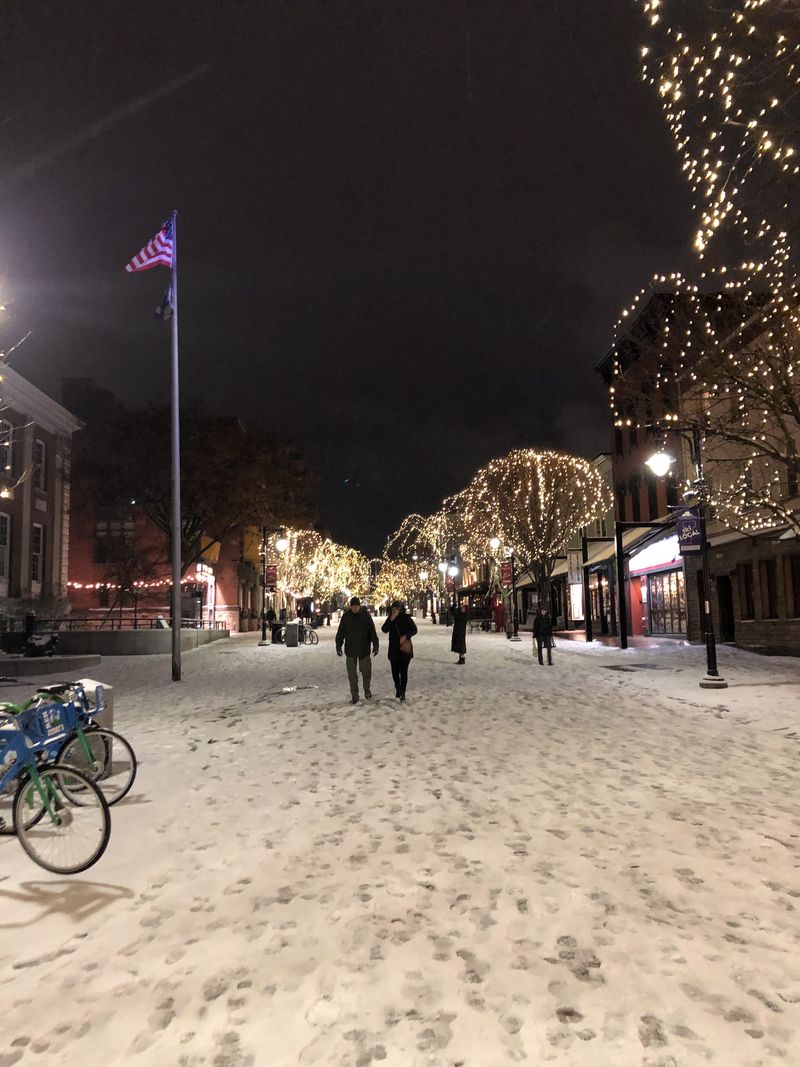 Virginia
Embark on virgin territory on the Blue Ridge Parkway, then cruise to the coast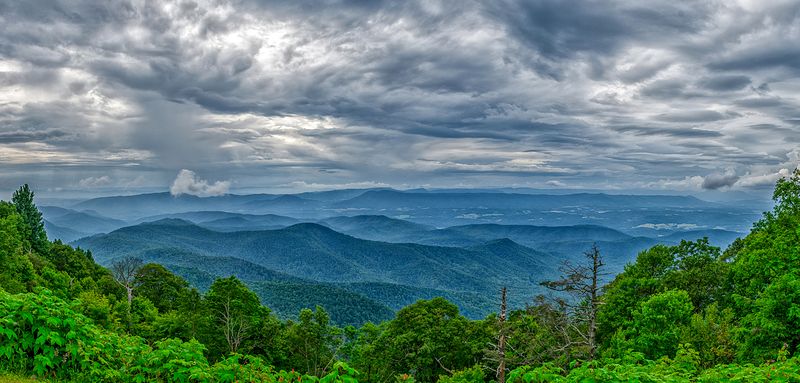 Washington
Soar to new heights on a trip to Mount Rainier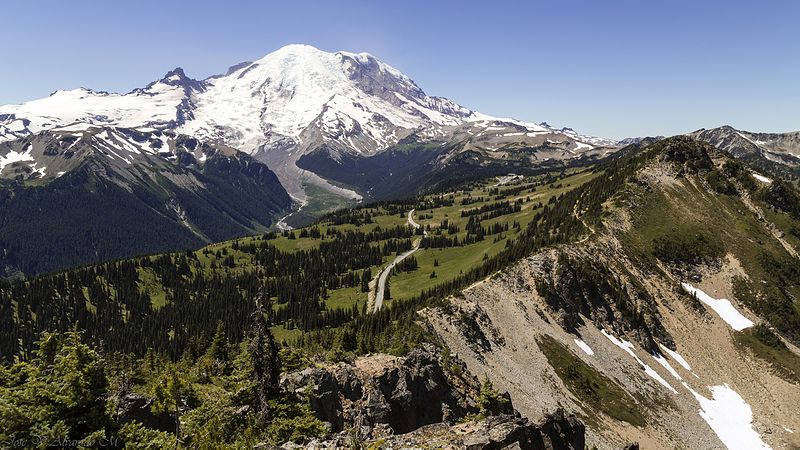 West Virginia
Carve your way from towering bridges to rugged trails in this wild, wonderful state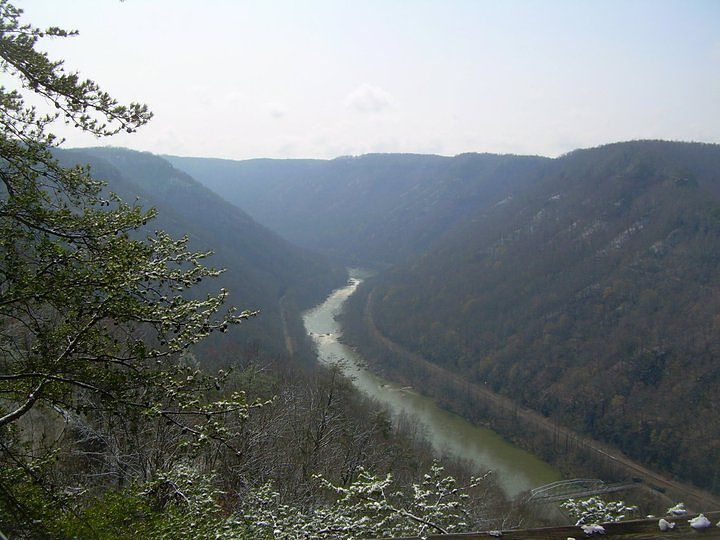 Wisconsin
Cheese curds, beer and sports: What's not to love about the Badger State?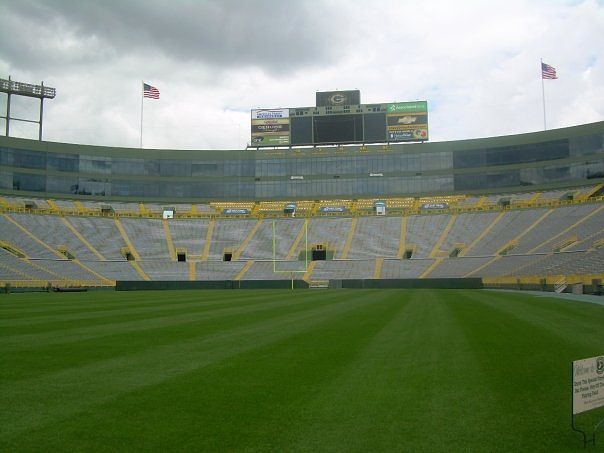 Wyoming
Escape into the wild in this rugged refuge