From historical landmarks to sun-soaked shores, Massachusetts is filled with enriching adventures that leave you seeking more.
Starting slightly north of Boston in a town known for its haunted past, Salem offers a taste of Halloween no matter the time of the year. While here, the Salem Witch Museum gives you the chilling history of the infamous witch trials. When you do decide to escape the eerie city, the next town up, Beverly, presents you some great ocean views and walks.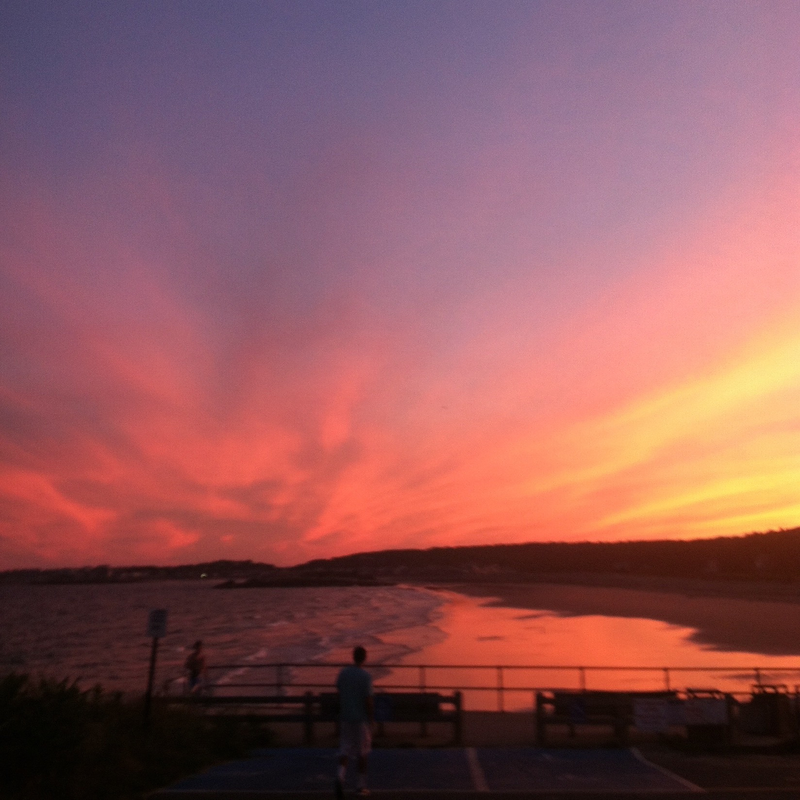 When you enter Beverly, make your way to Lynch Park where you will find a luscious green expanse surrounded by the sea. Formerly President William Howard Taft's summer home, the house might not be standing anymore, but you can take a walk through his gorgeous rose garden while listening to the waves crash next to you.
When exiting Beverly, find Route 127 to continue up the coast. This beautiful coastal way is a perfect time to roll down the windows and smell the ocean air. After about a 30-minute drive you will come upon the well-known fishing village of Gloucester. While in the town, make sure to check out the local shops or even head down to the fishing docks to hopefully run into a boat from "Wicked Tuna." If you are lucky enough to be here during St. Peter's Fiesta, make sure to stick around for the running of the "greasy pole" – it provides some one-of-a-kind entertainment.
Hopefully, you are getting hungry for lunch at this point. In just a short 15-minute drive, you will find the home of New England fried clam at a seaside restaurant called Woodman's in Essex. For seafood lovers, this a must-stop.
Now that you are fueled up, you can continue your trip up the coast to the quaint town of Newburyport, where the downtown is filled of small shops containing local art and antiques. From here the rest of the trip is up to you – either continue your way north to New Hampshire or Maine, both just 30 minutes away. Or if you are seeking some big-city energy, head back down to Boston.
For our official road trip tire safety checklist, click here. And visit the main page of our microsite to add your own adventures!