A new state law goes into effect July 1 that will change the way many Tennesseans drive. Starting July 1, drivers in the Volunteer State will no longer be allowed to hold or support their cellphones while driving.
In light of the new legislation, Tennessee-based tire manufacturer Nokian Tyres offers some helpful tips for navigating the new law – and navigating the state's roads safely.
The best way to be hands-free? Be phone-free
The new law seeks to prevent accidents resulting from distracted driving, which caused more deaths in Tennessee than in any other state from 2015 to 2017, according to this analysis of data from the National Highway Traffic Safety Administration. While hands-free devices and built-in Bluetooth technology help reduce the level of distraction, the safest way to drive with a cellphone is to leave it face-down in the passenger seat and forget about it.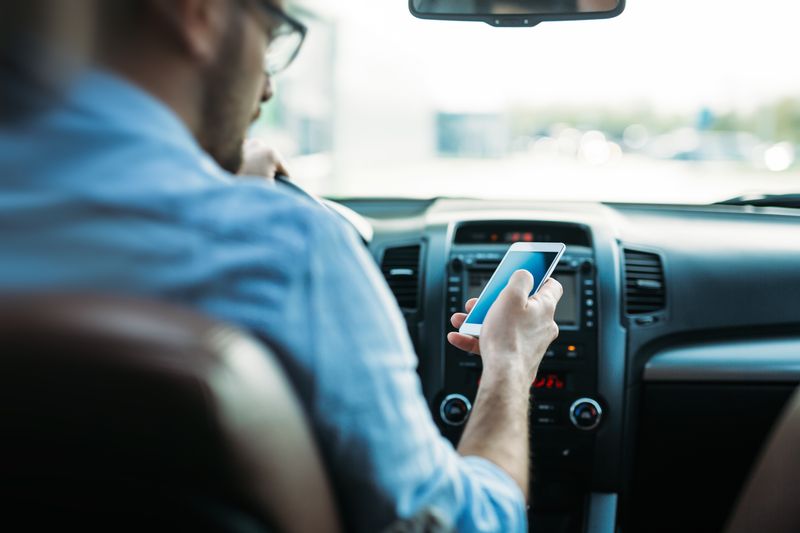 Many phones offer a Do Not Disturb feature that autoreplies to texts and calls to inform the other party that you're driving and will respond once you're off the road. That way you're able to follow Tennessee's laws without seeming rude or dismissive to people who want to talk to you.
Set up your car's hands-free technology
If you do decide to stay connected, most new cars include hands-free software that allows you to perform most communication functions without touching your phone. The systems are typically simple to set up, and instructions can usually be found in your owner manual or via your cellphone provider.
Hands-free capabilities usually allow you to place and receive calls from your center console or steering wheel as long as your phone is in the car. The new law will not restrict drivers from using hands-free devices, as long as they are not holding or supporting a cellphone with any parts of their bodies in the process.
Mount your phone
Many people use their phones for navigation. That's still allowed, as long as the device is mounted to the windshield, dashboard or center console – and as long as your device doesn't block your view of the road when it's mounted.
Phones are easy to mount, and mounts are easy to find at retail stores and through cellphone providers. But note that even if your phone is mounted, you can't swipe or tap it more than once while you're operating your car, according to the new law.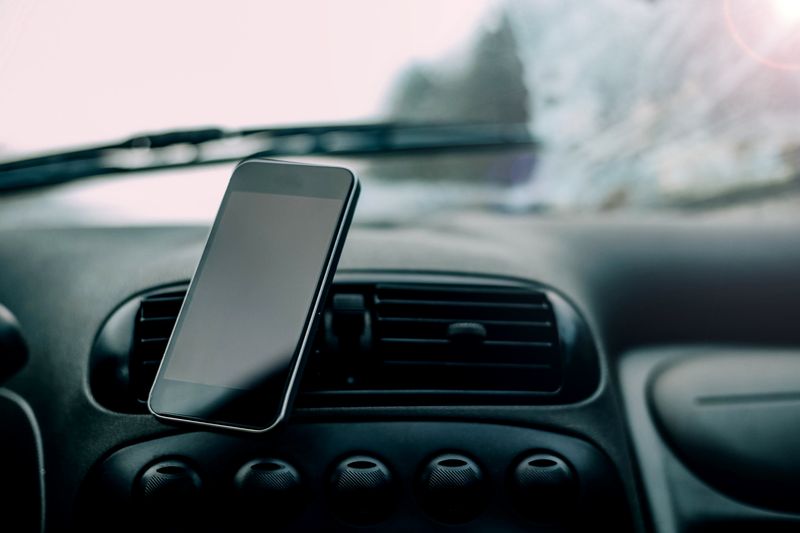 Laying the foundation for safe driving
As a global tire manufacturer rooted in Tennessee, Nokian Tyres strongly values road safety and discourages distracted driving. The company's North American headquarters office is in Nashville, and it is building a factory in Dayton that will produce safe, sustainable premium tires for Tennesseans and beyond. That factory will begin producing tires for commercial use in 2020.
"We're proud to be based in Tennessee and committed to helping drivers enjoy this beautiful state when they're on the road," said marketing communications manager Wes Boling. "That includes providing helpful reminders like this one and also making some of the safest tires in the world right here in the Volunteer State."
Nokian Tyres offers a wide array of tire safety tips on its website. To learn more, drivers can visit the company's driving safety page. For more information about Nokian Tyres' new factory in Dayton, visit NokianTires.com/DaytonFactory.