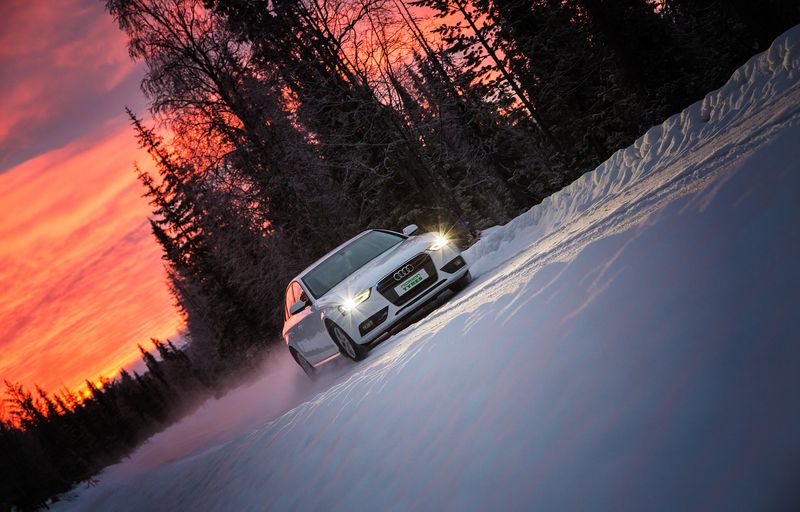 Have you met Nokian Tyres?
This blog has been reimagined to bring to you the audience the "Hakkapeliitta Spirit," a term we use for those who truly embrace the essence of what Nokian Tyres is all about – safety, sustainability and a global viewpoint.
Getting to Know Us
Nokian Tyres is the world's northernmost tire manufacturer. Since its humble beginnings as Finnish Rubber Works in 1989, innovation has been the name of the game. Nokian created the world's first winter tire for trucks in 1934 and the legendary Hakkapeliitta in 1936. We have broken world records for the fastest car on ice (2011 and 2013) and the fastest car to drive on 2 wheels (2016).

Though it's based in Finland, the company now has chapters all over the world and the products now reach far beyond winter conditions, continuing the conscientious driving all year long.

Through our products we strive to protect drivers, lower their gas costs by reducing rolling resistance, and provide the best possible experience on a variety of roads as we evolve with the world around us.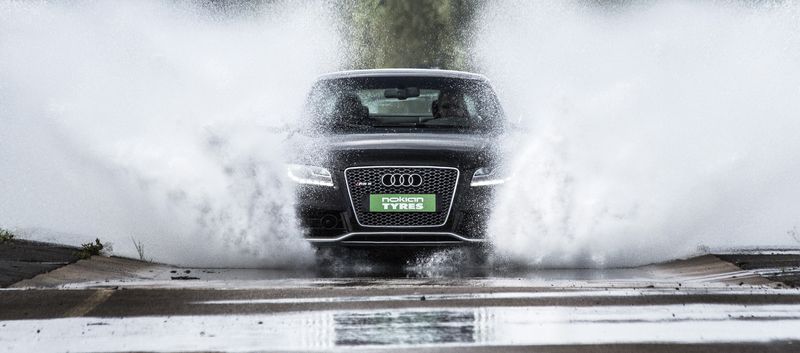 Why Nokian?
Driving is dangerous – unexpected obstacles can come from nowhere, conditions can change in a matter of minutes and we just never know what lies ahead.

We're so confident in our performance that we promise the best to our consumers. If for some reason drivers aren't in love, we take them back, because we want everyone to have the absolute best experience they can.
What's Next?
On this blog you can find the latest news and updates, behind-the-scenes looks at our daily Nokian life, and learn more about the drivers who fully embrace their Hakkapeliitta spirit.