It's home to more miles of river than any other state, the country's largest indoor rainforest, and one of the most rabid football fan bases you'll ever find. We're talking about Nebraska, the Cornhusker State that's anything but corny.
Omaha is a world-class city on the state's eastern border with Iowa. Time your visit to coincide with the College World Series in June, then witness the city of 470,000 people embrace the eight college baseball teams who earned the right to participate. And if you think TD Ameritrade Park is a zoo, travel down the street to the Henry Doorly Zoo for the real thing. That's where you'll find the aforementioned rainforest – the 1.5-acre Lied Forest – and scores of endangered species scientists are nursing back to prominence.
Consume our weight in Omaha steak, then hop in the car for Lincoln an hour southwest. The University of Nebraska dominates this classic college town, which swells six times a year to welcome a sea of red-clad sports fans rooting on the vaunted Cornhuskers football team. Lincoln is also the state capitol and is consistently ranked among America's best places to live. Ditch the car and hop on a bike – The League of American Bicyclists named Lincoln a bicycle-friendly community. Ride to the Historic Haymarket District in the city center for great shopping, food and art galleries.
Ready to escape the city? Traverse the state and head west like the explorers did. Six hours away is Chimney Rock, the most written-about landmark along the Oregon Trail. The 300-foot-tall rock formation graces Nebraska's commemorative state quarter, but it used to be even more prominent: It has lost more than 30 feet in the last 150 years.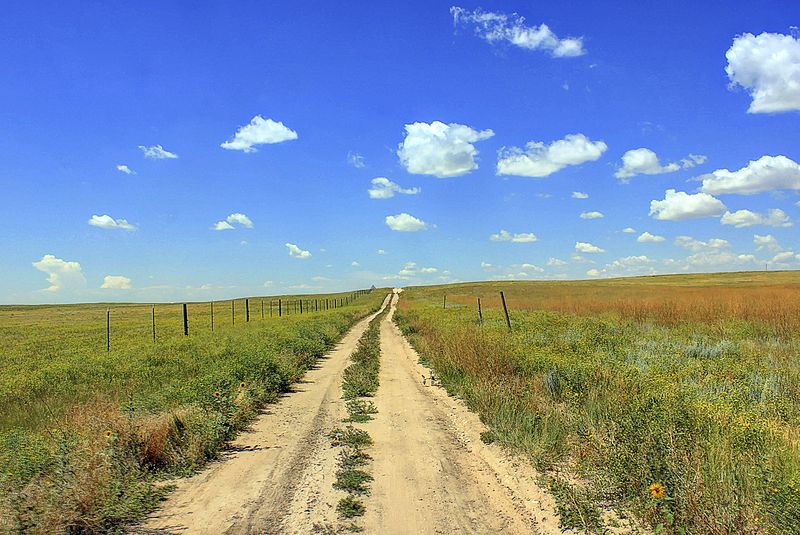 From there, you're just three hours from Denver and even closer to the Wyoming border, so your adventure is just begging to continue. But before you go much further, make sure you're riding on a set of Nokian Tyres all-weather products, which can smoothly handle unpredictable winter weather that's common in this part of the Midwest.
For our official road trip tire safety checklist, click here. And visit the main page of our microsite to add your own adventures!