On one side of Utah tower the Rocky Mountains, capped with snow and infused with popular ski towns. On the other side, merely two hours away, sit searing salt flats without a single sign of life. That's the diverse topography you'll enjoy when you make your way through the Beehive State.
Salt Lake City is easily the state's largest city and its financial, cultural and religious hub. Visit Temple Square to learn about the religious leaders who settled the area and established a strong culture that still thrives today. Are you a sports fan? The Utah Jazz are the state's only major professional team and delight basketball fans downtown from October to June (if they make a deep playoff run). If you're an architecture buff, the Salt Lake City Public Library's contemporary look will give you a lot to think about.
Ready to head for the hills? Take your Nokian Tyres all-weather tires into the Rockies – popular Park City is just 40 minutes away. It's Utah's best place to slide down the slopes. When your mountain getaway is through, backtrack through the city and explore the Great Salt Lake. The largest natural lake west of the Mississippi River used to be part of 10-times-larger Lake Bonneville, but it's still a massive mecca for hiking and boating. Antelope Island State Park is a good jumping-off point.
You've enjoyed the mountains and plunged into Salt Lake City's culture and its namesake lake. Now, explore some lesser-known parts of the state that are every bit as beautiful. St. George is along the southern border five hours away – it's closer to Las Vegas than to the state's other major cities. On the way, Zion National Park's signature sandstone cliffs will leave you breathless. Take the Zion Canyon Scenic Drive to get a gorgeous glimpse.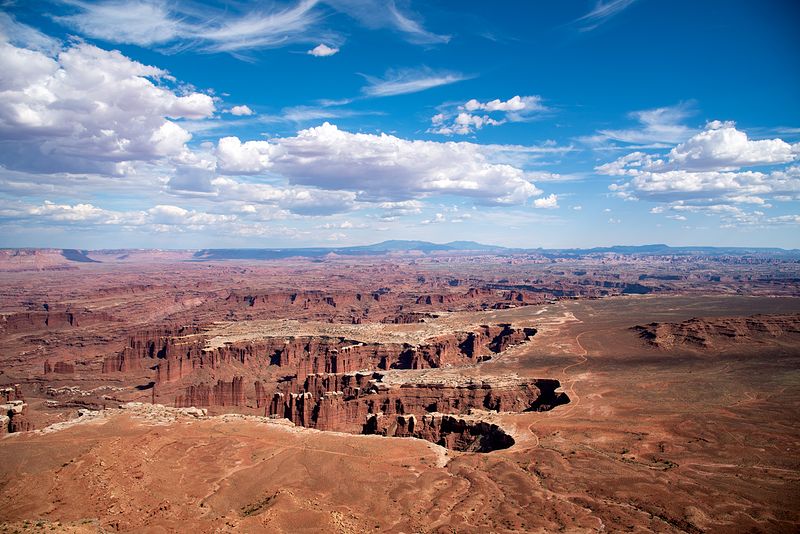 St. George is popular because of its proximity to Zion and other sites. Pioneer Park is perched above town, while Snow Canyon State Park 20 minutes away is another place to bask in the Beehive State's bountiful beauty. Photograph the petrified sand dunes there, then return to town to end your trip at George's Corner, a low-key hangout with crowd-pleasing pub food. If you want something a little more upscale, opt for Painted Pony.
From St. George, you're less than two hours from Las Vegas or the Grand Canyon if you choose to continue your western journey. Either way, you'll have discovered the "you" in "Utah" – because there's truly an experience for everyone.
For our official road trip tire safety checklist, click here. And visit the main page of our microsite to add your own adventures!