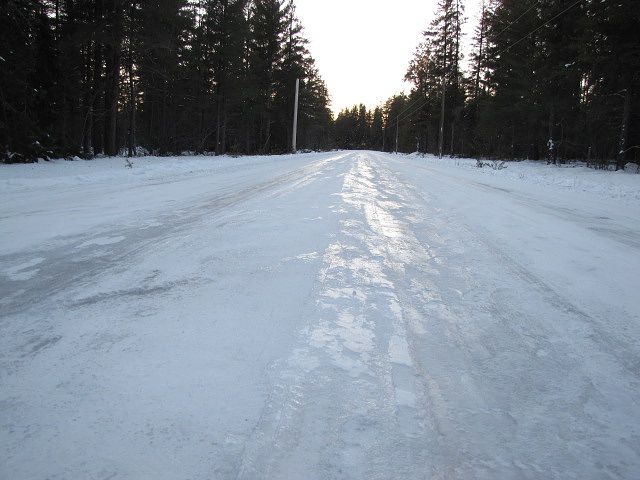 With nearly 30" of snow this year and temps down to -4 degrees winter is definently here. Since my last post I've had the opportunity to drive thru slush,freezing rain , and snow. The tires continue to impress me. Most of our roads are single lanes so I have numerous times people will pull over to let me safely pass. If one drove with these tires they'd never go back to a all-season or inferior snow tire.
I'd also like to mention the tires have been very quiet. My mileage has dropped a bit but I'm still holding around 40 mpg and considering the cold and snow conditions it's very good.
Yesterday we got almost 5 inches of snow followed by some freezing rain. Imagine a road with packed snow followed by freezing rain! The roads were extremely slick. The Hakka R2 tire really shines on ice and I was able to safely maintain the speed limit. Please subscribe as I will be working on some videos soon.