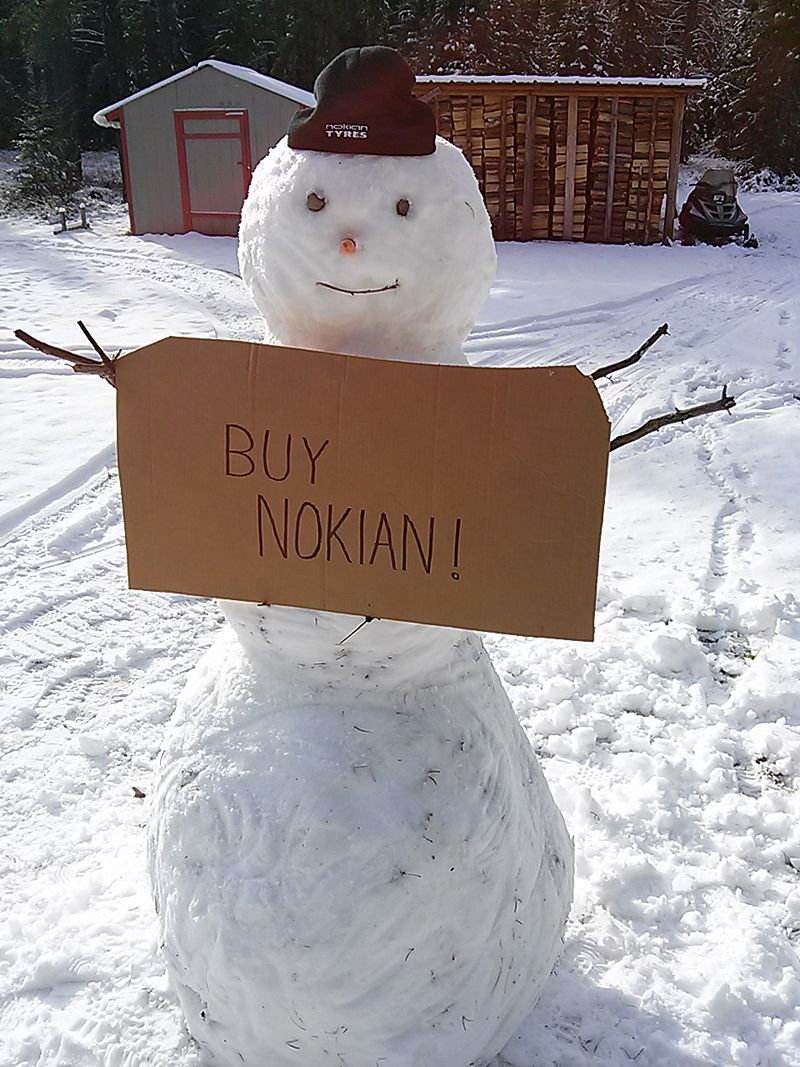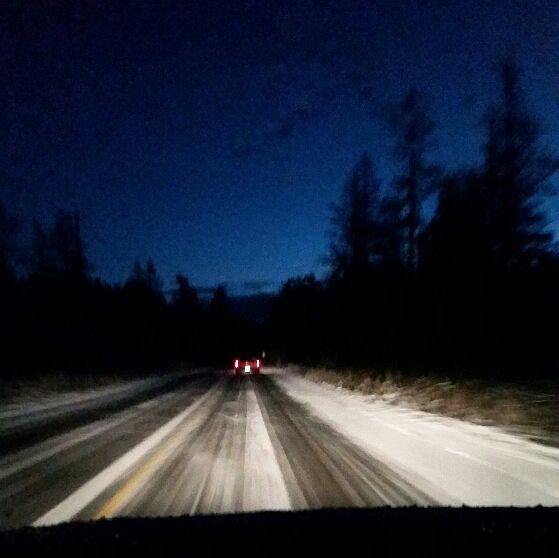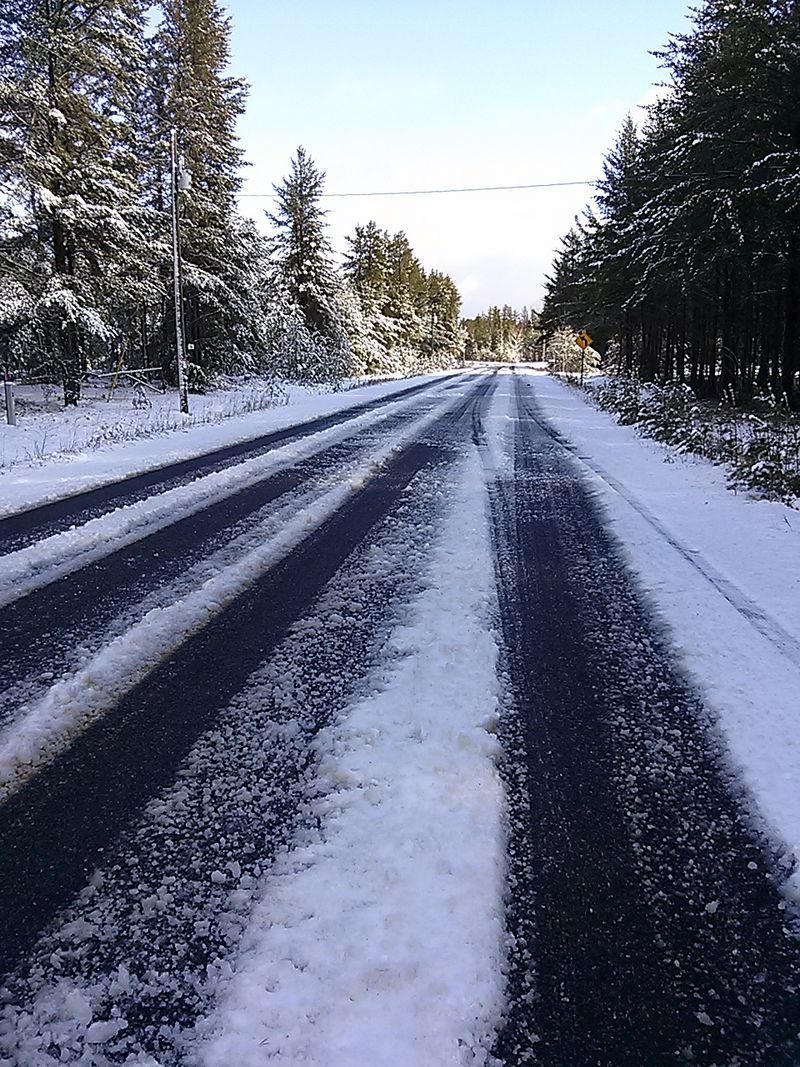 It appears winter May be here to stay, Our average established snow cover to stay all winter is third week of November. Last year it was about the 17th.
All week we've been getting a little snow almost daily , with more on the way.
My wife took the car earlier in the week and she really feels secure on our numerous twisty roads.
I had the car last night in the middle of the snowfall.  I was able to travel normally with full control in braking and drive traction. I guess I'm spoiled with these tires!
I'll leave you with some pictures throughout the week.
Till next time keep the firewood burning and your tires on the Ice!