Francois-Xavier Morin calls himself Nokian Tyres' biggest ambassador in Quebec. 
"When I went to the dealership [to buy his first set of tires], I bought the brand my dad used," Morin said. "The guy at the shop said, 'Those are good, but next time you should try Nokian. Four years later, I tried them. I was so impressed that since then, I've only used that brand."
He quickly won over his wife, too.
"When she drove my [Nokian Hakkepeliitta 8 tires], she said, 'screw it' and also moved to Nokian and never looked back," he says. "My wife was driving a four-wheel-drive Mercedes with a different company's tires on it. Whenever there was big snowfall in the winter, she would pick the front-wheel-drive Golf with the Nokian Tyres products instead."
Francois-Xavier has been a huge fan of Nokian Tyres winter products ever since that first set of Nokian Hakkapeliittas nearly three decades ago. But a few years ago, the Repentigny, Quebec resident tried something new when warm weather arrived -- he bought a set of Nokian Tyres all-season products for his new Volkswagen Golf.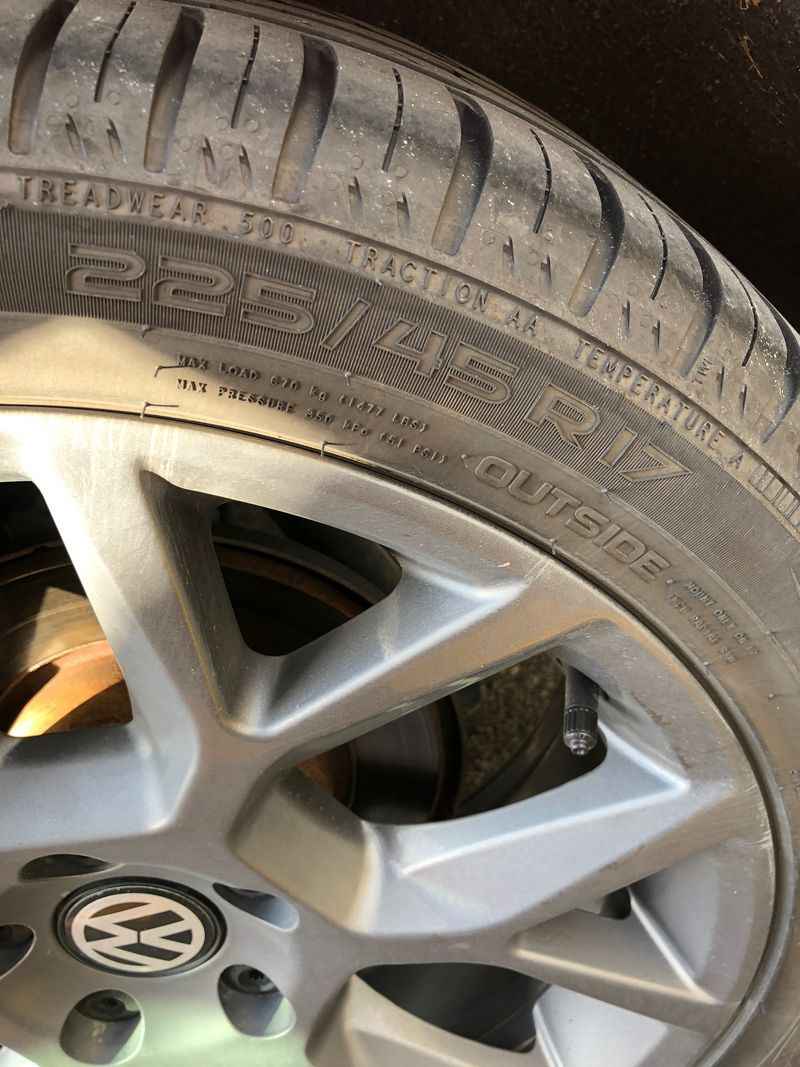 "When I got to the spring, I had to buy summer tires. I said, 'You know what? I've been so happy with Nokian's winter tires, and I realize they also make all-season tires…I'm going to give it a try,'" says Francois-Xavier.
The purchase: the ultra-high-performance Nokian zLine A/S, a tire built to balance speed and safety in the spring and summer months. What did Francois-Xavier think of the tire?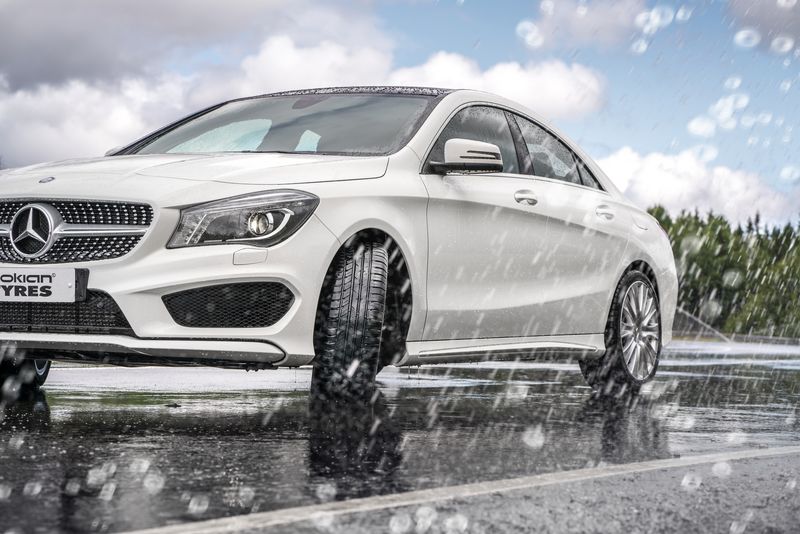 "Super impressive, low rolling resistance, so very quiet. I was really surprised with the ride," he says. "A really comfortable tire. We want the tire to have that resistance, carve that curve and hold in there. I think it did a wonderful job of doing that."
He appreciate the tire's durability, too -- that set lasted him six summers.
"In Montreal the roads are not in pristine condition and we have potholes -- I hit quite a few," says Francois-Xavier. "I was surprised that no harm was done to the tire or the sidewall."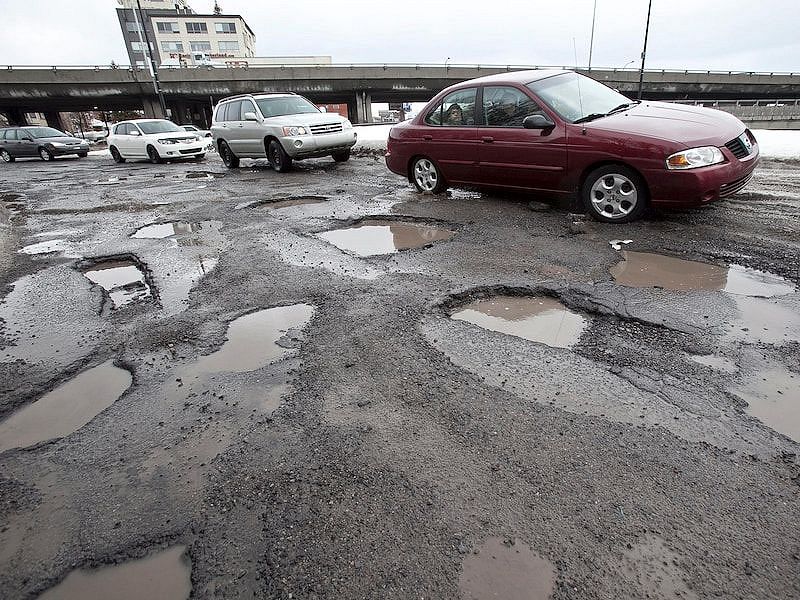 The experience turned an already-avid ambassador into an even more passionate evangelist for Nokian Tyres. 
"I'm an ambassador to my family," he says. "You make amazing tires, but I also like the fact that you guys are very innovative."
He also points to Nokian Tyres' core value of sustainabilty as a key differentiator.
"I keep hearing about sustainability," Francois-Xavier said. "I saw that the Tennessee Factory is LEED. It's not just about tires, it's about some of the other stuff. Some of the stuff that's on the perimeter improves the brand awareness and the way people perceive the brand. Having that as part of the story helps carry the brand."
It's a brand to which he'll remain loyal -- not just in winter, but in spring and summer, too. He just ordered his second set of Nokian zLine A/S tires after wearing out his first set over the course of several years.
"Not all tires are created equal," he says.