The first seven letters of its name suggest that Connecticut serves as a connector between major cities in the Northeast. But don't skip over the Constitution State. Compact, culturally rich and close to several major population centers, it's a place that's worth your time.
The Nutmeg State is America's third smallest, but 29th most populous. That means there's a dense array of activities inside a space that's roughly the size of Jamaica or Lebanon. Theodore Roosevelt was the first president to ride in a car when he visited Hartford in 1902, and your car has plenty of places to go during a road trip there.
Kick things off in New Haven, a university town that'll educate you without asking for tuition in return. Yale University's Art Gallery and Peabody Museum of Natural History offer glimpses of treasures, natural and manmade. And if you want a culinary crash course, order a pie of thin-crust, coal-fired New Haven-style pizza.
Forty minutes north, capital city Hartford is stocked with engaging activities. The Wadsworth Atheneum is the country's oldest free public museum and will wow you with more than 5,000 American works of art. Not far away is the Mark Twain House. Most people know the famed writer for his stories of adventure along the Mississippi River, but he built this Victorian-style New England home in 1874. His next-door neighbor? Harriet Beecher Stowe, writer of Uncle Tom's Cabin. You can tour her home, too!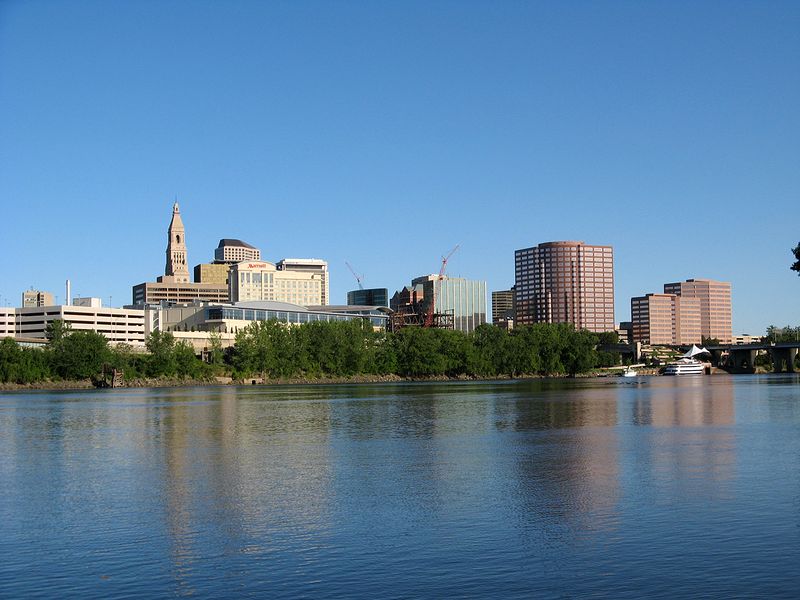 Are you a sports fan? Journey 25 minutes southwest to Bristol, home of sports media empire ESPN. The network's 120-acre campus features 19 buildings spanning nearly a million square feet on the edge of the small town. Tours aren't available, but you'll get a kick out of simply driving by and playing some highlights in your head.
After that, take the state up on its name and connect to any number of great American cities. New York City, Boston and Providence are each about two hours away from the center of the state. While you take a short hop to your next destination, take a moment to ponder how Connecticut connected with you.
Before you visit, install a set of Nokian Tyres all-weather products. Approved for driving in winter and summer weather alike, their versatility makes them a popular choice for drivers in the area. In fact, one Connecticut tire dealer only lets his family drive our all-weather tires.
For our official road trip tire safety checklist, click here. And visit the main page of our microsite to add your own adventures!