It astounds me how many people in Vermont try to get by without winter tires. An unexpected snow squall a few nights agoquickly dumped two inches of snow on town soon after nightfall. The resulting gridlock on every hill in town was caused by front wheel drive cars without winter tires.
After waiting ata standstill on one hill with my family, the minivan in front of us tired to accelerate sliding first sideways and then backwards towards me. I accelerated, the R2s bit into the snow, and I launched around the vehicle as though I were on dry pavement. We were some back safely at home.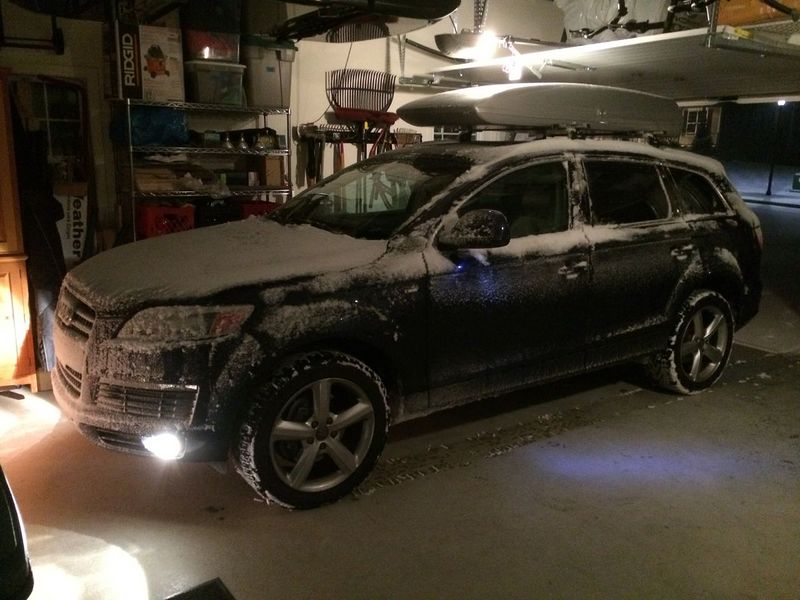 As the US nears the busiest travel weekend of the year (Thanksgiving Holiday), a friendly reminder to all those that try to roll without winter tires in areas where there is winter: don't do it. Not only are you endangering yourself but also drivers around you.