This last weekend I took my twin daughters and their two friends from Boston to Northern Maine for a three day weekend snowmobile adventure. We had a ton of gear so instead of my VW Passat, we loaded the Subaru Outback and filled the Yakima roof box.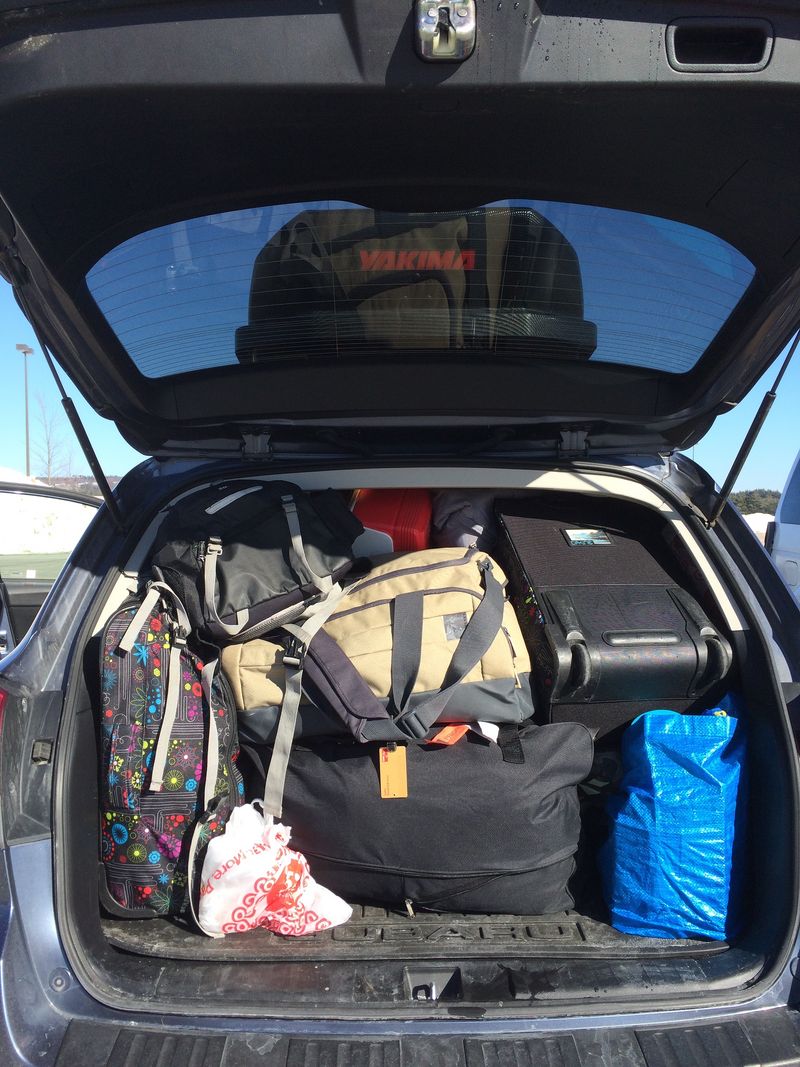 We awoke Friday to a bluebird day and dry road conditions. After leaving Burlington, VT we had a 2.5 hour drive to the Target parking lot in Manchester, NH where we met the girl's friends and their Mom. The mother headed back to Boston and all four kids piled into the Subaru for the 3.5 hour drive to Maine.
With five adults, a ton of snowmobile gear, a monster roof box, and more electronic devices than in some schools, we cruised along at 75 mph getting 24 mpg. Road conditions were perfect and the studded Nokian Hakkapeliitta 7 SUVs tires rolled quietly and gave us good mileage performance. We arrived as planned and got on the snow machines.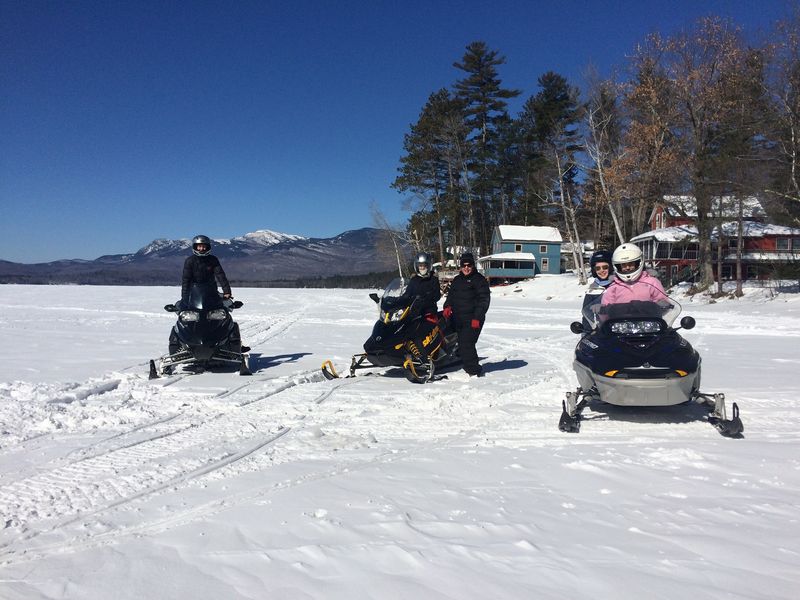 After two action packed days in snowmobile Mecca, it was time to reverse the process and drive from rural Maine, to Manchester NH, to Burlington VT. The roads were again dry so we made great progress.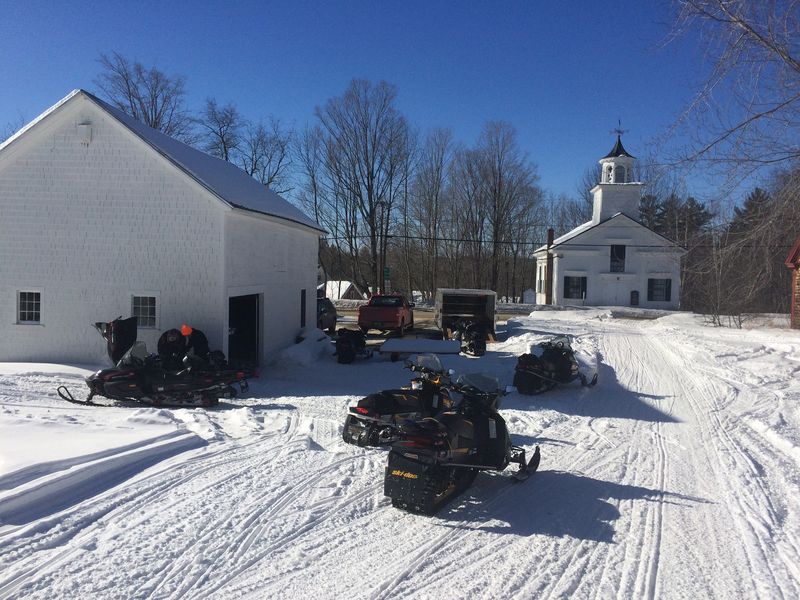 But five hours into the drive, fatigue was setting in and I was eager to get home. It started to snow and we were soon driving in what Vermonters call "greasy" conditions. It was at this point that the Nokian winter tires performed their magic and allowed us to finish the final hour of the trip with confidence.