Howie Fetzer knew his shop had found a secret ingredient.
Not long after Fetzer started selling Nokian Tyres' all-weather products at his Connecticut tire dealership, a forty-something woman pulled up in an Audi TT and got out of her car.
"I want the tires my girlfriends have been talking about," she said.
Bingo.
"I knew we were really on to something," Fetzer tells Nokian Tyres.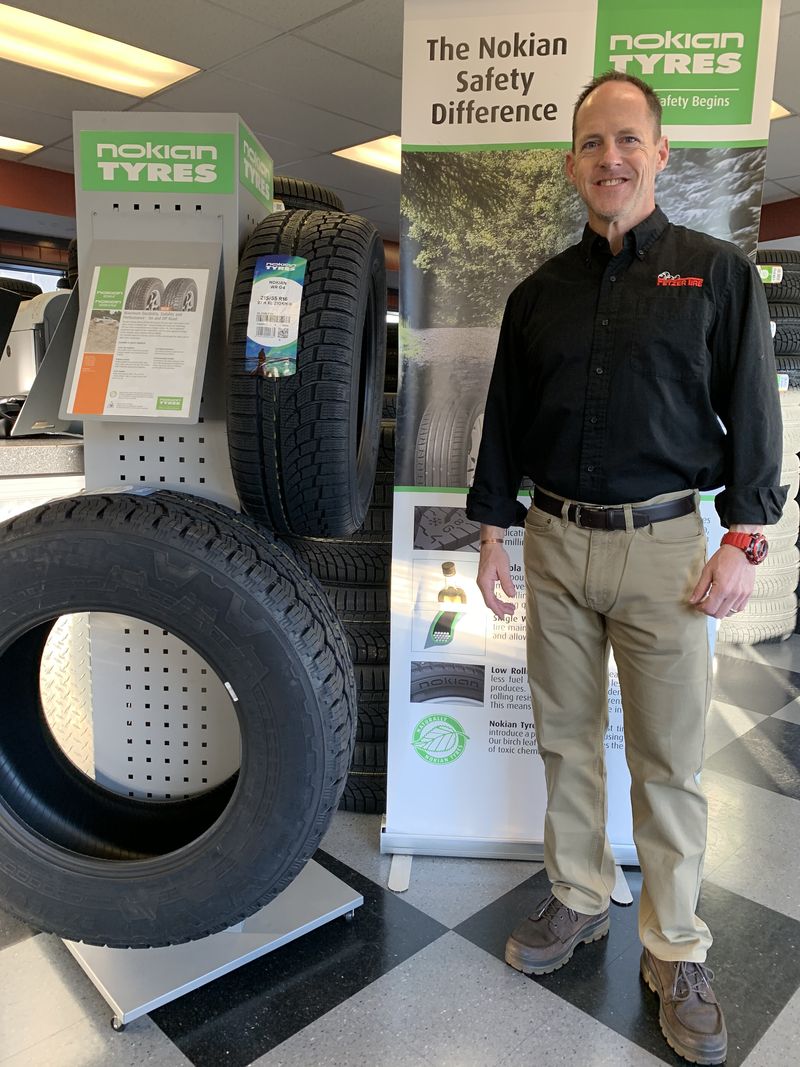 Several generations of the tire later, Nokian Tyres products make up between 80 and 85 percent of Fetzer Tire's sales, and the all-weather product line leads the way. The reason, according to Fetzer, is simple.
"Nokian Tyres has been doing it longer than anyone else," he says of our invention of the all-weather tire. "These other manufacturers are trying to catch up to what Nokian has been doing for 20-plus years."
For New England drivers, the benefits of all-weather products are clear.
"The term 'all-season' is misleading, in that all-season tires do not meet the safety standards for winter driving," says Fetzer. "Here in Connecticut and other parts of New England, we get all four seasons. It truly is the only product a customer can put on their vehicle year-round that can keep them safe in winter elements."
How confident is he in our all-weather tires? They're the only thing he lets his family drive.
"Every single one of my family members has been running a Nokian Tyres product for the last 12 years," Fetzer says. "They're the safest products on the market."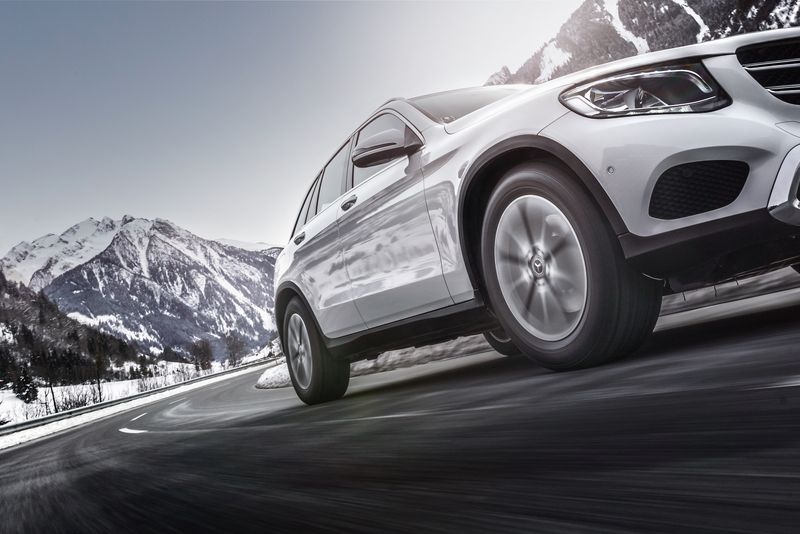 Our all-weather products benefit Fetzer's customers and even his family. And ultimately, they've helped him build a foundation of trust that he has his drivers' best interests in mind.
"Not only are our customers happy with their tire experience, but they also trust us with other aspects of their vehicles because we didn't steer them wrong with these tires," Fetzer tells us. "We've been building the Nokian Tyres brand in our community one customer at a time, and it's just been growing."
"They're amazing."
Click here to learn more about our all-weather tires. If you're interested in finding a nearby dealer who sells them, visit our dealer locator.