When you think of Nevada, what comes to mind? Desert? Casinos? Mysterious government facilities dedicated to UFOs?
Well, those are certainly part of the story – except for maybe the UFO thing. But the Silver State is a gem for road trippers for many other reasons, too.
Okay, we'll oblige your stereotypes and start in Las Vegas. Sin City is a notorious gambling mecca, but you'll be surprised how family-friendly it is: From water parks to kid-driven shows to dolphin and lion habitats, all ages have something to enjoy in Vegas. If you're feeling classy and want the best view of Las Vegas's famous lights, dine atop the Strat Hotel, Casino and Skypod (formerly known as the Stratosphere). The rotating restaurant soars more than a thousand feet over the city – and the steaks aren't bad, either.
Next, venture into the rugged desert toward Death Valley National Park. It's the largest national park in the continental United States, and it's also the hottest, lowest and driest. Best of all for road trippers, there are more than a thousand miles of roads to explore. Just watch out for roadrunners – they can withstand extreme heat and are one of the most prominent animals in the park.
Las Vegas may be Nevada's best-known town, but Reno is rich with its own unique culture. Venture five hours north of Death Valley into the high desert, where The Biggest Little City in the World beckons. Enjoy the nightlife on the banks of the Truckee River in the heart of town, but stay 45 minutes away in Lake Tahoe. The elevated basin spans the mountainous border with California and is one of the most scenic places on earth. Ski through its placid water or snow-ski in the surrounding hills. As with the rest of the state, there's an activity for everyone.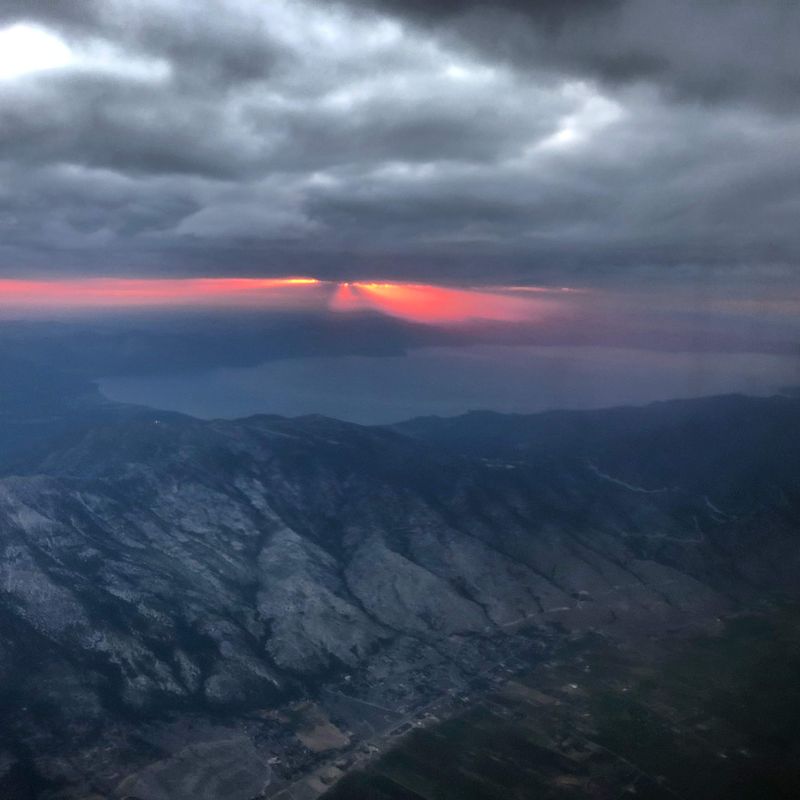 Nevada's scorching asphalt seems like it's made for high-performance tires like the Nokian zLine A/S. Carve through the Silver State's slithering roads with ease on a set of tires crafted to maximize the joy of the journey.
For our official road trip tire safety checklist, click here. And visit the main page of our microsite to add your own adventures!