Steve Marsh is a classic early adopter. He's not afraid to be among the first to try new innovations, and financial motivations led him to buy one of the first electric vehicles nearly a decade ago. But recently, he was looking for a different kind of innovation: a tire that would maximize the range of his Tesla Model 3.
"The tires that came on the car were getting a little wobbly, so I went to Point S and they put me on a set of the Nokian Tyres One," Marsh recalls. "Within 25 miles, both my wife and I were like, 'these tires are a lot better.'"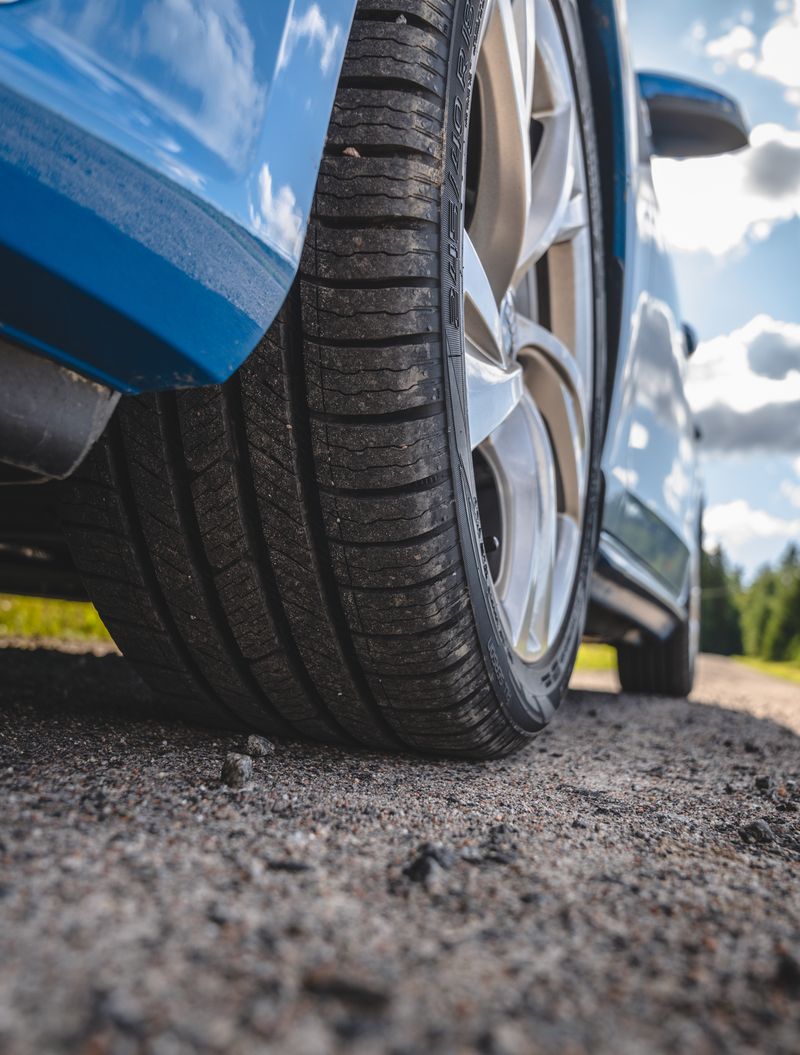 What did he like about them?
"They were sturdy, steady and quieter," he said. "Being able to tell how much smoother the ride was, I could tell the efficiency was gonna be better."
But how much better? Marsh felt compelled to track the improvement...and the results spoke for themselves.
"250 watts per mile is a good benchmark for efficient energy use in an electric vehicle," Marsh said. "Today on my drive to work – 65 miles each way – it was 207."
That mirrors the results of a long-term study Marsh has conducted, which shows a measurable increase in efficiency over his former tires from a leading brand -- an improvement of 2 percent and growing. 
"Most of what I'm seeing in improvement in efficiency is because of the tires," said Marsh. "What I'm expecting is that these tires will be 10 percent better than the other tires, if not better."
The added range is a huge bonus -- literally, in a financial sense.
"If you're gonna get 10 percent more efficiency over the warranty period of the tire, you're gonna end up saving enough money to buy another set," Marsh said. "That's a big deal."
But range isn't the only asset; Marsh also says the tires make him feel safe and comfortable on the road during his long commute.
"Safety is definitely something I have no qualms with," Marsh said. "They ride better, smoother than the other brand's tire I previously had on the car."
Now that he's experienced the Nokian Tyres One, he won't be shopping for tires from that other brand -- or any other brand besides Nokian Tyres.
"Other brands are coming up with EV-specific tires, but at this point I wouldn't even shop for anything else," said Marsh. "Even for someone who rides a gasoline car, it's a viable choice. There's no question I'll be a Nokian Tyres customer."
Nokian Tyres crafts energy-efficient tires for drivers who share our core value of sustainability. We're even debuting our first EV-specific winter tire this year, the Nokian Hakkapeliitta 10 EV.