Happy Earth Day!
  Today we were just reminded where we live. Anywhere from 2-8" fell across the west and central U.P.
The roads were covered with ice and snow but the Hakka R2's handled like a dream , several cars were in the ditches this morning.
I only wish you could convince everyone how great these tires really are. I admire Nokian for their continual foreward progress in producing tires that are Green in many respects.
I'm glad I Still had the Hakkapeliitta R2' s on for these conditions!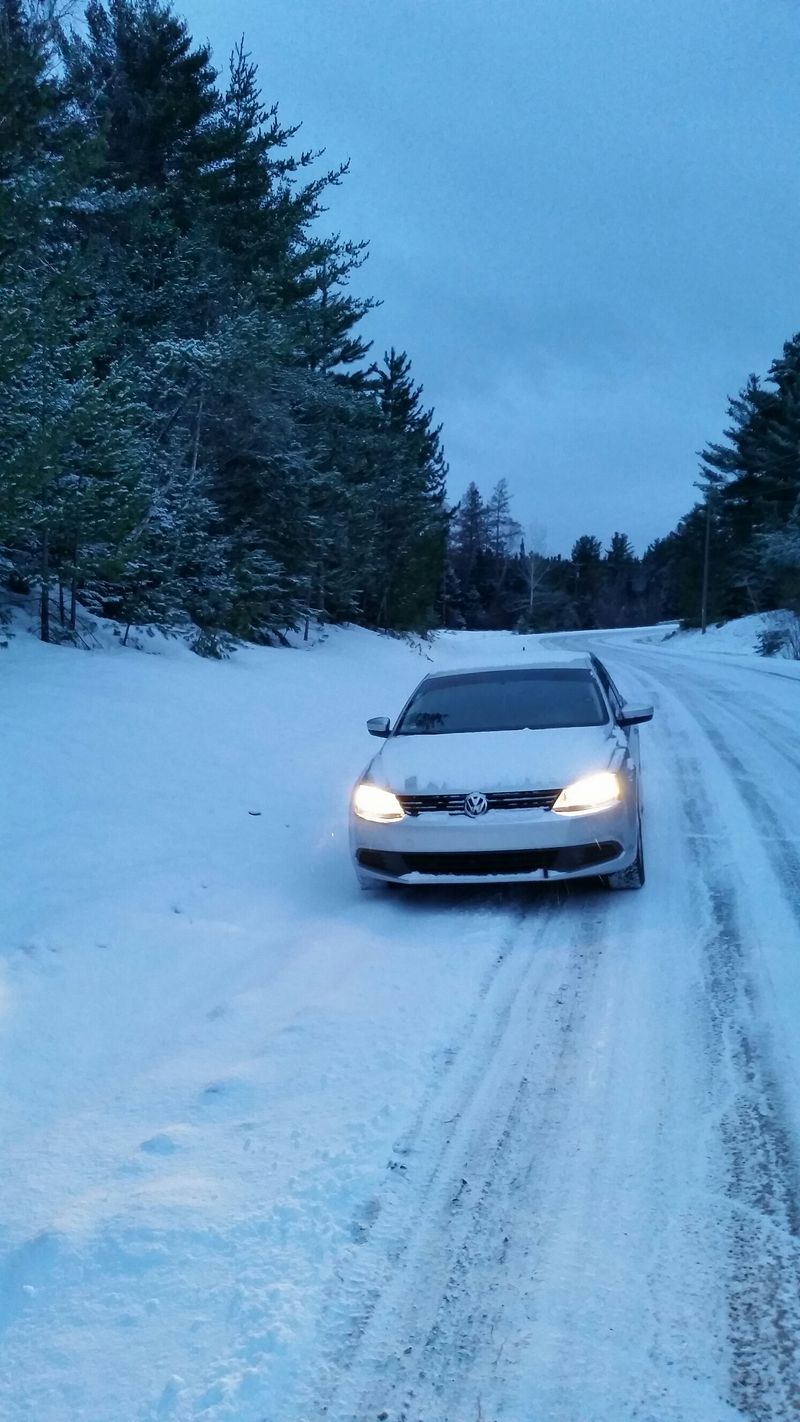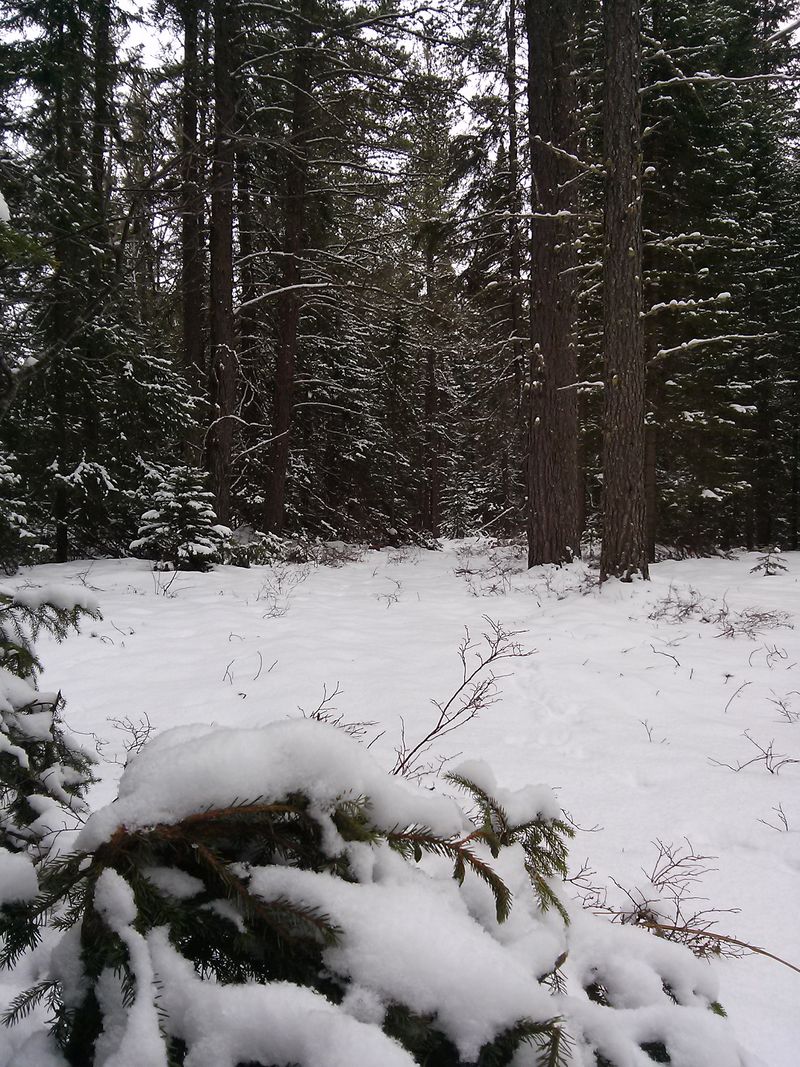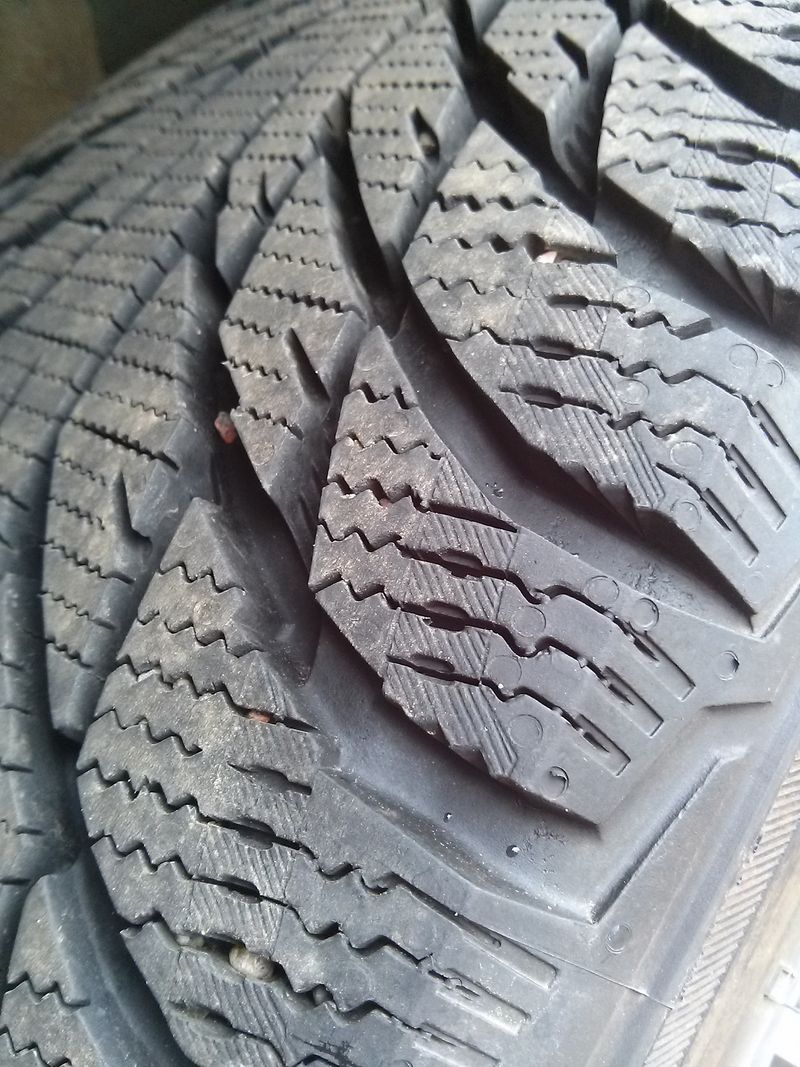 Watch for my final blog early next week You won't want to miss it!.
Till next time keep those tires on the ice your firewood burning