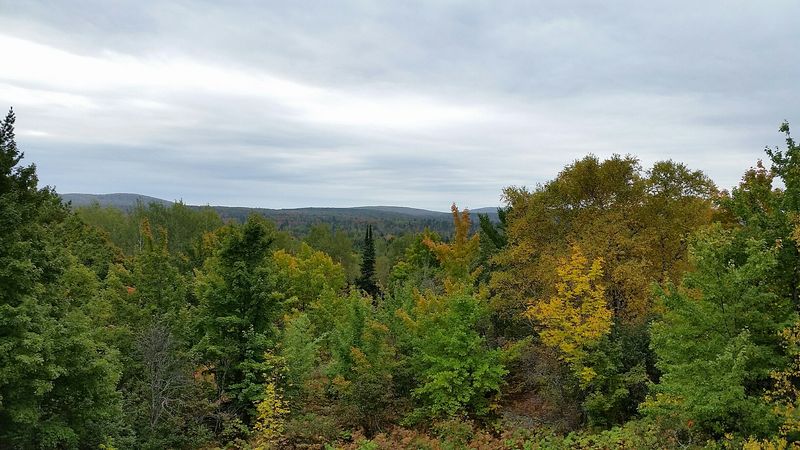 With summer in the rear view mirror its time to start thinking Fall Colors and cool temps.
With a very mild September this year the colors are about a week behind. We had this trip planned for a month so Last week we packed up the Family and headed 2.5 hrs to michigans copper country, or otherwise the Keweenaw peninsula.
We made the trip and made many stops along the way on varies road surfaces from dirt, gravel and blacktop.
The tires remain very quiet and give the sense of low rolling resistance like advertised.
I would highly recommend these tires for summer time, I'm not sure i'd run them in the winter unless you lived in a warmer climate.
We drove through some roads with alot of sharp rock and naturally I was concerned about punctures. The tires faired really well with no damage to the tread. I trust these tires daily to keep my family safe and these tires continue to impress.
I will leave you with some pictures from the trip.