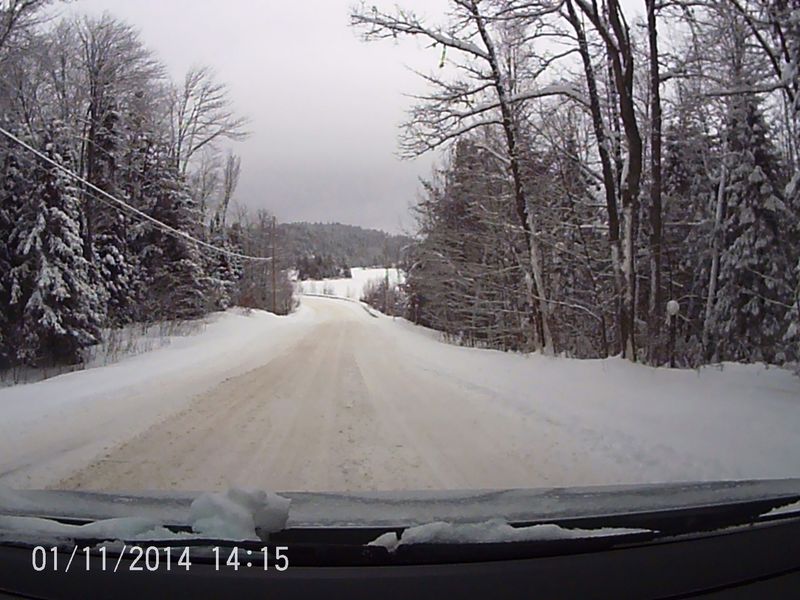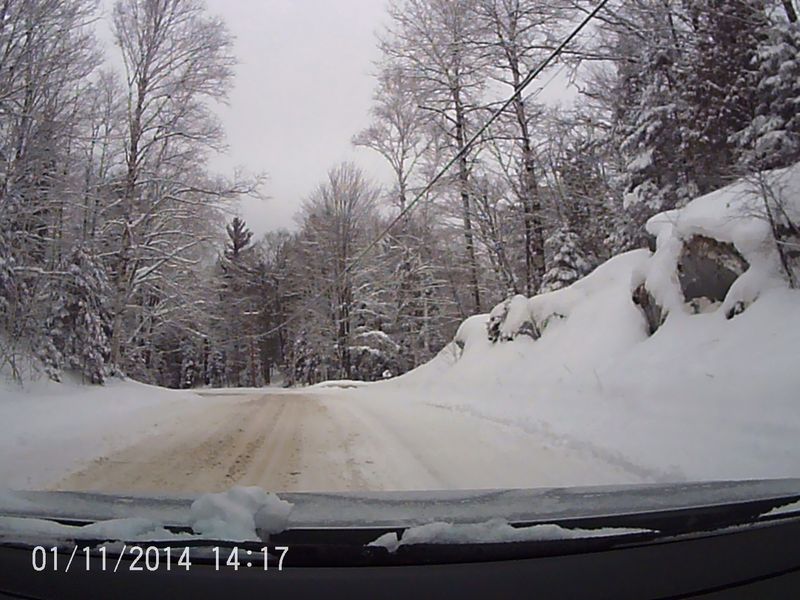 Well since my last post the main story for us has been the cold. Anybody up here waiting for a thaw has been waiting since before thanksgiving We've had 26 days so far with below zero readings. With Lake Superior moderating our temps and keeping some cloud cover we managed to stay warmer then it could have been. At one point we had -17 and light snow but -20 and colder was also common.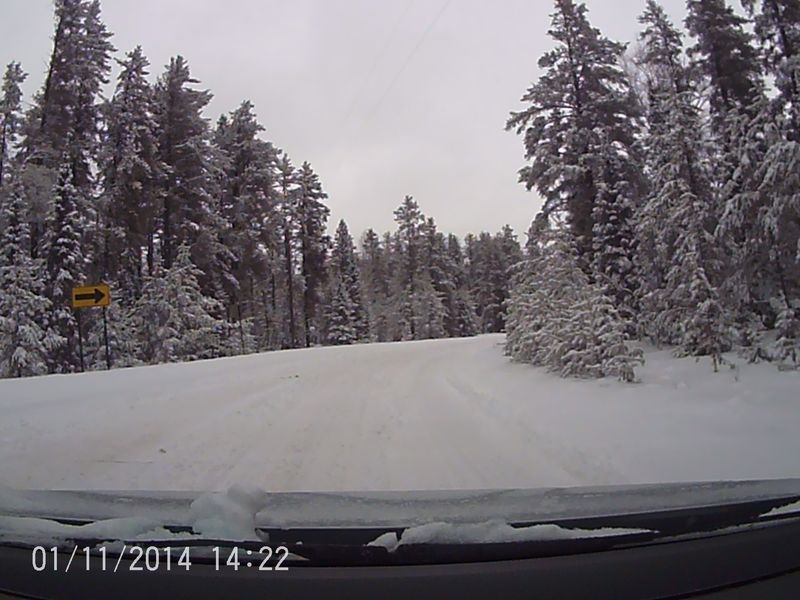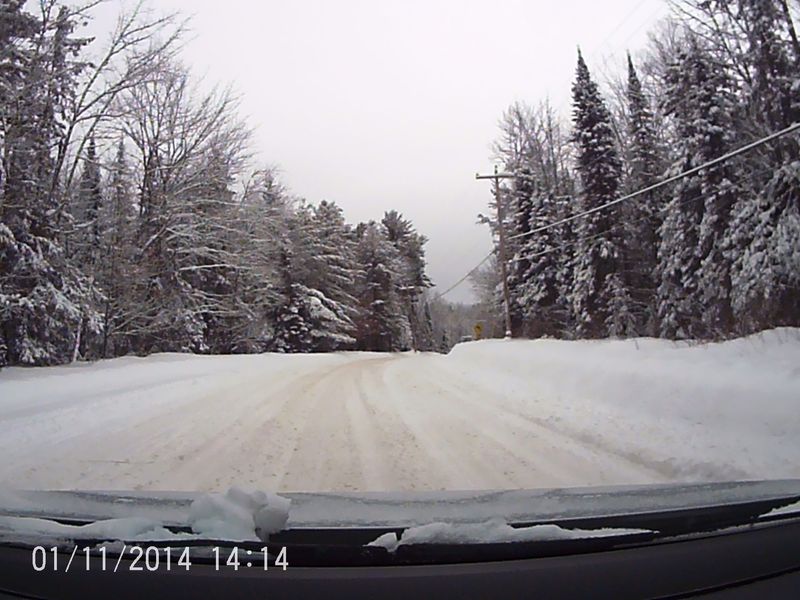 I noticed more vehicles hitting the ditch in the colder temps which ..goes back to my previous post about tread compounds in cold temps. My MPG 's have been down substantially to around 35, this doesn't surprise me with the cold and also driving down unplowed roads.
I'm still very impressed with what these Hakka R2's can do , it's almost something you have to experience for yourself.
Next weekend We will be traveling to the Heikki Lunta winter fest On teal lake and I know these tires will get us there.
This coming week looks promising for more snow to navigate through. I'll leave you with some recent pictures from the Dash Cam.
Till next time Keep your tires on the ice and the Firewood burning !