Are you California dreamin'? We don't blame you. The Pacific Coast Highway meanders along the cliffs on the western fringe of our country, stopping for leisure breaks in some of America's most iconic cities. With bookends outside Los Angeles and San Francisco, there's plenty of craggy coastline to discover.
Capture the sunset as its rusty hues paint the Pacific horizon. Dig your toes into fresh ocean-splashed sand. And be sure to bark back at the seals when they greet you.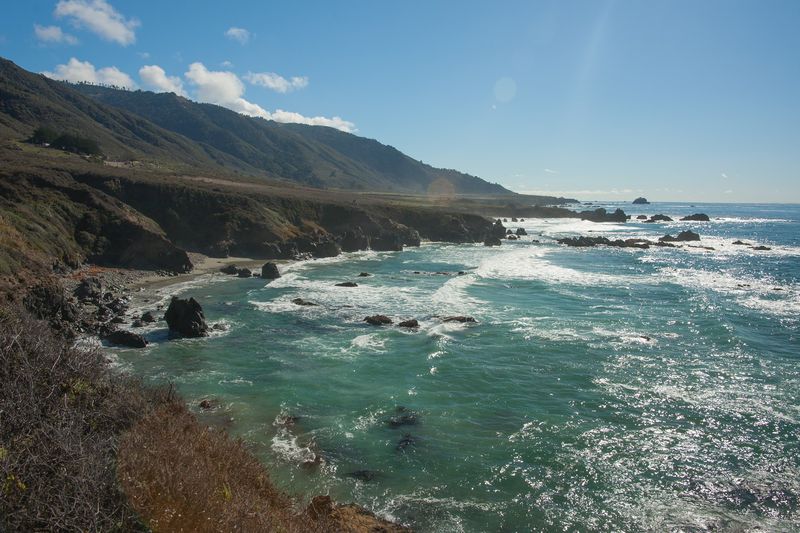 The best way to explore the PCH is in a vehicle that can hug the narrow curves with dexterity -- convertibles were made for a road like this -- and with a set of high-performance tires that were born to zig-zag. You might want to consider the Nokian zLine A/S, a high-performance all-season tire whose tread pattern provides precise handling and controlled comfort.
If you're gonna cling to the California coast, be sure you've got what it takes to cling to the road.
For our official road trip tire safety checklist, click here. And visit the main page of our microsite to add your own adventures!