I thought my husband was joking this morning when he told me it was twenty below zero outside.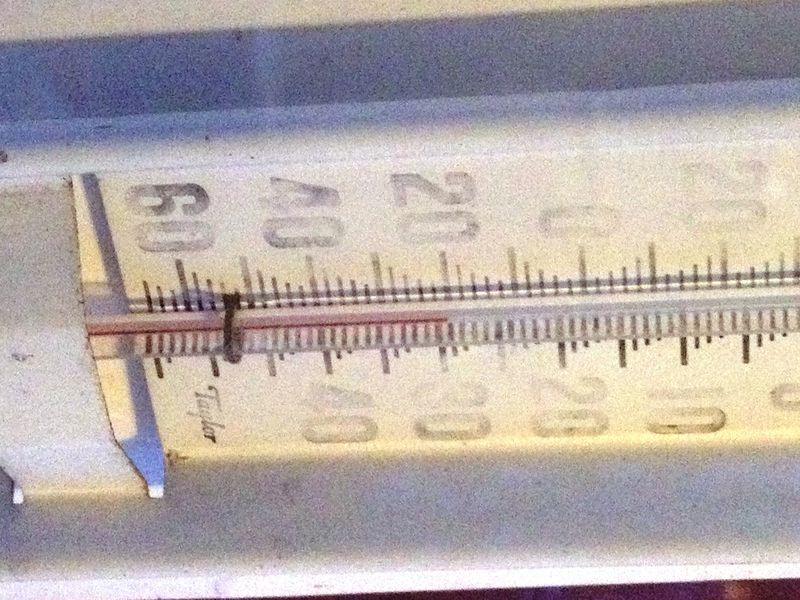 Vermont winters bring frigid temperatures, slush, snow and ice and great winter tires like the Hakkapelitta R2 SUV is just what you need to aid the ABS [Anti-lock Braking System] and Traction Control with more grip to work with and increase the benefits giving more control to you and your car.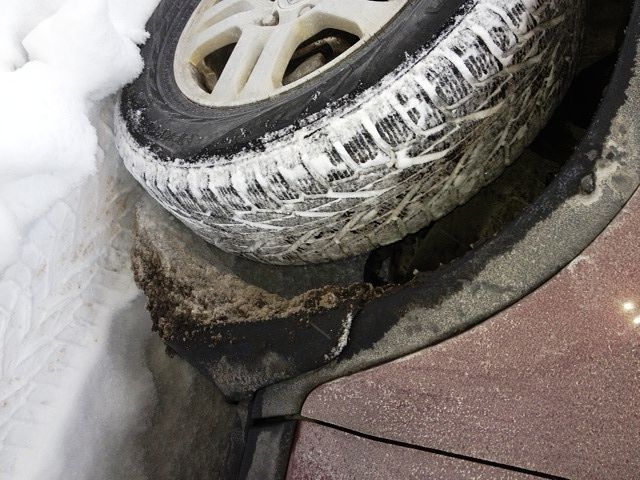 ALSO before the slushy 'snow snot' freezes.... kick it off your car. You don't want your winter tires rubbing against that hard frozen snot and wearing out faster then they need to.