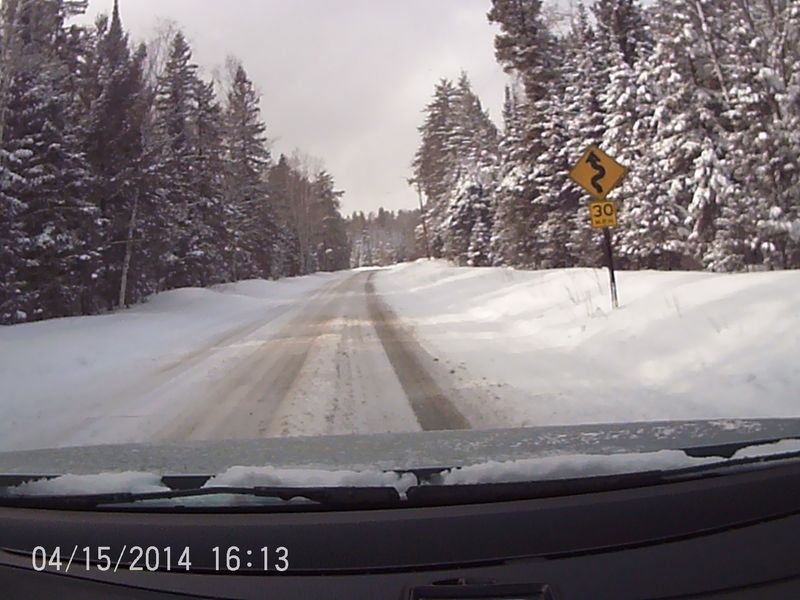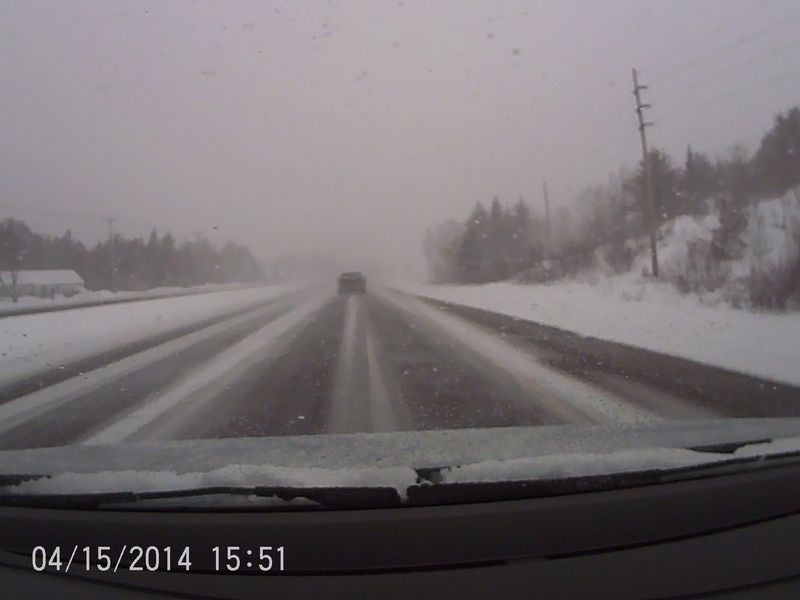 Well you might say "it's April" it's spring time" well in the U.P. you never know. I must say when I got up this morning and seen -2 F I did question that it was mid April. We had some spring weather and our snow was down to 17" then we got around 8'' over the last few days. We have a impeding Winter storm with up to 12" of snow forecasted.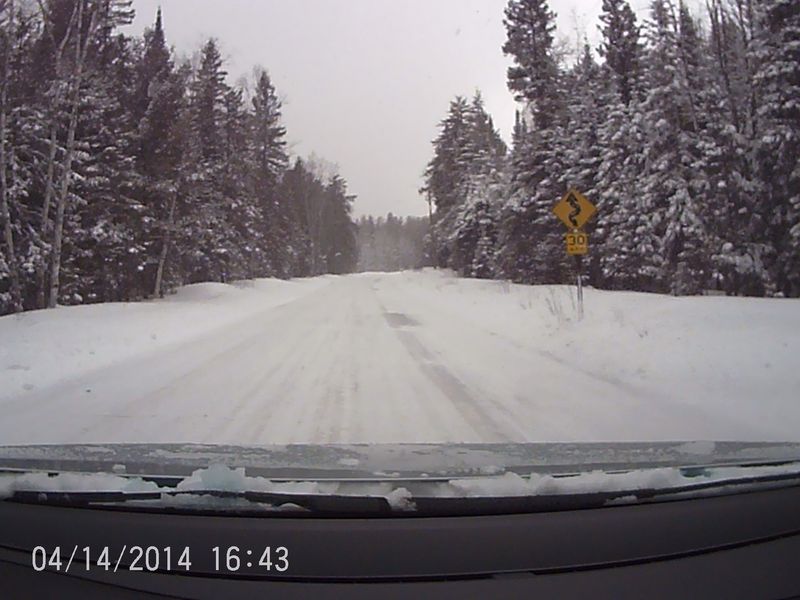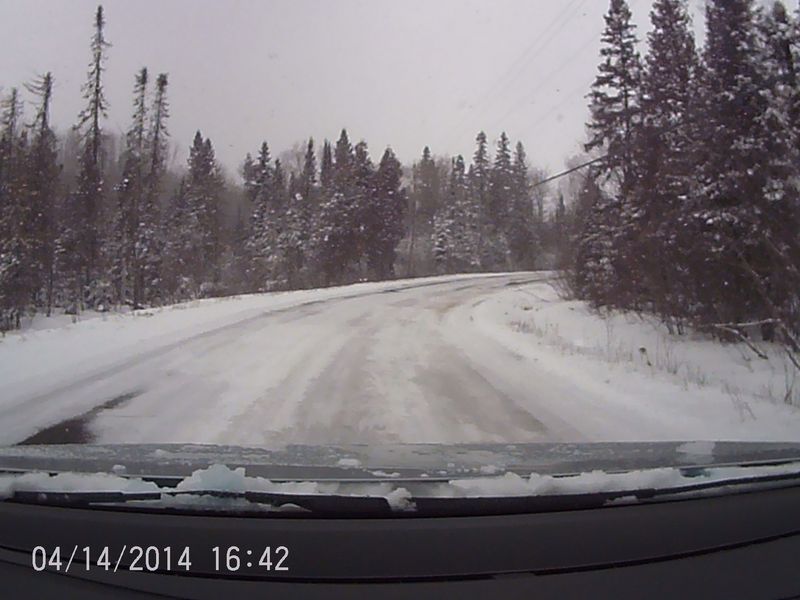 The tire have been great and when the roads were dry the tires were relatively quiet , The same as the fall i'd say. The tires also take a daily beating down our rural roads that are suffering from potholes as the frost is still in the ground and rising.
the tires did very well the other morning when we had a wet snow transition to a drier snow as the temps fell through the 20's . The roads were slow to travel, If it wasn't for other traffic in town I could have traveled faster.
The tires are always impressive , I'm going to miss them in about a month but they'll be back for more next winter.
Till next time be safe and enjoy the spring no matter the weather