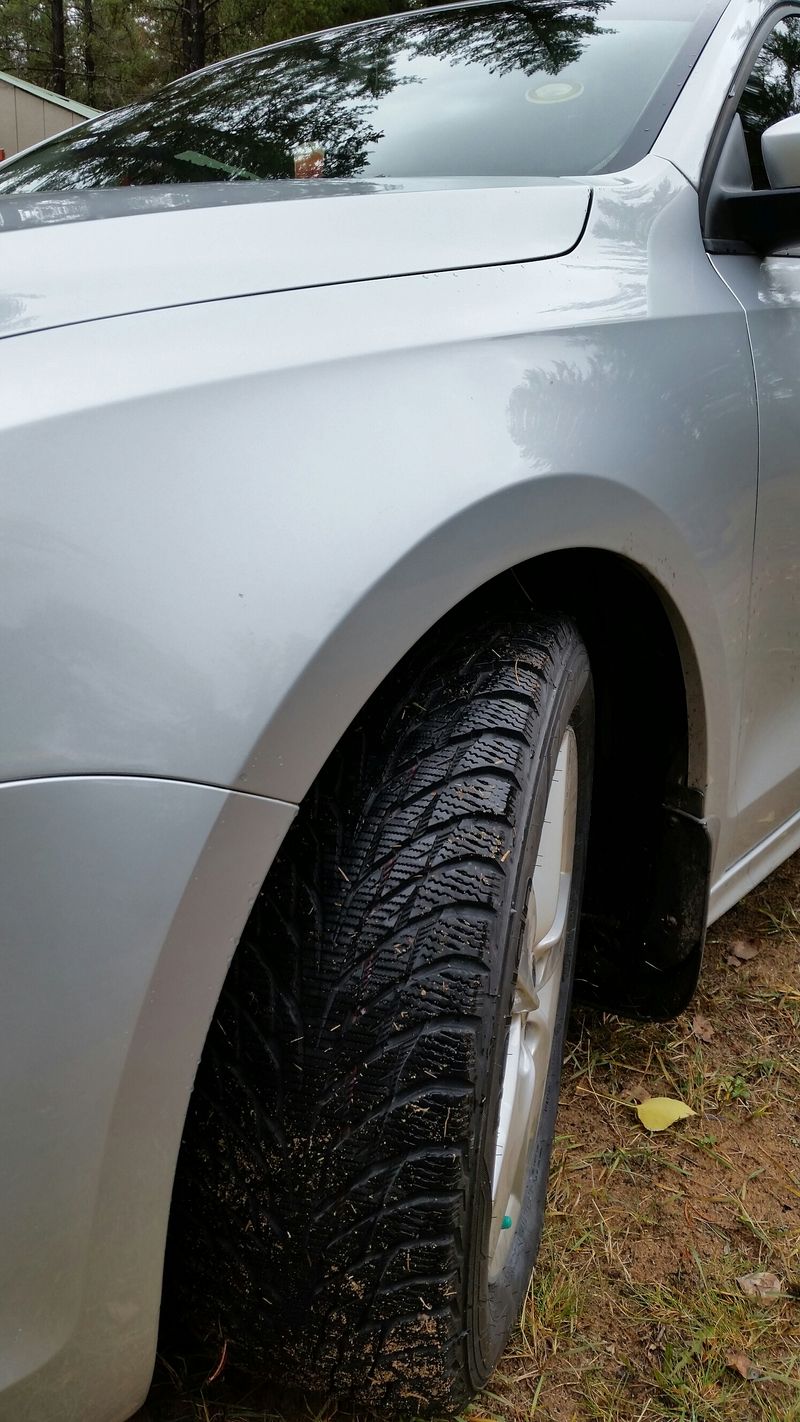 well fall is here and that means it's time to put the hakka R2s back on.
I'm glad to be back testing these awesome tires for another season here in the Northwoods.
I hope you'll join me this season for a informational yet entertaining Blog.
We already have some snow in the forecast however it looks to be light and probably won't accumulate.
Stay tuned,
Please join the ride and subscribe!