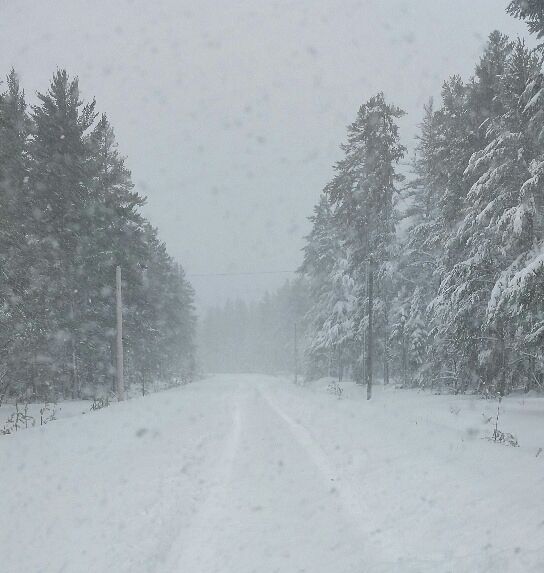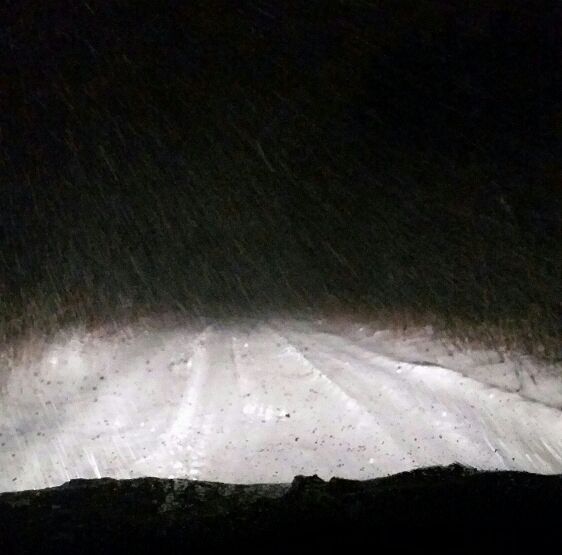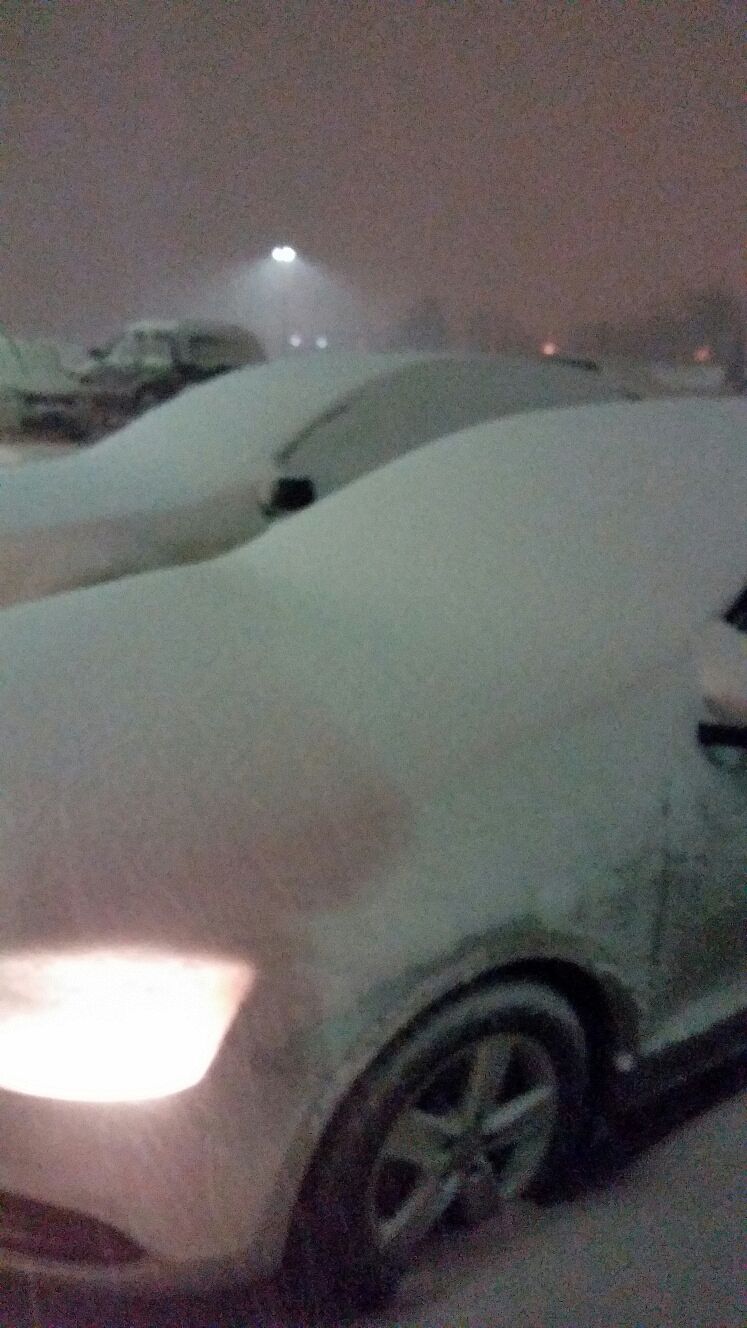 Winter is definitely here to stay , we"ll be lucky to see grass now till April or so.
This Storm Named ASTRO  moved in Monday early afternoon and still continues dumping lake enhanced Snow over the area, they are saying some areas could see up to 35" when it's all said and done.
My wife and I Had our second Son in the early morning  hours, We drove nearly 10 miles through the back roads , the tires are simply amazing even after year 2!
My friend runs the recently discontinued hakka R and drives about 60 miles to work , he said the tires are incredible .
I'm glad to have such great tires and testing them in one of the best proving grounds east of the Mississippi!
I can't say I felt as secure as I do on plowed roads with less then 6" of snow , however even being on the roads at this point with a fwd car is something else. I wouldn't trust any other tire to safely transport my family in the great Northwoods!
Till next time Keep the firewood burning and your tires on the ice!