With one more road trip to Maine for my parent's 50th anniversary, I logged another 400 miles in 24 hours on my Hakkapeliitta 8s.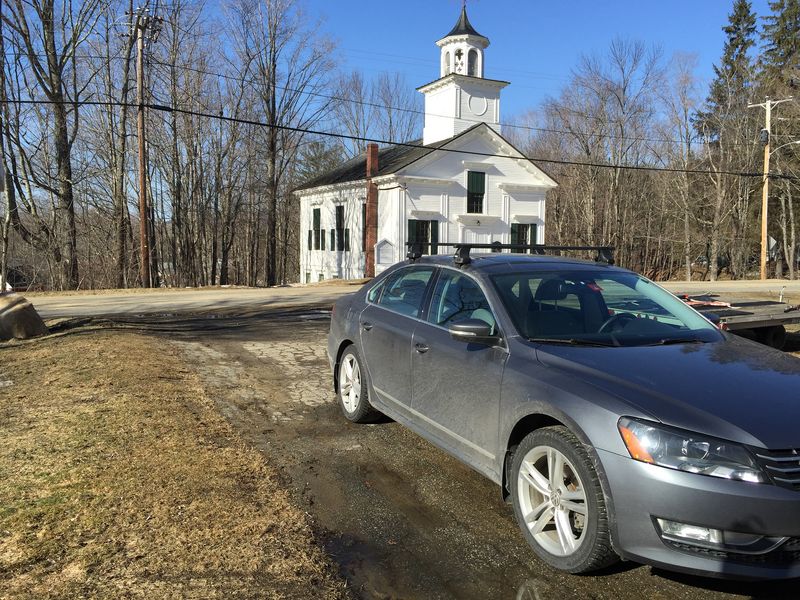 Conditions were dry and warm and my Volkswagen Passat TDI returned an impressive 44.5 mpg for the trip, a clear testament to the combination of clean diesel and low rolling resistance Nokian studded winter tires.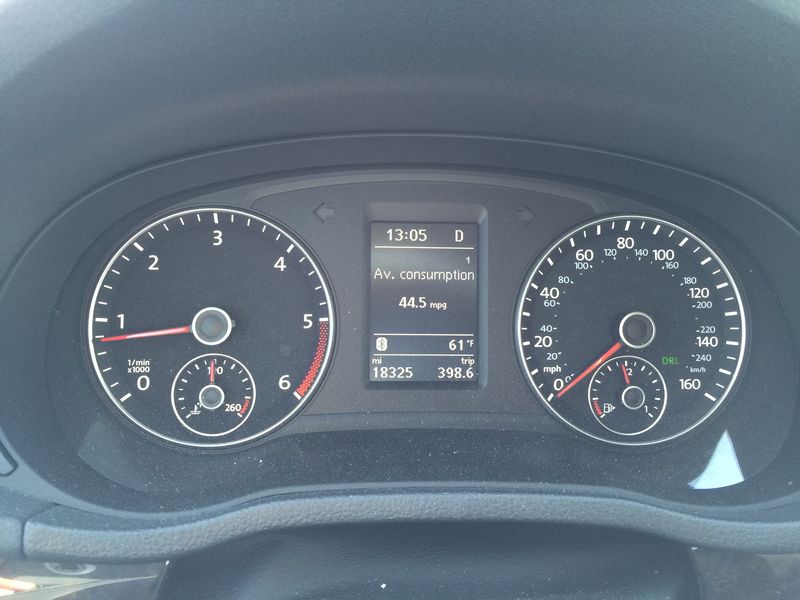 Next week, I will be taking them off and putting on a set of Nokian Z Line performance summer tires in 235 45 R18. I can't wait to get the sticky summer rubber on!
Enjoy the summer!