I just got back from a fabulous vacation, island hopping in the beautiful state of Hawaii.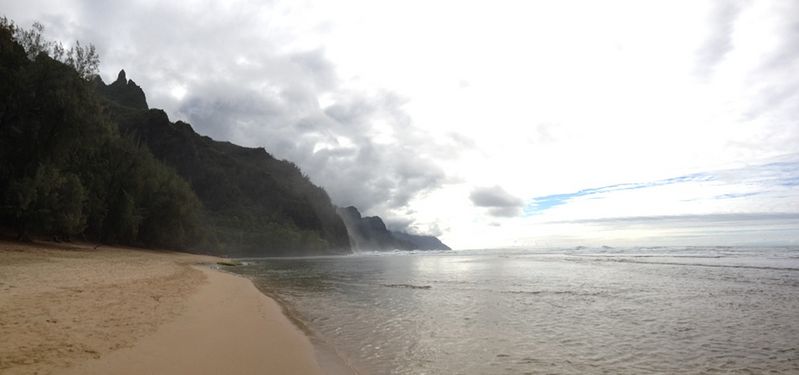 Yes it rained almost everyday - but the 75 to 82 degrees demanded sandals, shorts and t-shirts. It was a nice to escape the snow and cold for a while.A couple days before we flew home, Vermont had a nice little snow storm and left about 8 inches of snow on our driveway as a 'welcome home' gift. This is the last thing we wanted to think about after traveling 18 hrs.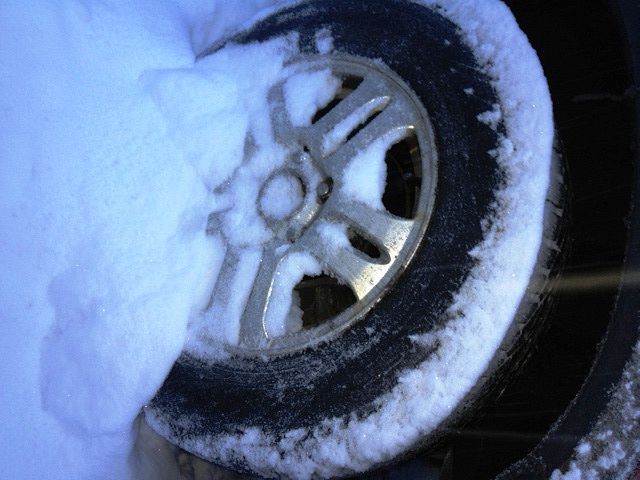 YAY for us that we have Nokian Hakkapelitta R2 SUV  tires that plowed down the driveway and right into the garage. We could forget about all that snow until we could catch up on east coast time and sleep and sleep and sleep!