Arkansas is unofficially known as the Land of Opportunity. And a visit to the Razorback State is a great opportunity to explore rich scenery and hospitality that's every bit as warm as a Hot Springs summer.
Start in Memphis – yeah, it's in Tennessee, but it offers easy access to the eastern side of the state just a skip across the Mississippi River into West Memphis. That's where jazz legend B.B. King once lived. Bear west for two hours and you'll arrive in Little Rock, the state capital.
There, you can learn about civil rights at the Little Rock Central High School National Historic Site. The William J. Clinton Presidential Library and Museum is also a good place for people of all political stripes to get a taste of recent American history. Take a stroll along the 17-mile Arkansas River Trail, and see more than 700 animals at the Little Rock Zoo.
Then, escape for a spa getaway in one of the state's most unique towns. Hot Springs is less than an hour from the state capital and lives up to its name – its historic bathhouses have soothed guests for more than a century. Four neighborhoods in the town are designated as historic districts by the National Register of Historic Places, making Hot Springs a living history lesson.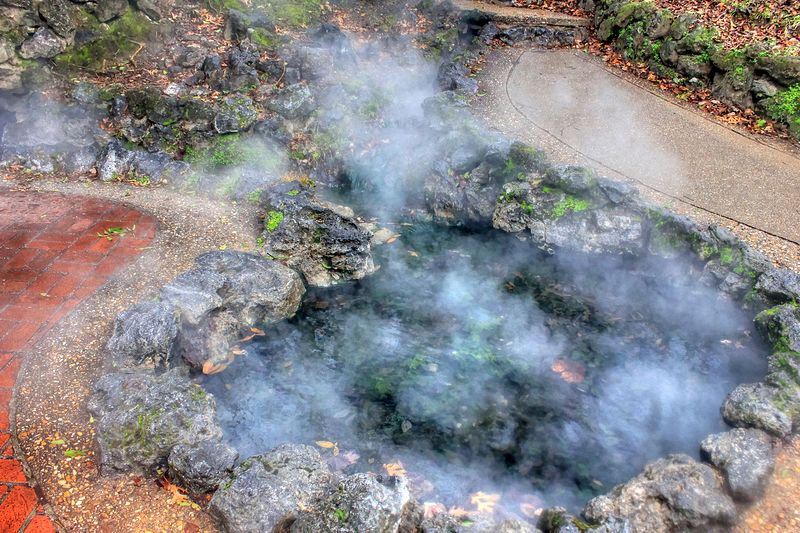 Ready to head for the hills? Trek to the northwest part of the state and immerse yourself in the beauty of the Ozark Mountains, which offer scores of hiking trails, caves and rivers. It'll be a high point on your journey to the Land of Opportunity, which features opportunities for everyone to be entertained.
For our official road trip tire safety checklist, click here. And visit the main page of our microsite to add your own adventures!