Benoit Sarrazin owns a tire shop in the heart of pothole country.
The co-owner of Pneus Premier Choix north of Montreal is charged with helping his customers withstand the worst roads in North America. That dubious label is not Nokian Tyres' assessment; it's an award given by drivers in a voting contest hosted by the inventor of the winter tire.
"It's amazing," Sarrazin says of how rough Quebec roads can be this time of year. "The water we get on the road and freezing we get in the night – that makes a lot of potholes on our roads in Quebec."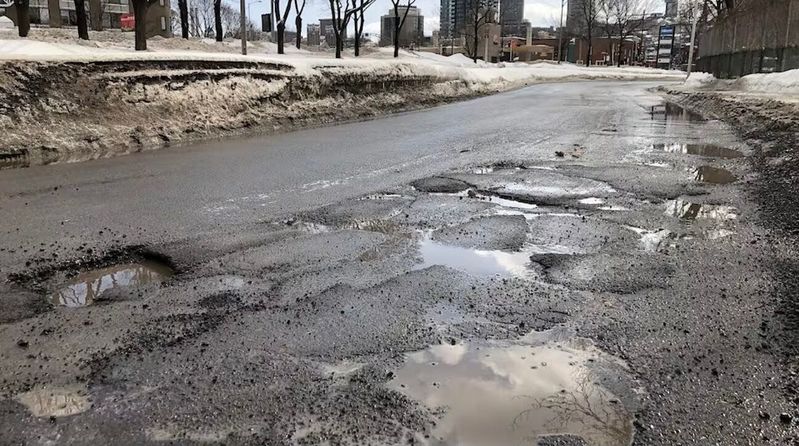 Sarrazin and his colleagues have become experts at helping drivers avoid making dangerous mistakes – on the road and in the tire shop – as customers try to stay safe from potholes and road hazards in the spring tire changeover season.
"The most important thing is to pay attention on the road always," says Sarrazin. "After that, buying a tire with protection is always good. It's going to keep them happy by making sure their investment [in tires] is protected."
Tires that protect drivers in Quebec and beyond
Nokian Tyres' Pothole Protection program is one benefit Sarrazin enjoys touting to his customers. The inventor of the winter tire infuses all-season tires, such as the passenger Nokian Tyres One and the all-terrain Outpost Family, with durable Aramid fibers that help tires resist damage. Aramid is the same fiber used in protective vests. If a tire cannot be repaired after encountering a pothole or road hazard, Nokian Tyres offers to replace it for free. *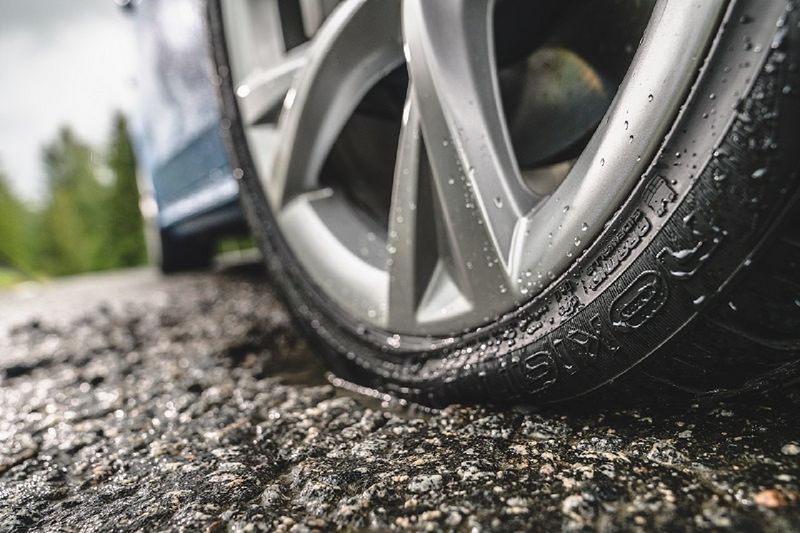 "Using Aramid in the construction of the tire is a really good point," says Sarrazin of his sales message to drivers. "We can explain to the customer that the tire is much stronger and is going to protect them. Customers are really interested in having warranties on their tires, and a pothole warranty is important because we have plenty of potholes this time of year."
The Pothole Protection warranty is part of a larger safety message Sarrazin delivers to customers who may know Nokian Tyres as a winter company but are unfamiliar with the company's all-season products.
"We always convince them with the safety and comfort of the product," Sarrazin says, "and the good water evacuation they can get with the Nokian Tyres Ones and Outpost AT, as well as good wet and dry handling."
"Customers are confident in their Nokian Tyres all-season tires."
*Terms and conditions apply. Pothole Protection is offered with the Nokian Tyres One and Nokian Tyres Outpost APT, AT and nAT.