A hidden thief robs you every time your tires hit the road.
It steals gas mileage from your vehicle -- and, by connection, money from your wallet. And in exchange, it leaves behind carbon-dioxide emissions. 
Worst of all, many drivers don't know it exists, much less that they can do something about it.
The thief is called rolling resistance. Rolling resistance is the energy needed to propel your tires along the road at a consistent speed, and it's a bigger factor in fuel economy than you might think: Rolling resistance accounts for between four and 11 percent of your vehicle's fuel consumption, according to the U.S. Department of Energy. If you drive an electric vehicle, that figure rises to a shocking 25 percent.
Fortunately, we can each take steps to reduce rolling resistance, which can keep more cash in our pockets and help minimize harmful emissions. The key: choosing the right tires.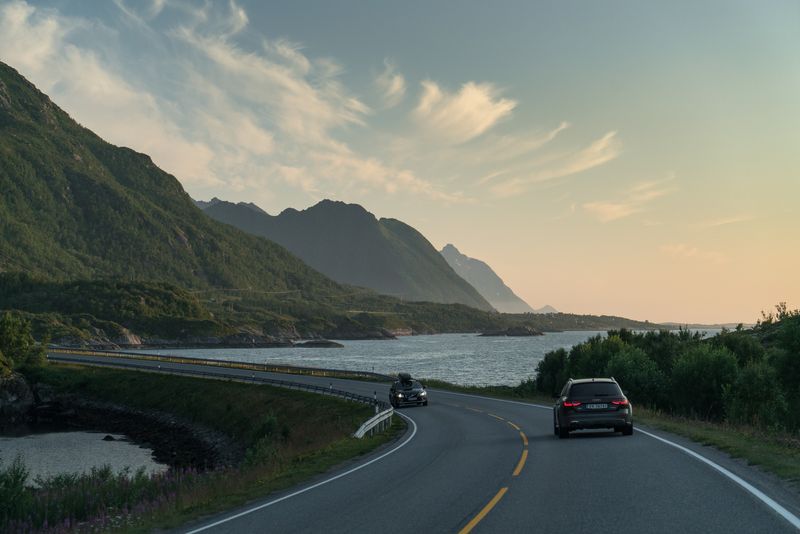 You see, when it comes to rolling resistance, not all tires are created equal. Some companies, like Nokian Tyres, make tires with low rolling resistance. But here's the catch: Tire companies aren't legally required to meet any kind of rolling resistance standard. So it's best to go with a tiremaker who is going above and beyond.
That means a tiremaker like us! Ninety percent of our tires are in the tire industry's lowest rolling resistance categories. Don't think that has a small impact, either: A summer tire in the lowest rolling resistance category can save nearly a quarter gallon of fuel per 100 miles compared to the lowest-performing tires, assuming it's inflated to the correct tire pressure. (Check out page 31 of our sustainability report for more great rolling resistance stats.)
And we continue to innovate: We lowered the rolling resistance of our tires by eight percent between 2013 and 2018. That saved enough exhaust fumes to take the equivalent of 65,000 cars off the road.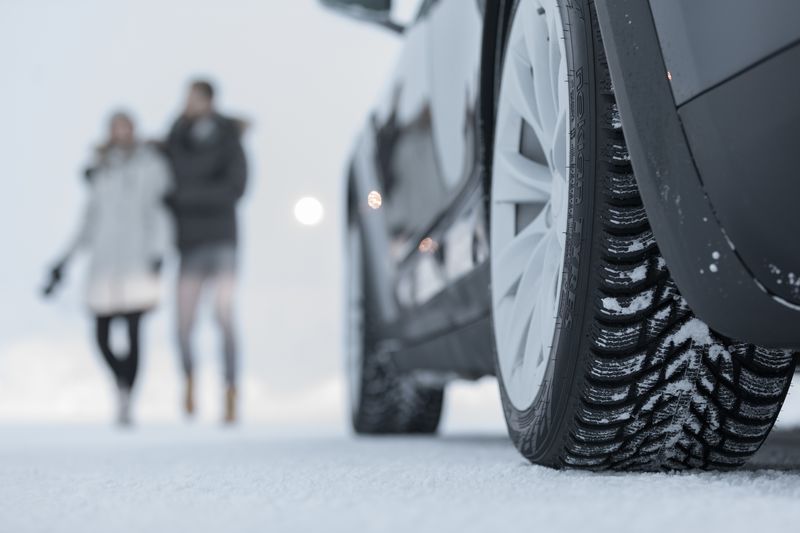 It's not possible to completely eliminate rolling resistance, but you can do your part to help reduce its theft. In addition to picking sustainable tires from folks like us, you can keep your tires fully inflated to your vehicle's recommended tire pressure. That decreases friction between your tire and the road, which means less energy is required to keep them moving. 
And as you do your part, you can rest assured we'll keep doing ours. As an industry leader in sustainability, we're committed to helping prevent mileage theft. Because when people and companies truly care, thieves never prosper.