Blindfold yourself, then step into the Quebec City alley. Take off the blindfold. You'll think you're in Europe.
That's no accident. Quebec is the most prominent remnant of France's former rule you'll find in North America, and the province makes for a fascinating road trip that'll take you back in time.
Start in the nation's capital. Ottawa rests on the Ontario side of the border, but you're just a bridge away from the French side and an hour from being a world away from the city. If you'd like to head to cottage country, cross that bridge and cruise past government buildings in Gatineau, then hop on Highway 5 to head for the gently rolling hills of the Gatineau Valley. If you prefer city life, stay in Ontario (for now) and bear east toward Montreal.
Quebec's largest city is a mecca for fashion, fun and food. For a quintessential taste of the latter, visit iconic Schwartz's Deli and order a Montreal smoked meat sandwich. Pile on the mustard, crunch into a pickle and take in the juicy, salty flavor. For more flavor of the cultural variety, venture to Old Montreal on the banks of the St. Lawrence. The city was founded in 1642, and this historic neighborhood surrounding Notre Dame Cathedral dates back to those early days. It's also a popular shopping district and boasts a laid-back brewery, BreWskey, that makes for a nice stopping point.
Spend the evening in Montreal, then hit the road for Quebec City 250 kilometers to the east. If you thought Montreal felt historic, just wait until you arrive in North America's only remaining walled city north of Mexico. Set anchor in Old Quebec, which sits on a bluff overlooking the St. Lawrence. The Citadelle tells the story of Quebec's past and still houses a military regiment.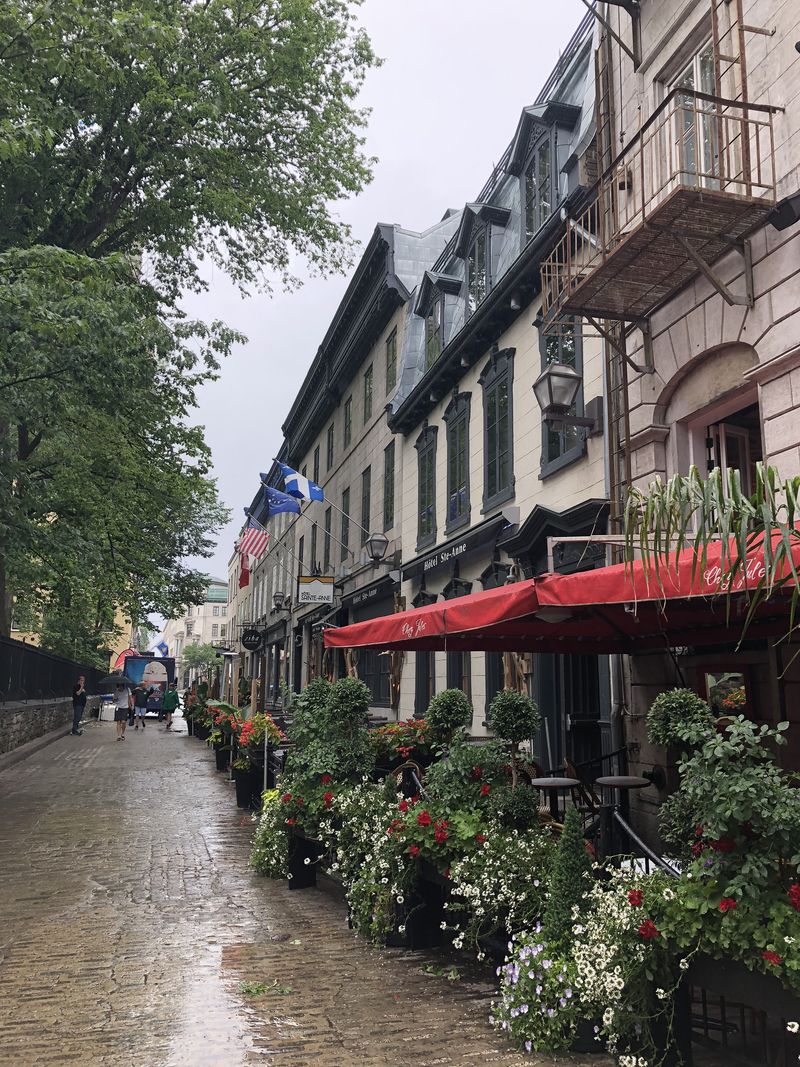 The crown jewel of the city is the Fairmont Le Chateau Frontenac, an opulent 19th-century hotel oozing with culture and class. Have a drink at the vintage bar overlooking the city below, then refresh yourself in your Old Quebec hotel and get ready for dinner at La Buche down the street. It's the best spot to sample classic provincial dishes like poutine, rabbit wings (they're amazing) and tourtiere (meat pie).
The only thing warmer and richer than that poutine is the culture you've experienced during your time in Canada's French province. To navigate it safely during Quebec's relentless winter months, be sure you're driving a set of Nokian Tyres winter products.
For our official road trip tire safety checklist, click here. And visit the main page of our microsite to add your own adventures!