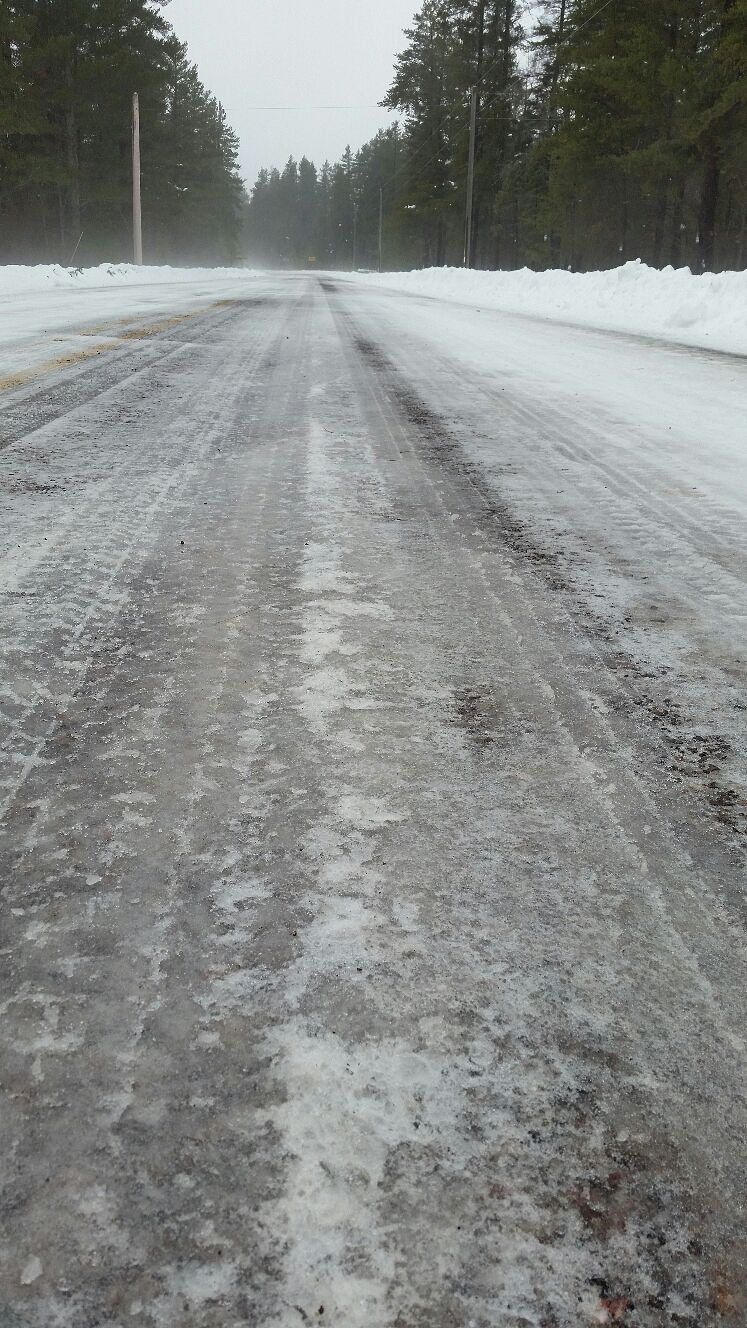 after 53 inches of snow and sub zero temperatures this season we received our first Thaw since November 7th.
we had two days of above freezing temperatures in which it turned the roads to slush
I marvel at the ability of the hakka R2 tires to expel slush and water giving the ultimate grip when you need it the most.
At work I'm known as the tire guy and I tell everyone about these tires . I've converted many over to Nokian Tires.  The upper Peninsula of Michigan has the largest population of Finnish Decent in the U.S. so many times just saying they're Finnish seals the deal.
I'm Guessing they felt right at home when they came here from Finland and found these great northwoods covered in Snow!
Till Next time keep your tires on the ice and the firewood burning!