It takes a lot of ingredients to make premium tires. At Nokian Tyres, we source the highest-quality materials and use state-of-the-art machines to sustainably craft some of the safest tires in the world.
But there's one element that's more important than any other: our people.
That's why we sent the first employees of our first North American factory in Dayton, Tennessee, on a six-week overseas excursion: to teach them how to make tires the Nokian Tyres way. The Dayton Factory launch team spent hundreds of hours at our factories in Russia and Finland learning our production processes and becoming a cohesive group.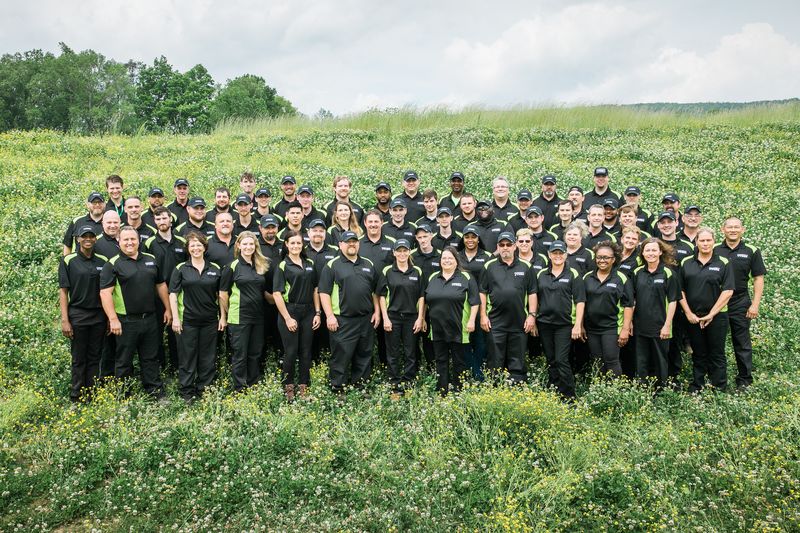 "I'm very proud to have the opportunity to take this trip," said production operator Bonnie Houle. "The training we've received and the activities we've enjoyed are a once-in-a-lifetime experience."
The trip was important for a few reasons. First and foremost, making premium tires requires intensive training and hands-on experience. Because of this, we paired Dayton employees with mentors at our Russia and Finland factories. Launch team members shadowed their mentors for several weeks, learning the intricacies of every key task.
"My mentor's knowledge for her job and the pride she takes in doing it are excellent examples of humanity and teamwork," Houle said. "Our leaders were able to pair us with coworkers who are amazing."
But there was another valuable element to the training: It helped our first employees become a tight-knit group prepared to return home and become leaders. In addition to their factory work, launch team members also enjoyed teambuilding activities, cultural excursions and informal time together.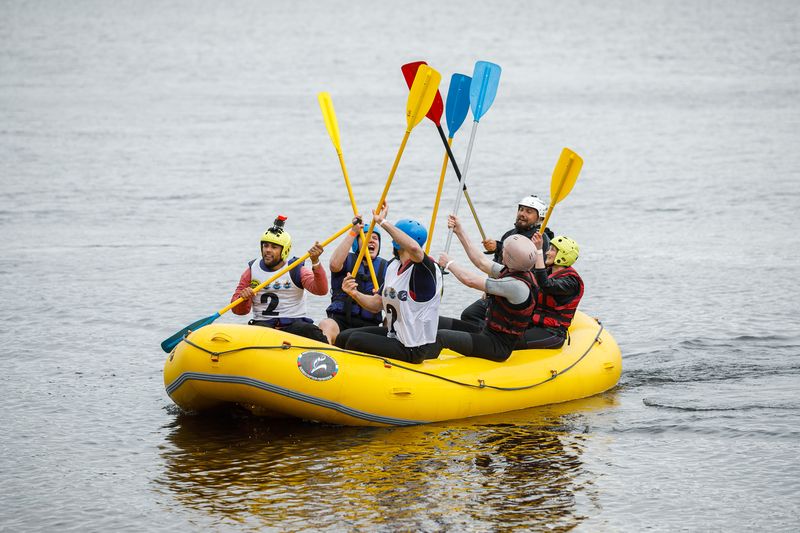 "We have truly become a family," said production operator Antonio Williams. "These people are the reason I am excited to come to work every day."
It's that family approach that drivers can trust when they put our tires between their cars and the road. Tires are one of a vehicle's most important safety devices, and we take great care to instill in our workers a passion for their jobs so they can pour that passion into every tire they make.
Now, it's time for them turn their eyes toward production. Next up for the team: a return home to prepare to make tires in the United States, which represents a first for our company. Thanks to their training and bonding experiences, team members say they're ready and eager to begin.
"We have had many knowledgeable trainers, and we are going to be well-prepared when the time comes to start manufacturing tires," Williams said.
But the trip made an even bigger impression on the team -- that our company will go to great lengths to invest in their success.
Production operator Taylor Ball summed it up best:
"It shows me that the company stands for more than just tires," he said.