I did a lightning trip to Maine to see family, ski, and go snowmobiling. I couldn't afford to be gone from my family for the whole weekend so I left after work on Friday and drove straight through. The spring thaw has started and the secondary roads were already rough with frost heaves which are challenging to see in the dark. Several times it felt as the car was airborne. You can see why the locals use special equipment.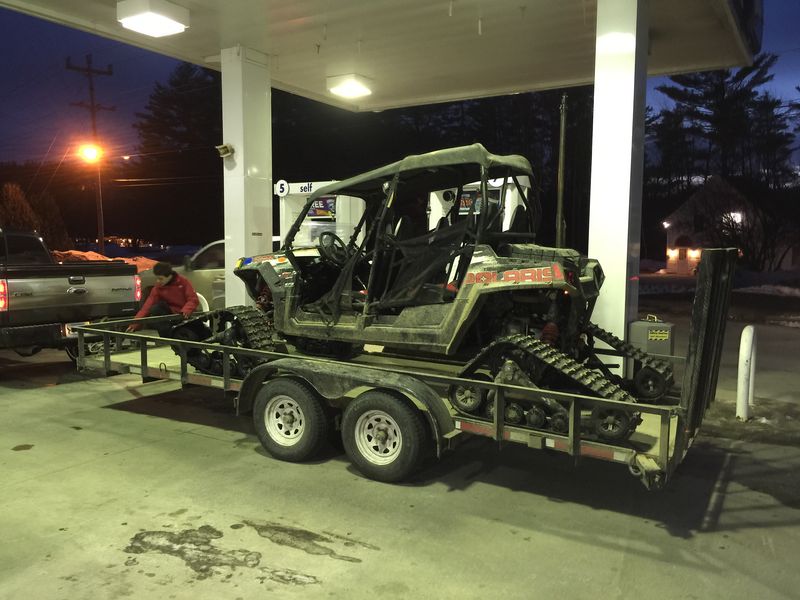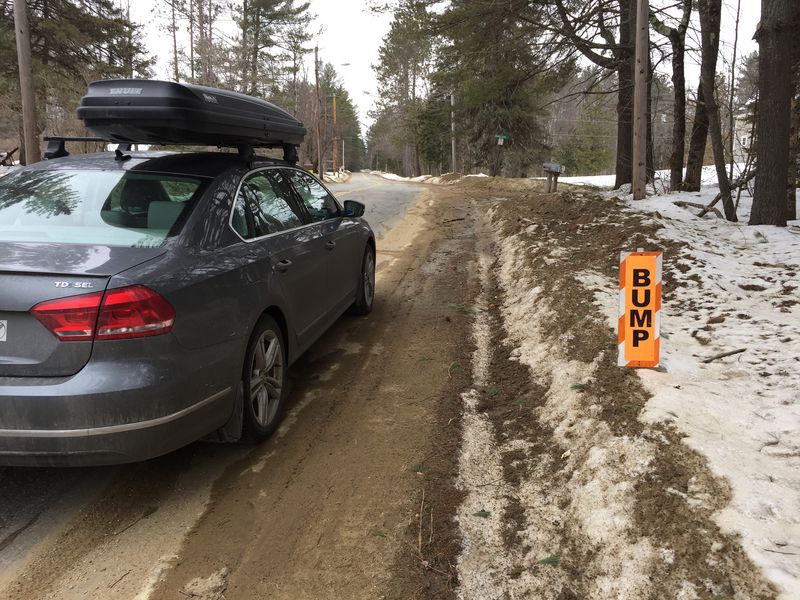 After a quick sleep, I skied with my father in the morning and went snowmobiling with my Aunt in the afternoon.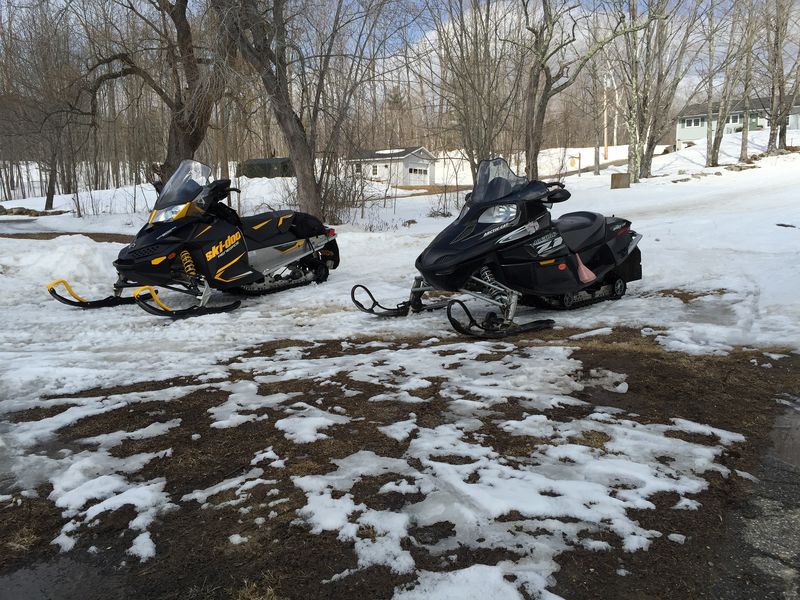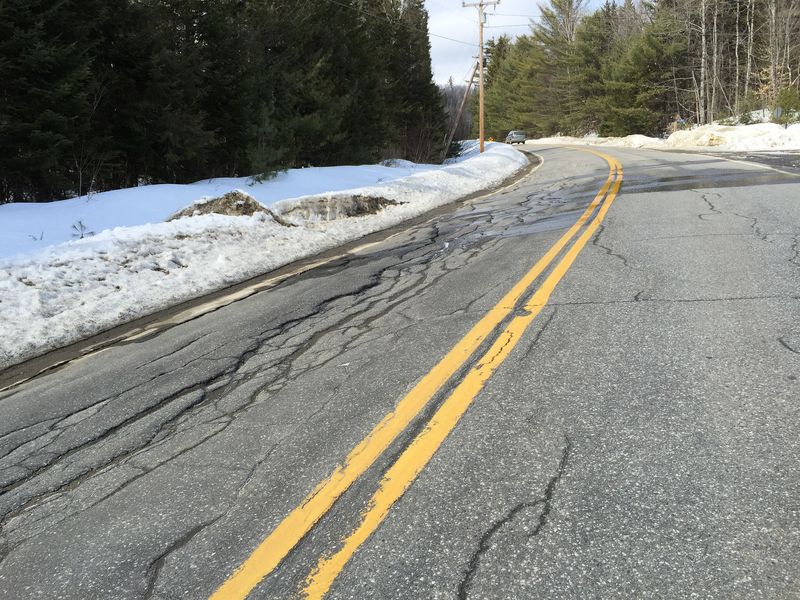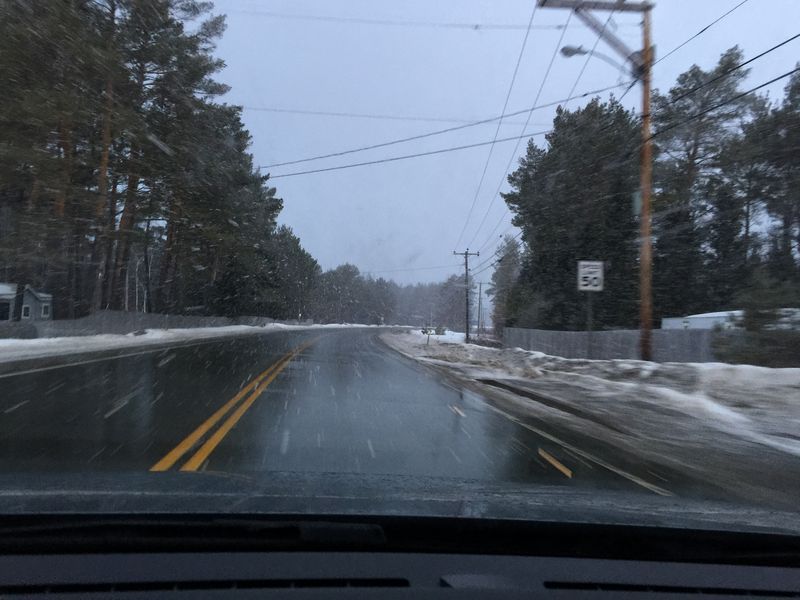 At 5PM Saturday, I reversed the process and drove back to Vermont. The roads were dry until the last hour of the return trip when I drove into rain and sleet but I still got home as planned. It was yet another successful weekend with my Nokian Hakkapeliitta 8 studded winter tires.