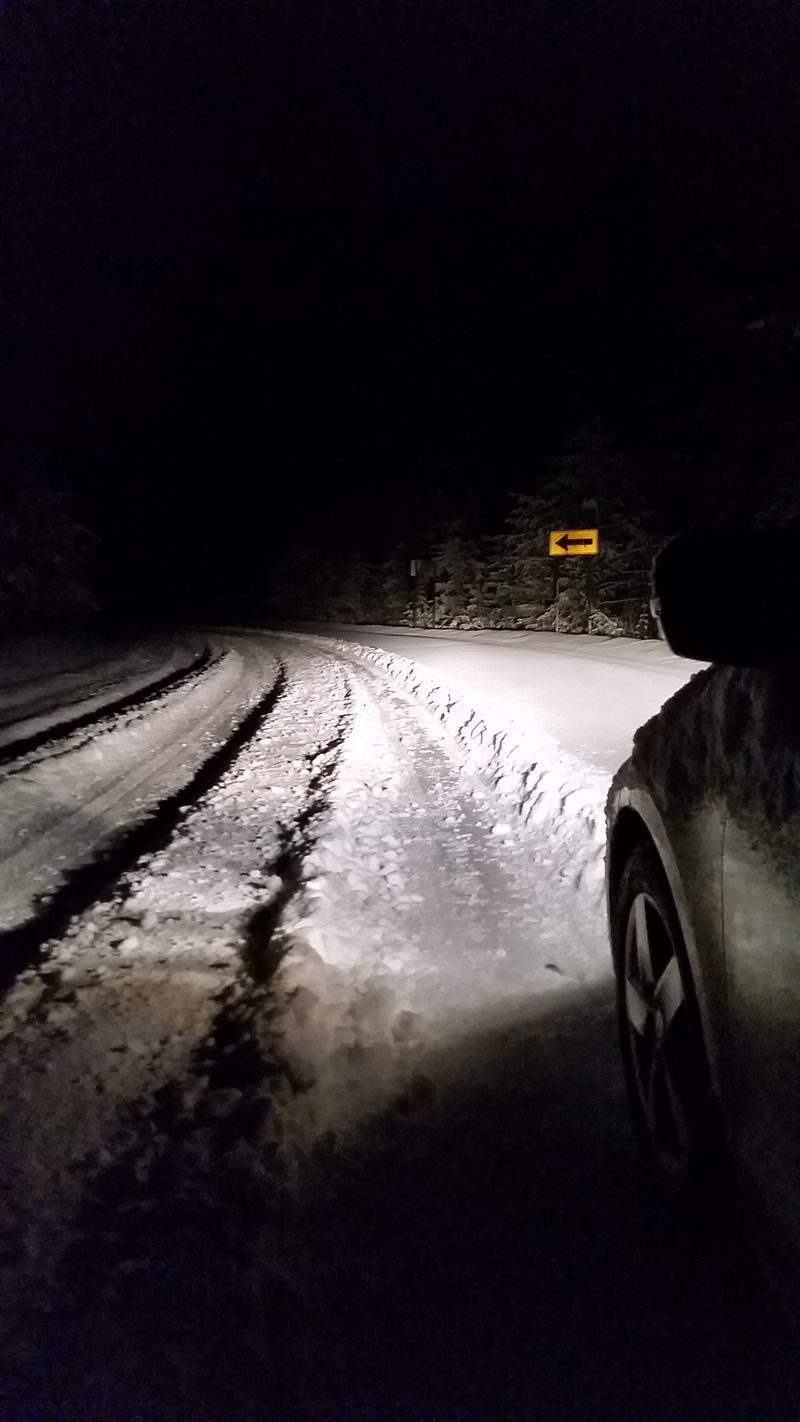 Although it's not a record for the month many thought it was a April fools day joke when April start this year . We had accumulating snow everyday this month and temperature s down to -12 F. This month's snowfall has brought us up on our annual average but we are still around 45" below average for the season. 
My Hakka R2 tires have had plenty of chances to impress me driving on the back roads of Lake Superior Country . I'm actually not quite sure what I'd do without these tires they are simply amazing in braking and drive traction as well as efficiency and longevity  over the last 3 years. 
It looks like a warming trend but I'm not ready to take the Hakka R 2 tires off quite yet!